Speaking Skills
Speaking is usually the foremost disadvantage for all Spanish learners. Among language learners everywhere, this is a common problem. The explanation for this is clear: When language learners begin to learn a language first, they typically start reading. They read papers online, books, app data, and so on. They spend 20% of their time repeating words if they take a lesson and 80% of the time reading the textbook, doing homework, or just listening to a teacher. So, if you spend most of your time reading rather than talking, you could get better at reading, but your ability to speak never increases. What you concentrate on, you get better at.
So if you want to improve your speaking skills, you need to spend more of your study time speaking. Here are five tips to help you get started:
1. Readout loud
Readout loud if you're listening to a lesson and reading along. Then re-read your tempo and accelerate it. Do this over and over again before you can talk faster. Please do your best to pronounce the terms correctly, but don't obsess about it. Read quickly, emote and place some inflection on the phrases. Reading aloud helps to train the mouth and diaphragm muscles to create words and sounds that are foreign.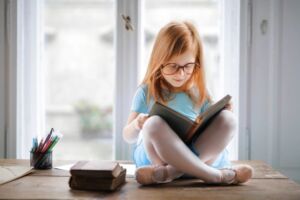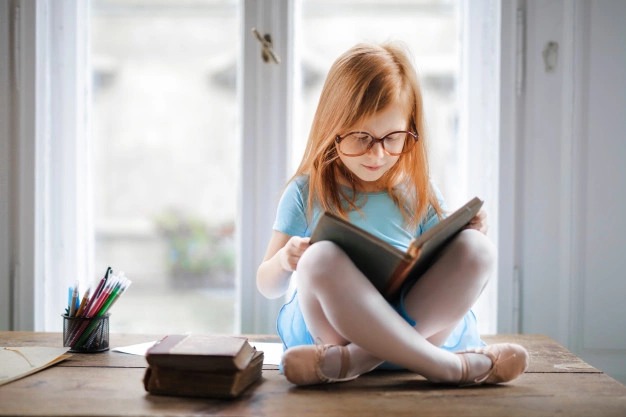 2. Prepare things to say ahead of time
The majority of learners run out of things to say, as you might know from experience. But, if you plan lines ahead of time, you would not be at a loss for words in discussions. This will allow you to learn how to say the words and how to say them correctly. Our Top 25 Questions Series, which shows you how to ask the most popular conversational questions and how to answer them in Spanish, is a good way to prepare yourself before conversations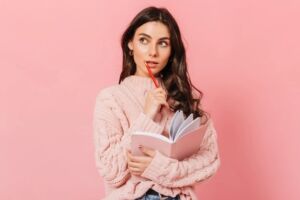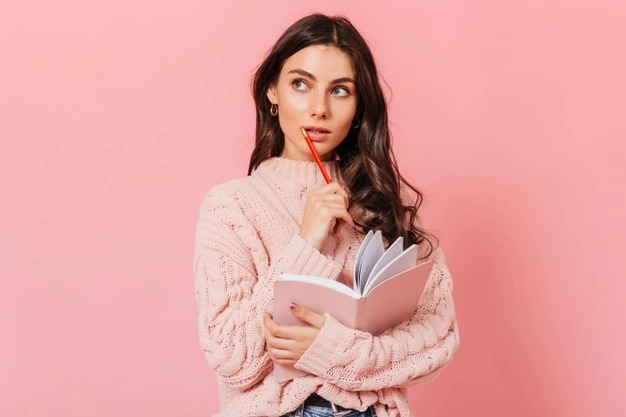 3. Use shadowing (repeat the dialogues as you hear them)
Shadowing is an extremely useful technique for increasing fluency as well as enhancing the understanding of your accent and ability. Shadowing helps build all the neuronal connections in your brain without thinking about it, easily and accurately generating the terms and phrases. Shadowing also helps establish muscle memory in all the physical parts responsible for creating those sounds, as described in tip #1. There may be many sounds your mouth is just not used to making, depending on your primary and target languages. For example, when watching TV shows or movies or listening to music, shadowing can be done.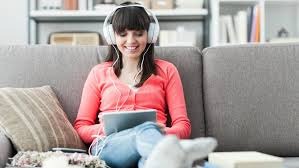 4. Review again and again
This is the secret to perfection, and we can not adequately stress it. Don't review most learners! You can talk louder, quicker, and with more faith, if you review and repeat lines repeatedly.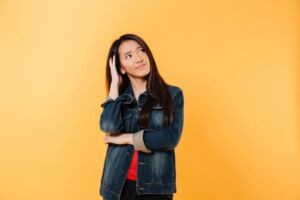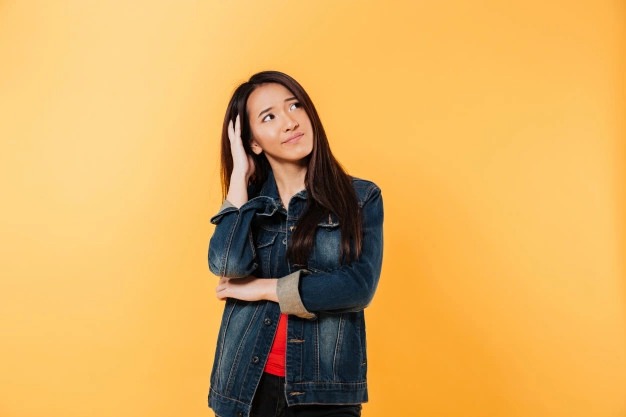 5. DON'T BE AFRAID TO MAKE MISTAKES!
You'd be shocked by how many individuals want to stop speaking! The more you speak, the quicker you understand, which is why you learn Spanish. Any chance you get, practice speaking: whether it's buying coffee, shopping, or asking for directions.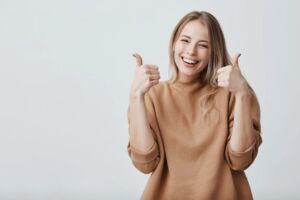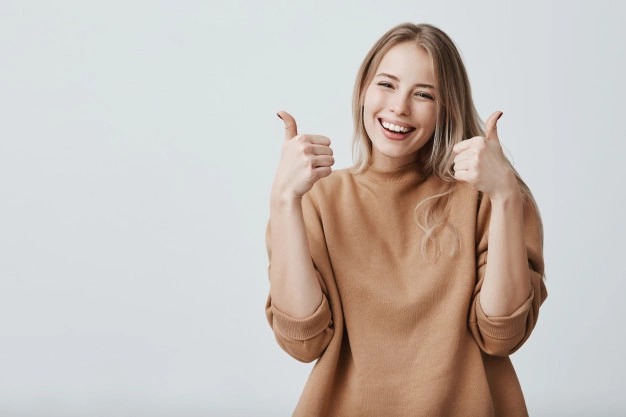 Practical Exercises that Improve Spanish Speaking Skills
Aside from being calm and accepting that you don't have to speak perfectly to have great conversations, you can also engage in some practical exercises to improve Spanish:
When you read Spanish books, read them out loud to yourself or others

Practice conversations on your own by inventing scenarios and acting them out with yourself (sounds silly, but I'm telling you it definitely works!)

Memorize common phrases and conversation starters, including:

Greetings and goodbyes

Transactional phrases

Write out a simple version of your autobiography in Spanish and memorize it so you can easily talk about yourself in conversation

Repeat dialogues that you hear from native speakers

Review your notes, Spanish videos, and resources again and again

Make lots of mistakes and don't obsess over self-correcting

Accept whatever other people may think and stay calm in conversation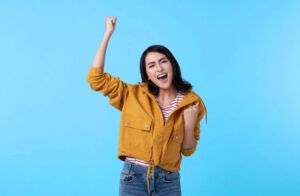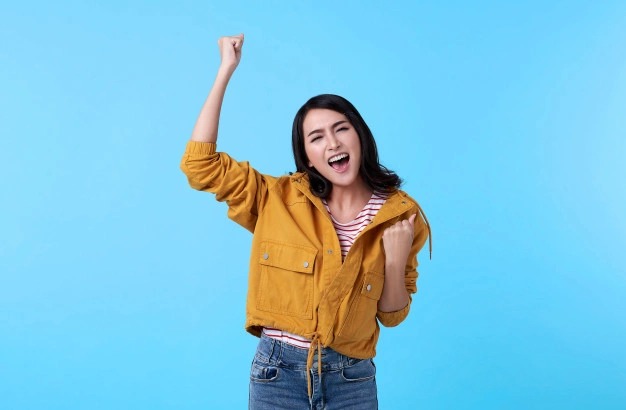 If you wish to learn any language right from the basics or even its advanced level, Multibhashi Language Learning Sessions are an excellent solution.
Please click on the button below to know more about our online course!