Learn German
German is the language of both Germany and Austria. Here you can find 13 simple steps to learn the German language by Yourself.
1. Set goals for yourself
First, you need an overview of the German language, and after that, you should divide the whole subject into small lessons. When you want to start with each lesson, create a list of all the topics you want to work on. Do not stress yourself under too much pressure. Always be realistic. This study plan helps you to monitor your performance and manage your time.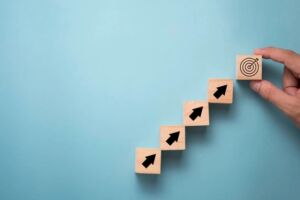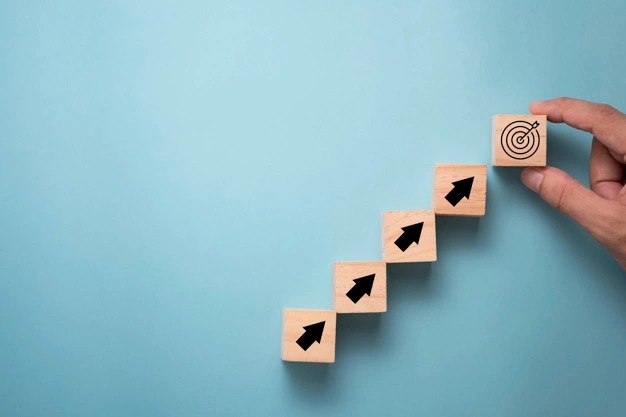 2. Study regularly
It is important to study regularly. You could take one lesson daily and the exercises per day. On the website deutsch-lernen.com/learn-german-online/, you can learn German grammar lessons for free. Your German language skills will improve faster by this method.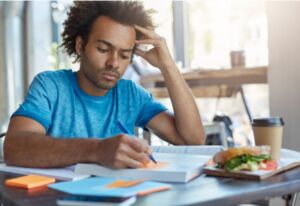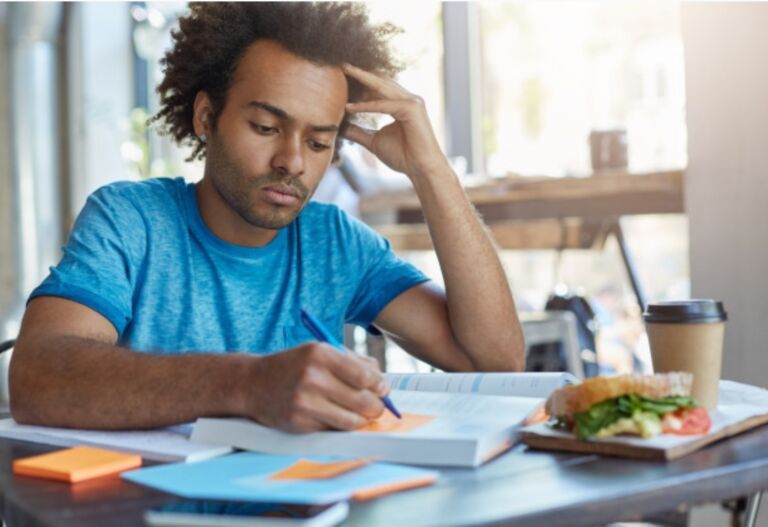 3. Select the correct article
It is essential in German. If you study an article from the beginning, it will save you a lot of time in your work. Additionally, also learn the plural form right from the start.
4. Study tools
Write vocabulary or important phrases on a piece of paper or in a chart and place this list all over your residence place. Whenever you are at these places, you will automatically look at the list and be interested in learning.
5. Memorize
You will find words, rules, or phrases in German. It does matter how many times you try to memorize them. Memorize it repeatedly, since on the next day, everything is gone. With memorizing, it is much easier to remember things. This helps us to understand the context and to remember what we have learned more effectively.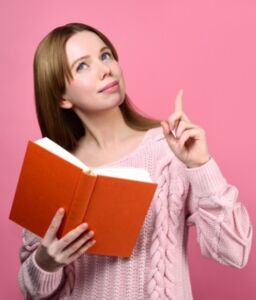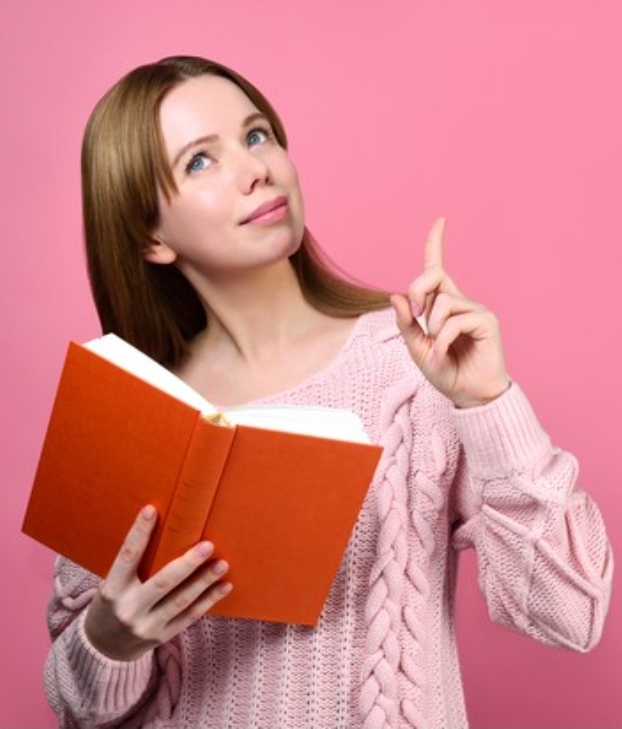 6. Visualizations
Start to make drawings for words, or if some aspects don't seem clear to you, start taking notes. It could be helpful and helps to nourish your imagination and draws your attention to what is important. The visualization displays complex statements simply. This will help you to divide the grammar into small categories. Then indicate the words with different colors.
7. Highlight
Always Highlight what is important and which information is secondary. By this, you will improve your memorizing performance and repeat what you have already learned. Be conscious in highlighting only essential words, if not, there will be no learning effect at all.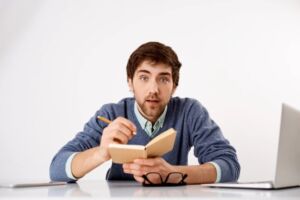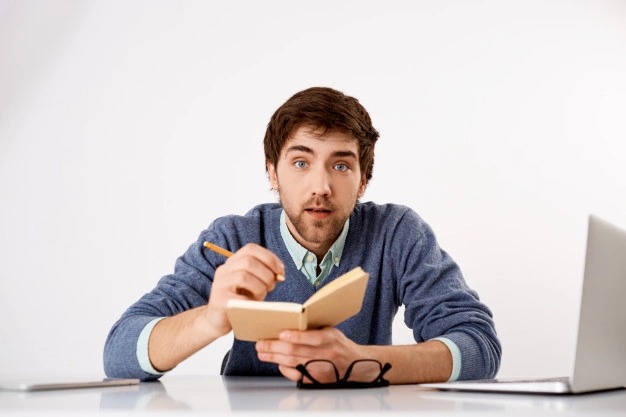 8. Studying time
Study for a period of 40 to 50 minutes. Then take a break because you need to process before your brain can be filled with new information. Get some fresh air, Your brain needs oxygen to function effectively, helping you concentrate again. Stay hydrated while studying.
9. Media
Check your favorite series in which languages the content is available. If it is available in German, you can turn on the subtitles in that language. By this, you can learn vocabulary easily. You train your listening and understanding skills as well as your pronunciation with media.
10. Interaction with German speakers
Make use of the benefits of social networks to Interact with German speakers. You will find some groups with German as a foreign language. Take action as a user by Joining these groups and ask questions. The aim of these groups is to exchange ideas or approaches, which will help you get a better understanding.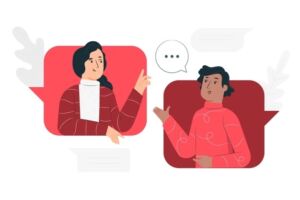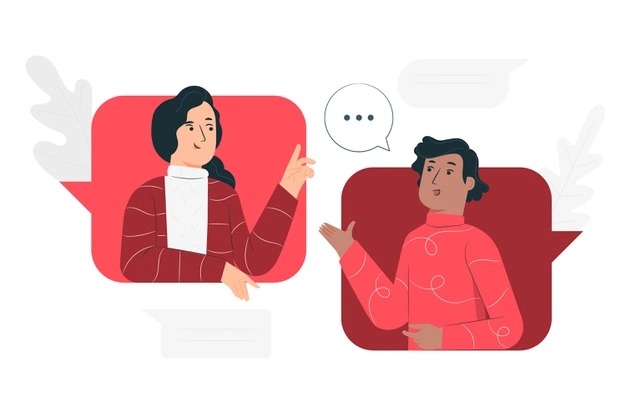 11. Be bold to speak
Do not be afraid of making mistakes, speaking to learn a language, and not finding humans' mistakes. You will invent some new and funny names for specific terms. If you are from other countries, speakers will gladly forgive mistakes with spelling or pronunciation.
12. study session
A study session is something that will make you positive subconscious, and therefore, it will be much easier to motivate yourself in the future. Always be proud of your performance, even if you achieved a little more on one day than on the other.
13. visit the country
Visiting the German country directly will definitely improve your language. The accommodation options with Germany get you to know many different cultures. This will be an excellent opportunity to get to know yourself, find out about your strengths and weaknesses, and get along in a different environment.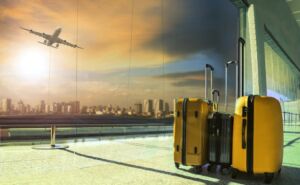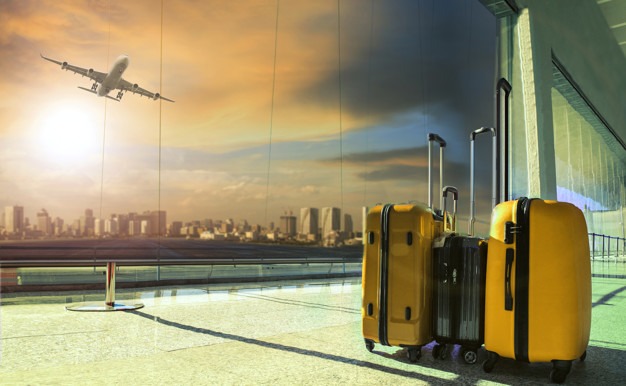 Conclusion
With these simple steps, you can Learn German by Yourself. Always be motivated and confident in what you are doing. Best of luck!!!