Learning Online
Learning a foreign language online is possible if you have the motivation and you are organized. It is valid for languages, where the area in which the growth of mobile apps and interactive software has provided lots of choice to a range of people who were previously unable to access foreign language education.
Online Education
We rely on the internet more and more now for education, independent research, and plenty of reasons. Studies suggest that learning for short 15-20 minute bursts and putting more energy toward speaking, writing, and even thinking in your new language. Vocabulary memorization and reading up on grammar are much more critical.
To learn a new language in Online programs, you need to give equal attention to vocabulary, grammar, reading, writing, speaking, and listening. When it does, it can feel incredibly rewarding and motivating to continue to more challenging conversations.
With online courses, you follow a series of lessons that will allow you to learn spontaneity and learn the language points most immediately necessary for your needs. All languages are in a state of transformation, with new cultural references and idioms that slip in all the time.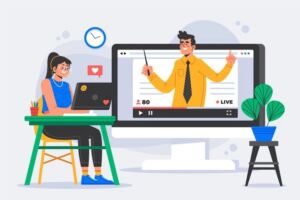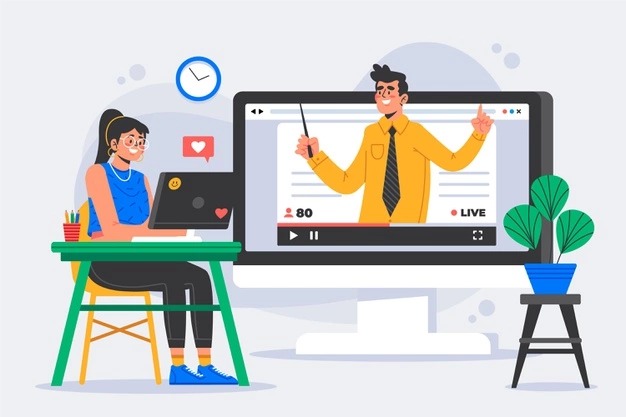 Pursuing Online Education
It beats humans to make sure you are learning technically correct phrases. To learn a new language, you also need to know the culture surrounding it. This also includes Idioms, gestures, and the way of language.
During the Covid situations, more opportunities for online language studies are appearing. While studying a foreign language from your computer is not a new concept, the way they operate has become more interactive and immersive.
Although attending a course long-term or short-term is a lot about your individual goals, what it comes down to realistically for a lot of people is cost and time commitment.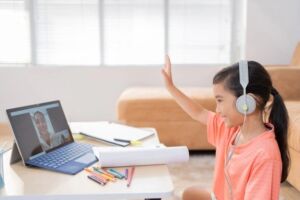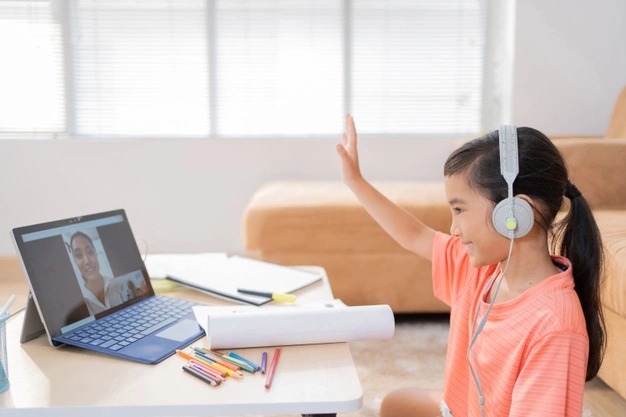 In the end, you are not learning a new language to talk to a computer, but to make friends and communicate with real, live people. Thus, to start learning, you will never feel like you are ready to begin using your new language anyway, so you might as well hit the ground running. Internet and online resources do have their place in language learning. Online dictionaries, flashcard sites are helpful and one of the modes of language learning.
To conclude, without finding an excellent online resource, it is unlikely that you will not be learning these essential aspects of your new language.