Learn Spanish with Free Online Classes and Lessons
A language as spicy as salsa yet as sweet as churros, Spanish is spoken by over 534 million people around the world. Spain's passport is also one of the strongest in the entire world, what's not to love about this culture? As an individual who has only heard a couple of Spanish songs, I'd love to be a part of those 534 million Spanish speakers.
On further inquiry, I found out that Spanish is actually one of the easiest languages to learn, read and speak, hence the popularity. Spanish contains only 10 vowels and vocal sounds when compared to English which has 20. Besides learning, Spanish is experiencing a new and vibrant culture, sounds fun doesn't it? All fun and games swept aside, its important to understand the language as it also opens up a more spiritual level through understanding the vast and vibrant culture it holds.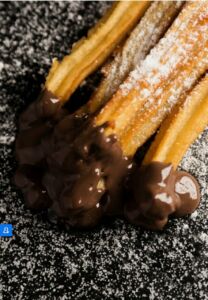 Grasping Spanish with a Tutor
Learning any new language is an experience like none other, and Spanish is no stranger to this notion. There are also a ton of career advantages that you can enjoy through learning this language. Many multinational companies placed in USA require you to speak Spanish. Wait there's more, Hispanic movies and songs are some of the popular and enjoyable ones out there. Dazzle your peers by watching those movies without any subtitles or singing those songs like they were your own.
While all this sounds exciting, it can be hard to find a credible and genuine Spanish trainer.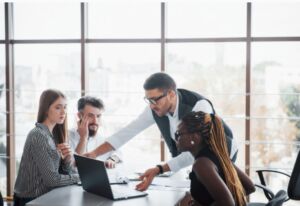 Need Direction?
Here's where I can help you out. I and my team at Multibhashi can help you find a reliable trainer for your Spanish learning needs. Our trainers at Multibhashi are not only proficient in this language but also make it fun for you to learn through quizzes and much more! Here, you can gain confidence in your learning abilities and explore a language like never before. Our trainers take your objectives for this language very seriously and hence will be training you for the DELE exam. You might be wondering 'what DELE is all about?' 
DELE Exams are internationally recognized Spanish Exams and these diplomas are issued by the Spanish Ministry for Education, Culture and Sports. Getting technical now, aren't we? Goes to show what a simple language can do for an individual who is simply intrigued by its existence.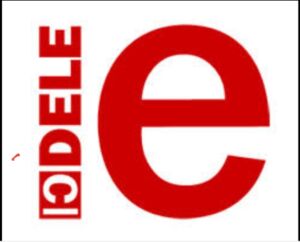 Still not confident?
No worries, go ahead and install our app from the playstore:
To find out more about our classes and take a few free classes to gain enough confidence to pursue this beautiful language full time. It's an experience that would last forever. So why don't you and me together start a journey of a lifetime that would leave us with one too many memories?