Often का हिन्दी अर्थ
अक्सर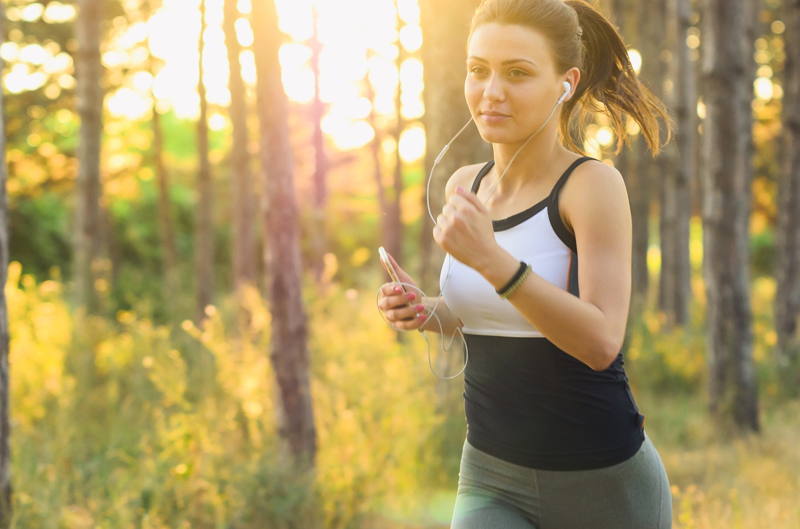 I often walk to work when the weather is nice.
I often plan for a party.
मेरी मुलाकात शर्माजी से अक्सर होती है ।
मैं अक्सर ओफिस के लिए चल कर जाता हु ।
मेरी सहेलिया अक्सर पिकनिक जाते है ।
Synonyms for Often
Synonyms in Hindi
 बार बार , प्रायः
Synonyms in English
 Frequently, at intervals, repeated
quite frequently, every now and then
Antonyms for Often
| | |
| --- | --- |
| in Hindi |  कभी कभी, कदाचित |
| in English |  Seldom, rarely, infrequently, occasionally. |
You can use our free 
learning app
 which helps you to come across a lot of new Hindi phrases and other basic 
Grammar 
lessons to improve your English basics.