Slang
Slang terms are a critical part of English communication. In a wide range of informal contexts, American slang is full of eccentric sayings and colloquialisms useful. You may want to brush up on your command of American slang terms, whether you are a novice or a seasoned English speaker!
Slang" refers to informal words in vocabulary that is usually not found in a dictionary." Many of these slang terms have several meanings, so to use them correctly, you will have to pay careful attention to the context of a conversation. This makes it a good idea to practice your English slang words with friends before using them with strangers!
Bear in mind that slang terms are intended for informal conversations, so you won't want to use them in a formal setting. Infamous TV and movies, you can hear plenty of American slang, so chances are you'll be familiar with many of these terms already. If you assume these English slang words in England can work "across the pond,"-think again! Although there might be a couple of crossover words, the countries have their own special English slang sets by and wide.
Conversational English Slang Words
What's up? – Hey, what are you doing?
I feel you– I understand and empathize with you
I get it– I understand
Same here – I agree
My bad– My mistake.
You bet– Certainly; you're welcome.
No biggie – It's not a problem.
No worries– That's alright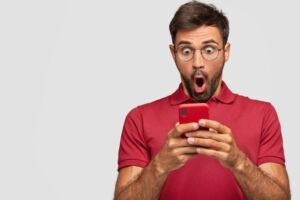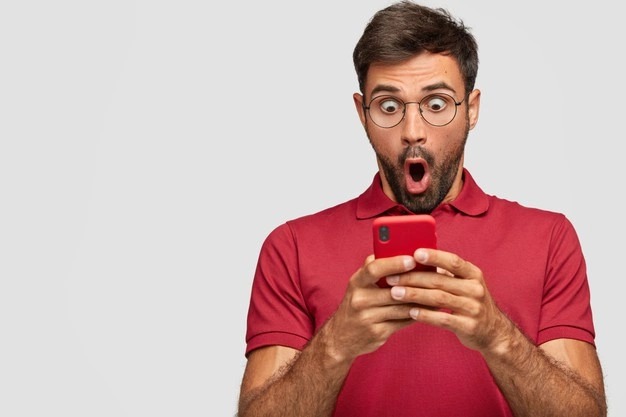 English Slang Descriptors
  Laid back – Relaxed or calm
  Sweet – Fantastic.
  Lame – The opposite of cool or fantastic
  Bomb – Really good
  Bummer – A disappointment
  Shady – Questionable or suspicious
  Hot – Attractive
  Beat – Tired
 Sick – Awesome
 Epic – Grand or awesome
 Ripped – Very physically fit.
 Cheesy – Silly.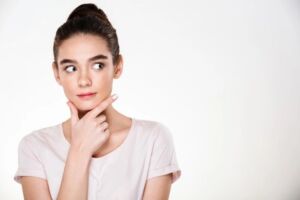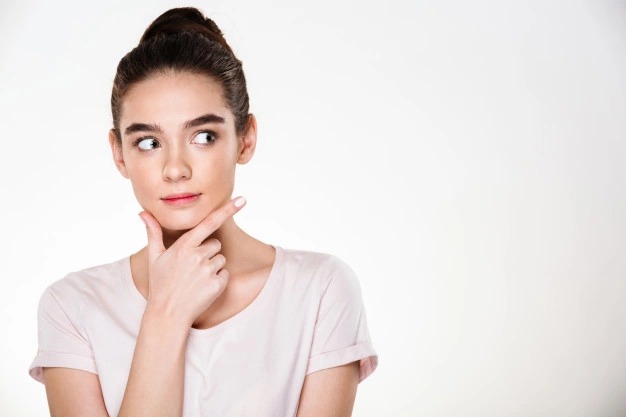 Slang for Social Events
 Hang out – To spend time with others
 I'm down – I'm able to join
 A blast – A very fun event
 Show up – Arrive at an event.
 Flick – A movie
 Grub – Food
 Booze – Alcohol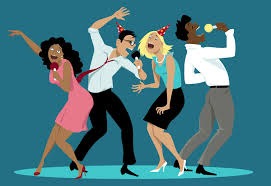 English Slang for Actions
 Pig out – To eat a lot
 Crash – To fall asleep quickly.
 Lighten up – Relax
 Screw up – To make a mistake
 Score – To get something desirable.
 Wrap up – To finish something.
 Ace – Pass a test with 100%
 Cram – To study a lot before an exam
 Bail – To leave abruptly
 Ditch – To skip an event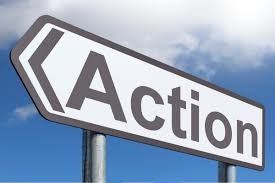 It may be lewd, colorful, or obscene, but slang is an integral component of any language. Just think about how criminals began using slang, so that police or other individuals who are not in their circle of criminality will not understand what they're saying. Isn't that perfect proof of how innovative individuals can be? Regardless of their role or intentions in society.
But slang may also be general, in addition to being understood only within a particular category. Nearly every native English speaker, for example, knows that being "filthy rich" does not mean being dirty but having a lot of money. In this case, as Eric Partridge observes, slang changes its aim of being restricted to a specific group to ease social interaction and to reduce the solemnity, the pomposity, the unnecessary seriousness of a conversation. So slang takes us closer to the language and enriches it.