Learning
Young minds are like clean slates, you can write whatever you want on it, and they will grasp it. Even the smallest and simplest activities can help boost your child's learning. It is also important to indulge your kids in activities that will be helpful not only now but also in the future. Some activities need to be followed on a day-to-day basis in order to have an impact on their skills as well as their overall development. In this blog, we will be discussing six activities that will help you boost your kid's learning.
Below are 6 ways to boost learning in kids:
1. Creative Activities
Indulging kids into creative activities like drawing, painting, craft, art, dancing, singing, role plays etc. Creative activities compel your kids to unleash their talent and creative side and teach them patience and boost their concentration. It also instills discipline in them that is necessary in order to achieve anything. This also teaches them perseverance and encourages them to keep trying and not giving up even if something seems complicated. This is an essential skill in learning because kids tend to give up on the first thing they find difficult. It is also difficult for them to concentrate, so creative activities boost concentration and memory. Plus, it is an extracurricular activity that can quickly be taken up as a hobby.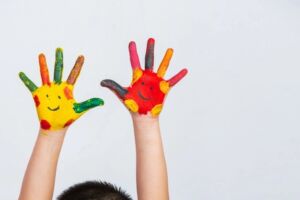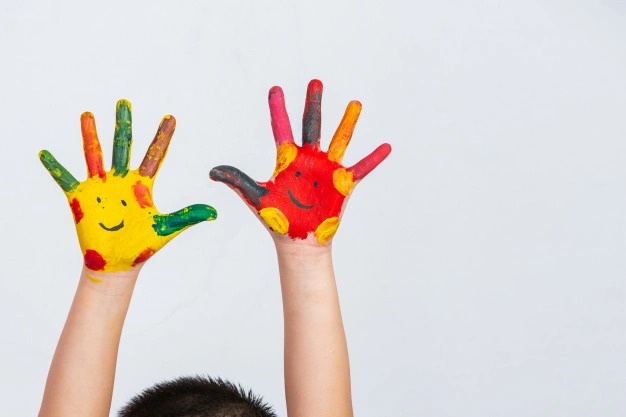 2. Critical Thinking
Another way to boost your kid's learning is indulging them in critical thinking, and these can be any game, situations or stories, etc, that you can give or tell your child and ask them about how they would deal with it or go about it. That will help them think critically, pay attention to the details, and remember it till the end to solve or answer the questions. This will become a fun game for them and also boost their memory and decisive abilities to choose and make decisions, and you can also teach some essential manners and lessons through it that they will remember for a long time. You can also sing poems, stories with a tune. That way they will learn and grasp it faster and retain it for a more extended period of time.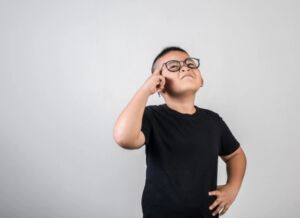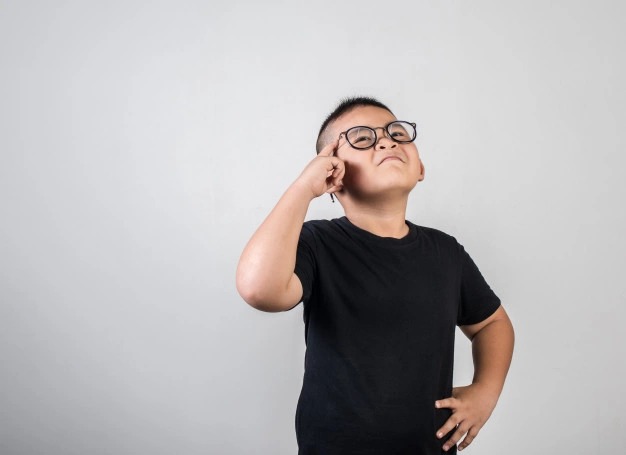 3. Play Time
Play time is a very very important activity for any child. Research says that playing develops a child physically, emotionally, cognitively, socially etc. It is important for the child because it promotes healthy development and critical thinking. It reinforces memory, concentration and allows them to use their senses. This becomes an integral part of a child's development. There are countries where schools give more playtime than study time because they believe that children learn more while playing than actually sitting and studying.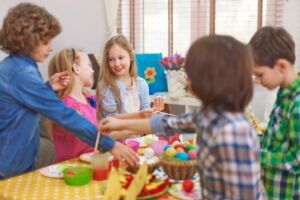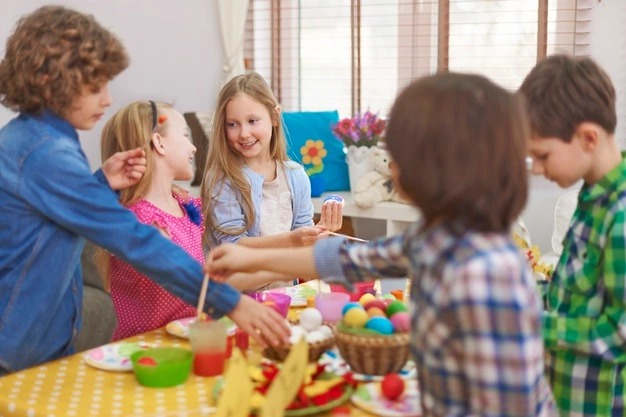 4. Interesting Activities
One interesting activity would be to let your kid be your teacher. This is a fun activity where all you have to do is be an obedient student and let your child teach you what he/she has learned. That way, they revise things that they have already learned and also remember them through the game. It is also helpful for you as a parent to track your child's learning. Plus, it is also helpful in instilling skills like teaching, communication, conveying their thoughts and words correctly, speaking, reading, and writing skills all in an enjoyable way without you having to force them to sit and practice.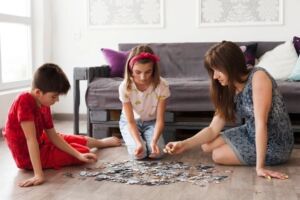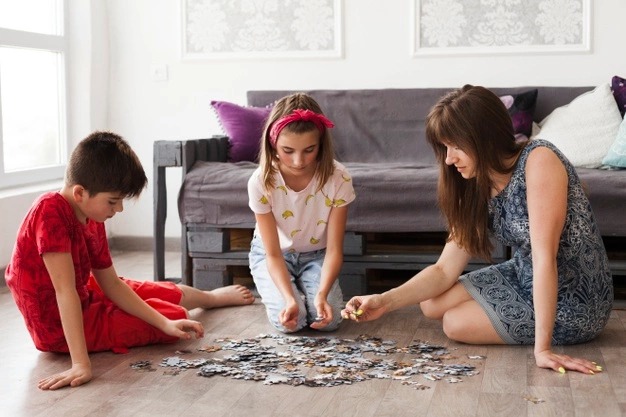 5. Reading
Books and reading is a habit that you should instill in your kids. But as kids, you can make them read pictorial books, stories, comics, etc to add the fun element. Reading aloud, as well as silently, should be a daily practice. This will help improve your child's memory, vocabulary, reading skills. Group readings, where all the family members sit together and read are the best ways to incorporate reading in your kid's routine, after all, kids imitate their elders, so your reading would eventually push them to read and understand and comprehend.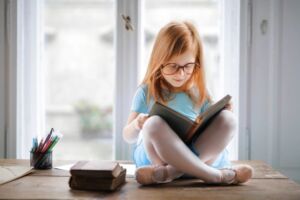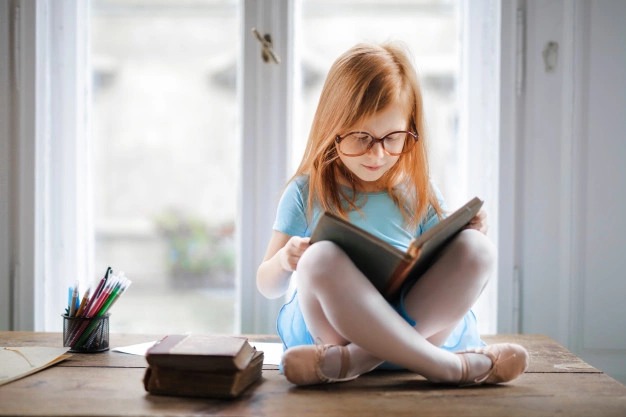 6. Encouragement
The last but probably the most important way to boost your child's learning is constant praising and encouragement. This is the age when your child is introduced to a lot of new things almost every day. And it can get overwhelming for them, especially when they do not understand something or mistakes. Kids seek encouragement from their parents. This encouragement acts as a push and brings a lot of confidence in them. Knowing that their parents believe in them can help them grow despite failure or poor skills. All you have to do is boost your kids' morals and encourage them to do better without comparing their growth with any other kid's development. This will definitely make them more confident and teach them not to give up and face and learn everything and do it.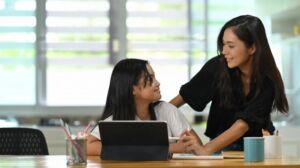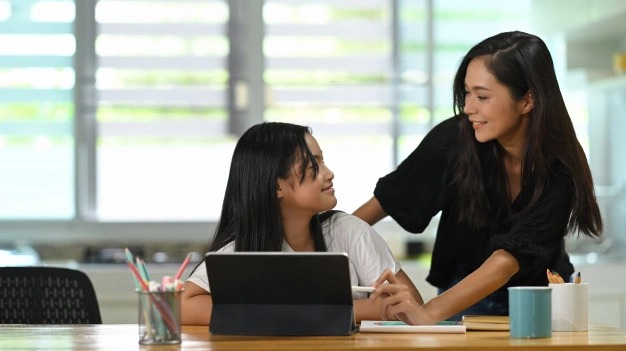 These were some of the ways to boost your kid's learning, but it is important to know that every child is different and may react to activities differently. As a parent, you will constantly have to come up with different ideas that actually help your child. The key is to make learning fun, find ways to make it fun. That way, kids remember, learn and enjoy the process.