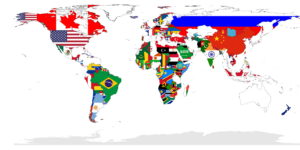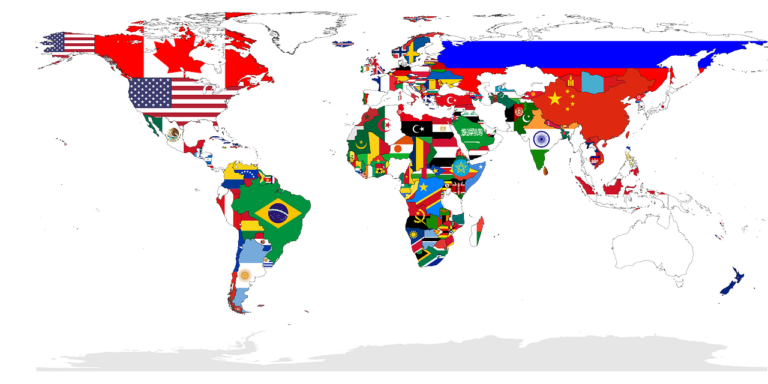 Are you looking forward to migrating to a different country? Well,  who's not?! We witness a huge number of youngsters flocking from India to abroad in search of better employment and opportunities. Why does this happen? What are the opportunities abroad? Let's see.
The ageing population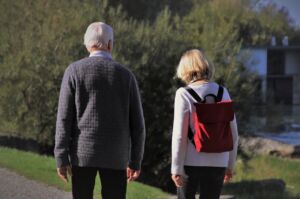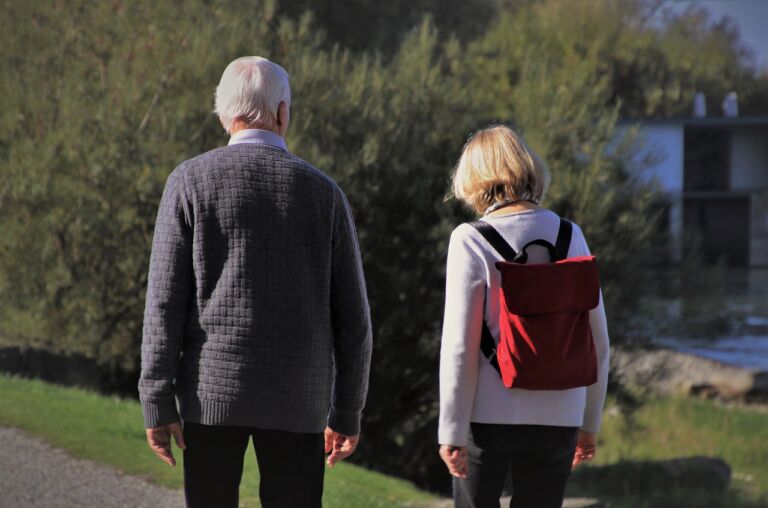 Most European, North American, and Australian countries are experiencing an Ageing population problem due to declining fertility rates and higher life expectancy. An ageing population also means that there are fewer working-age people in society. This would in turn lead to a shortage of qualified workers for businesses to fill in-demand roles. This has opened up numerous opportunities for migrants from across the world.
Which country should you move to?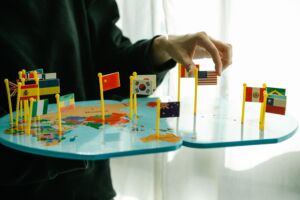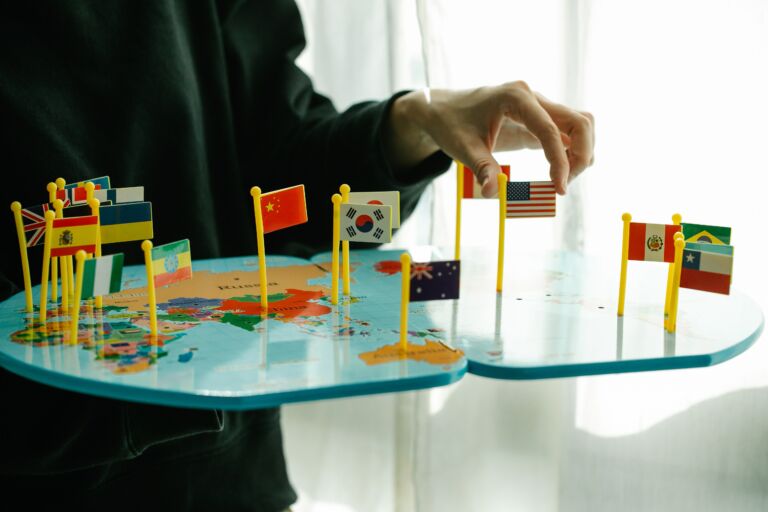 Migrating to a different country is a very important decision that you have to make in your life. The question is definitely not 'why do you have to migrate, it's rather a 'where do you want to migrate'. Each country has its own advantages and opportunities that may or may not be in line with what you are looking for. Every detail can be crucial like climate, laws and regulations, language, education, job market etc. 
There is a growing need in most countries due to the gap in the ageing and working age population. These countries can be a very good choice if you are looking to migrate. Opportunities in specific areas like Healthcare are also widely open here:
| Country | Share of Population Age over 65(in %) |
| --- | --- |
| Japan | 26 |
| Italy | 22.4 |
| Germany | 21.1 |
| France | 21.1 |
| Portugal | 20.7 |
| Denmark  | 19 |
| UK | 18.9  |
Is learning the language an important factor?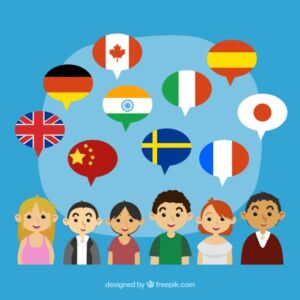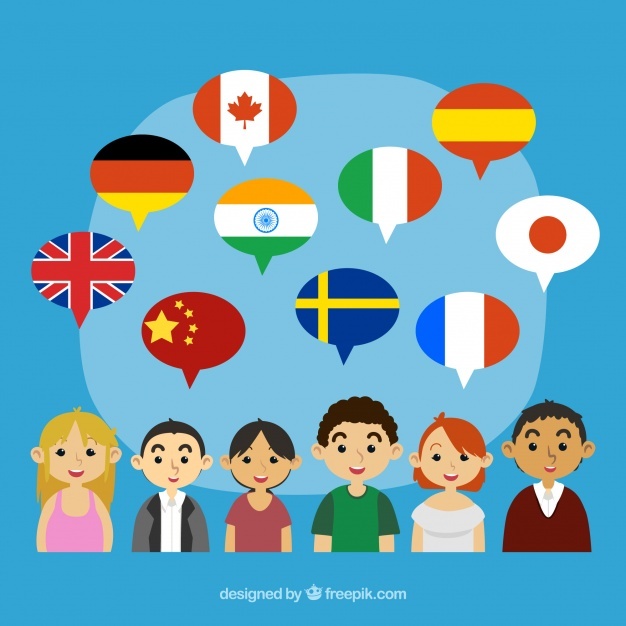 A factor that is overlooked many a time is being well versed in the language of the country that you are moving to. A common notion is that you can get away with basic English no matter which country it is. 
This is not at all true. Although the language is not always cited as a major concern, it really determines how easily we can adjust to our new surroundings and people. It can be a significant factor even to land a job. Hence, it is important to learn their native language to a decent level if you are serious about migrating.
How do I learn these foreign languages?
If you are interested in learning in any one of these Language courses and want to prepare for immigration, you can get the help of Multibhashi Online Classes. Multibhashi offers you all levels of these languages with LIVE online classes. You can opt for one-to-one sessions with an expert trainer. Our course contents are customised as per international standards. Book a free demo class now!!!. All the best!!!