Proficiency
What is proficiency? To have proper perfect knowledge of the thing you are working on.
To learn any language, you must access proficiency in that particular sphere. You should get adequately skilled and obtain knowledge in favor of that language.
Learning Chinese
Like if you are learning the Chinese language, Mandarin Chinese, you must opt for a course that will upgrade your proficiency level. There are many proficiency courses in the market offering great deals. Chinese is not an easy language to learn on your own. It would be best if you had a mentor, an educator while learning a new thing from those who have an excellent proficiency level in that same field. The market is full of such courses but chooses wisely. It's recommended to you while choosing an online course or any language learning course available in the market. It would help if you did a survey online while searching for courses with good reviews and ratings. Make a list of the ones you find suitable for you. Then choose among them which you think will be best going for you.
Chinese is challenging but not that difficult that a non-native cannot learn. If profound sources surround you, then you will be going to beat it. Mandarin Chinese is among the languages being opted by the non-natives as an elective subject for their career growth and educational growth.


Multibhashi
You can prepare you to take the Hanyu Shuiping Kaoshi, translated as 'the Chinese Proficiency Test. They help you to improve your pronunciation skills and teach you the primary Chinese language. With webinars, learning sessions, and practicing assignments daily will help you understand the language quickly. Multibhashi does not provide any certification for language learning course but enables you to prepare for language proficiency. They teach from the roots to the basic. They have a lovely learning environment. Like other foreign languages, they have spoken Chinese classes and courses that include different levels. Each level covers various topics to elaborate the things in a more confined and simplified way so that the learning should not face any problem while learning. They even help you to prepare for HSK levels which consist of oral and written tests to clear.
A school kid who has opted language like Chinese and does not want to ignore other of its native languages for the sake of learning a new one can also be helped here at Multibhashi.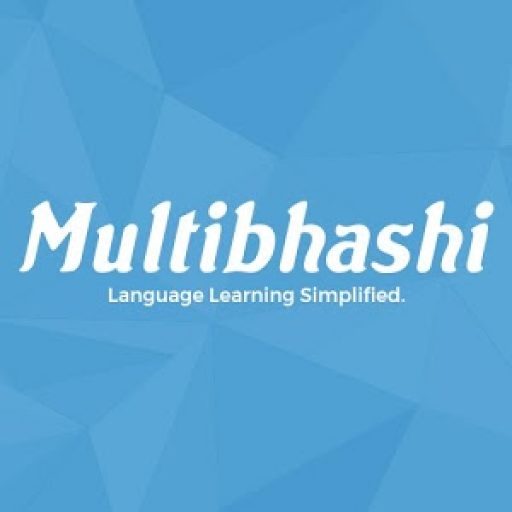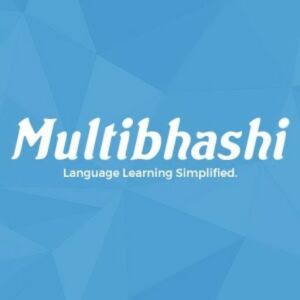 Coursera
It provides a language proficiency course, which has a free enrollment process. Get yourself enrolled and avail the benefits.
These online courses will assist you in achieving proficiency in Chinese. But be aware of fraudery! Make a wise decision while doing so. The courses do not decide when you will learn Chinese, it depends upon the individual how vigorously you are working on it. It's inside you who will make it. Courses are just a path, and you have to walk on that path on your own.