The Best Way to Learn Russian on Your Own
The Russian language, though challenging, is unique in its own way. According to Google, its the 7th most spoken language in the world. In this blog, I will share a few tips that will help you learn Russian on your own, without having to step foot in the country. There are three things you need yo arm yourself with: motivation, time, and internet access.
Why learning Russian on your own is a good thing to do?
Before I lend you some advice, I'd first like to explain why learning on your own is one of the best ways to master new language.
Generally, traditional language courses are very generic. They do not keep into consideration, the fact that language learners may have different interests and different goals. However, learning on your own gives you the freedom to choose whatever you want. Want to learn Russian by reading news, or watching Russian videos, soaps, television! Or do you want to learn Russian slang and communicate casually with your friends? You're free to follow any path to accomplish your goals. Being able to choose content relevant to your interests, also boosts motivation.
Even if you enrol in a Russian learning program, you face hindrances to achieve fluency, depending on the number of hours you can dedicate, or as an individual, if you have different from others' learning style, like me, 🙂 or due to any other factor. And you try spending extra hours, to cover up gaps on your own studying Russian. Language learning is never-ending and Russian is no exception. It takes a few years to get quite comfortable.
Reading
A lot of Russian learners find reading quite boring (especially if their given content that isn't interesting to them). I understand, if you're a beginner, you're quite limited to what you can read and understand since the Russian alphabet is very different from English. But as you chip away and dive deep into the content, you start to enjoy and get a hang of it. Remember the three keys, motivation, time, and the internet (for finding the content you enjoy).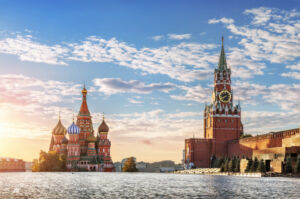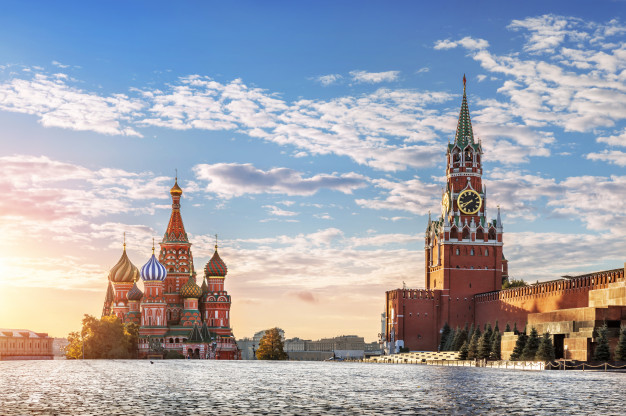 Listening
Listening on your own is incredibly easy to do these days. Thanks to your mobile phone, you can create a playlist or browse YouTube channels or go through podcasts and listen to Russian content wherever you go.
Listening helps you get used to the pronunciation and improves your ability to notice the language. 
I think it is necessary to listen to native speakers regularly because, at some point, you'll start to subconsciously understand new words and how to structure sentences.
Speaking
Probably the most difficult part about learning Russian (or any new language) on your own is speaking. Not because speaking in itself is difficult, but more so the lack of resources available to you.
My sincere and honest advice to you would be to not worry about speaking right away and focus on input. Of course, if you want to speak right away, that's fine too. From my experience, lots of reading and listening does wonders and prepares you for the speaking stages. One suggestion is to read out loud at first and get used to how words are pronounced. 
Once you're confident and ready to speak, you'll need to find people to speak with. Thanks to the internet, this is much easier to do than in the past. You have social media, possibly friends from Russia (or you can make some new ones online), and a variety of other sources too.
Use authentic media
Using authentic media is a fun and useful way to learn Russian quickly. By using audio and video made for native speakers, and listening to the Russian language in context, you can directly apply what you learn to real-world situations.
Learn common words first
Learning the most common words first will ensure that you're able to use your Russian skills immediately. Getting fully fluent will still take some more time, but being able to communicate in Russian right off the bat is like getting a running start on the road to fluency. After all, if you know the most common words, you'll be able to hold basic conversations and listen to authentic sources, which will in turn lead to more learning.
Learn words that tie to your native language or are the same across languages
Many languages, including Russian and English, share some words that are similar or exactly the same.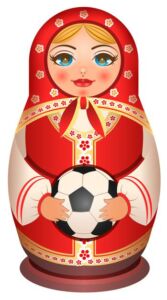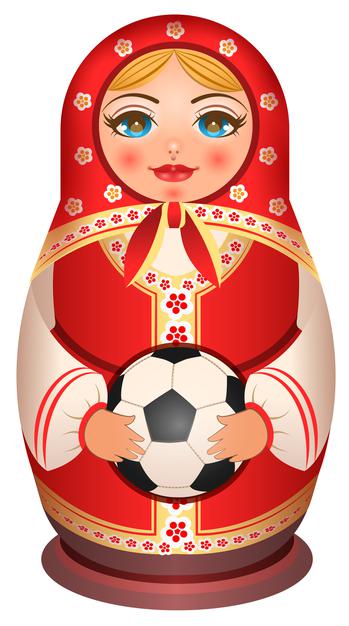 Immerse yourself in Russian, at home or abroad
Immersion is the quickest way to learn any language. It works wonders if you can go to Russia, and immerse yourself in Russian culture, environment, and learn it the hard way! If not, you can still immerse yourself at home. Simple things like reading Russian magazines, labelling household items with their Russian names or watching Russian movies will go a long way to improving your fluency.
Finally, find a native speaker to interact with
Interacting with native speakers is a quick way to improve your skills. Speaking with Russians will improve your pronunciation, speaking and listening. A written pen pal relationship can also improve your reading and writing.
To summarize, I hope the above-mentioned tips will be really helpful to you. Try these tips to take your Russian from zero to fluent in no time!