Learn Spanish
How often do you think about finishing a task but end up being caught in the many possible ways of doing it? Well, there is never only one way to do a job. Similarly, there are multiple best ways to learn a second language. In this blog, we'll discuss some of the best ways to learn Spanish as a second language. To learn something new, you must be curious enough to dig deep into it's information pit. If you're already a Spanish speaker but intend to become a professional at it, buckle up!
It's natural to feel scared or discouraged by past negative experiences or the fear of trying something new and failing. But the important part is not to give up. You might not have been exposed to the best way to learn Spanish – one that works for you and your particular learning style. Everyone learns differently, and there's no wrong way to do it. You need to find the one that's best for you!
So let's dive deep and discuss some best ways to learn Spanish:
1. Going back to school
One of the most efficient ways to learn Spanish is by going back to school. Look for Spanish classes in your neighborhood or in your city. You'll get regular, personalized feedback from an expert and be able to practice speaking as well. You'll be able to keep track of your progress through different projects, assignments, and taking tests. This might be a costly method to learn but it'll be worth it.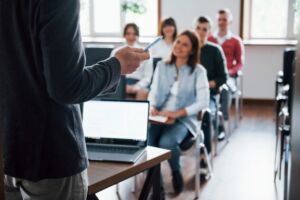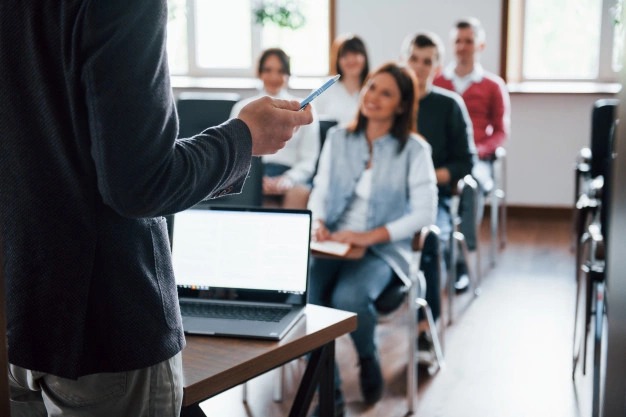 2. Online Learning
You can work as well as learn. It's one of the ways through which your professional life won't suffer. Mobile apps and desktop software are ideal for people who want language learning to be a flexible, on-the-go, and more evasive process. You can work at your own pace and choose content that works best for you. There is a bunch of software and applications that will help you efficiently achieve your goals. One such platform is Multibashi Learning Lessons Solutions which offers several courses for all age groups in different foreign languages.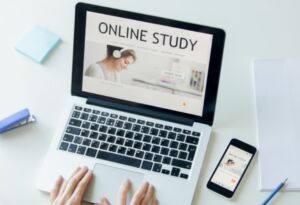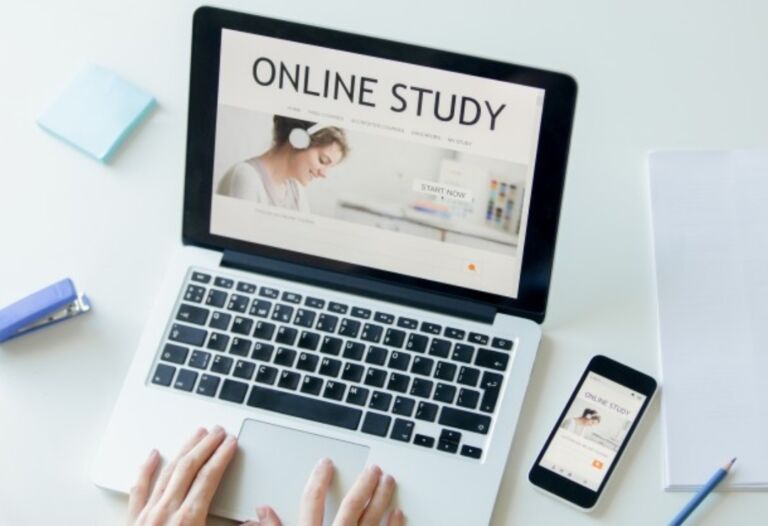 3. Spanish-language Media
If you love spending time on OTT apps then you'll enjoy learning Spanish too. Listening to Spanish podcasts and Spanish music, watching Spanish TV shows and movies and reading books in Spanish are all great ways to interact with the same media that real Spanish speakers consume every day around the world. This way, you'll learn about Spanish culture and how they speak in the perfect Spanish accent.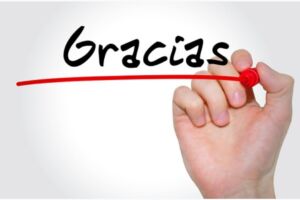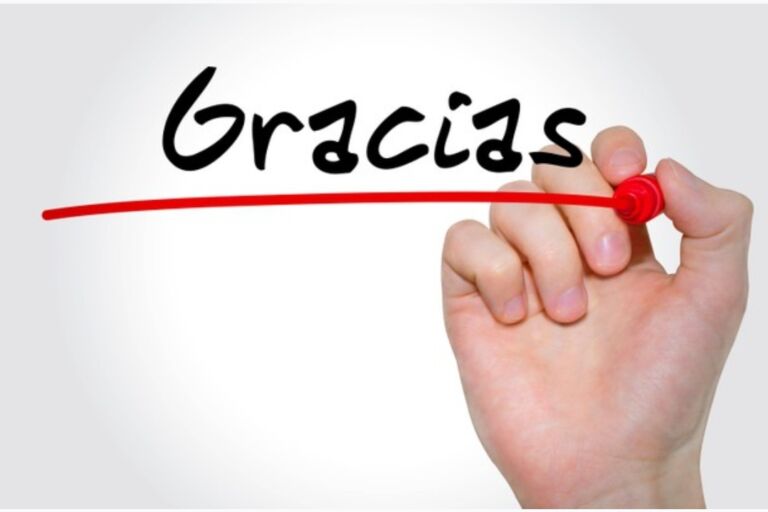 4. Master the Oratory skills
By immersing yourself in the language, you will slowly start to think like a native. Force yourself to write essays, letters, or stories in Spanish. Set your daily targets to keep track of your progress. Once you're through with writing, read it to yourself. Check for even tiny errors that could embarrass you in front of others. Each day you'll only get better and better.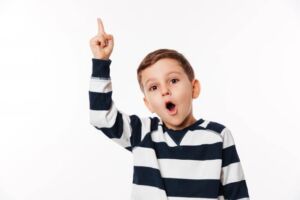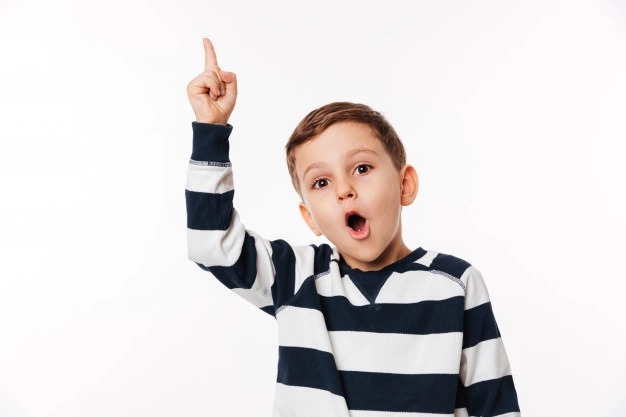 There are so many other ways to learn Spanish but the ones given above are the most effective and efficient ways. If you wish to learn any other foreign language, you can follow the above-given ways. The only thing that matters while learning a new language is having the courage to face your failures. Don't get demotivated because of some bad experiences. Dust yourselves off and try again instead.
Happy learning!