Japanese Language
Japanese is one of the most essential languages in this world. Well, we all want to learn a language but hesitant to learn it. There are multiple reasons behind it. In this blog, I will try to find those reasons and give you the solution to learn this language quickly. Let us start with the introduction of this language. This language is very much popular in Japan as this country is the originator of this language. Like any other language, Japanese has 5 levels, and they are N5, N4, N3, N2, and N1. N5 is the easiest level, and N1 is the most difficult level. Let us see the issues along with the tips and tricks which will help people globally to learn this language:
1. Writing a blog
Writing a blog in this language is very tough. People would say that it is tough to think on a topic as they do not show interest because they are trendy and the audience hardly shows any interest. Ask this question from yourself, really? Well, yes, they are right. In that case, think of a topic that people have never heard about. Work on that topic, do research, and write it in your own Japanese words. I also recommend you give a first draft to an expert in the Japanese language. If possible, ask them to take a look at your blog before you submit the final version.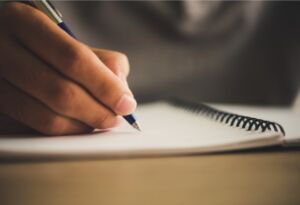 2. Participating in the debate
Well, it is one of the challenging parts but also exciting. Yes, when you participate in the debate, you get more clarity and ideas on various issues. There are multiple issues in which you can participate. Before you think about what you need to do in the debate, do some kind of research like how to participate? What is the topic on which they will discuss etc? Once you have all the answers, get information from google and available resources from the internet, and then prepare your speech in the Japanese language. Once you have the speech available as a ready reckoner, then ask someone who can be your guide or friend or even anyone to listen to your speech and give his/her feedback on which areas you need to improve.
3. Participating in a meeting
Well, this is awkward as some people say that it is not possible to participate where the people will use the Japanese language. Please take a positive manner if there is a meeting going at your office, then you can also participate in it. You will be thinking how it is possible to involve myself into this? The simple answer is you need to take a chance and participate in it. You must first ask the person who is scheduling this meeting why this has been called off? They will tell you the reason for calling this meeting. You can ask them if you can attend this meeting. If they say yes, you can prepare your views and share them with the Japanese person. Also, do some research which will help you in leaving an impression more. You can try for these researches if possible. The end result will not be in your hands, but at least you can try to make it a meaningful meeting.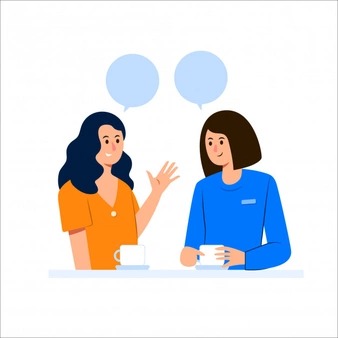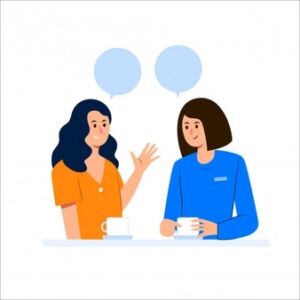 Conclusion
These are some of the tips and tricks which you can use when you want to learn this language in any part of the world. There are some other tricks available. Please mention in the comment section if you are aware of any tip and trick.