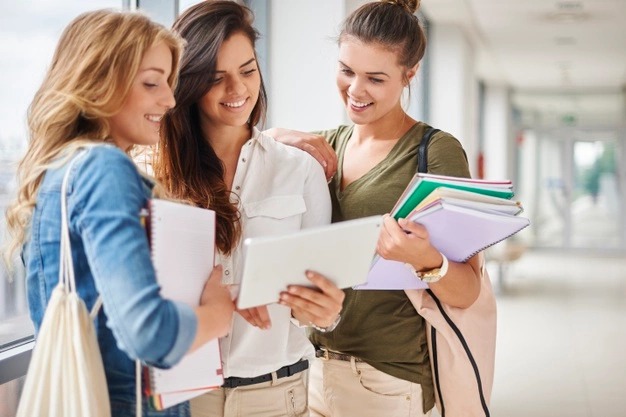 Introduction:
The Arabic language is a Semitic language that first emerged in the 1st to 4th centuries CE. It is now the lingua franca of the Arab world. It is named after the Arabs, a term initially used to describe peoples living in the Arabian Peninsula bounded by eastern Egypt in the west, Mesopotamia in the east, and the Anti-Lebanon mountains and Northern Syria in the north, as perceived by ancient Greek geographers The ISO assigns language codes to thirty varieties of Arabic, including its standard form, Modern Standard Arabic, also referred to as Literary Arabic, which is modernized Classical Arabic.
Arabic is usually ranked among the top six of the world's major languages. As the language of the Qur'an, the holy book of Islam, it is also widely used throughout the Muslim world. It belongs to the Semitic group of languages which also includes Hebrew and Amharic, the main language of Ethiopia.
Do any of you have a question about what career I can choose if I learn Arabic?
So I have an answer to your question. In my opinion, there are so many career options after learning Arabic.
Careers Options After Learning Arabic:
Being a translator means you have to possess three critical Arabic language skills. First, it's a given that you have to possess top-notch ability in using the language, and especially in Arabic writing. Second, translators, as some people assume, don't translate everything in the language; rather, they translate certain areas of expertise such as tourism, law, and diplomacy, among others. This means you'll have to have some experience or education in the field you want to translate. Finally, to be a translator, you have to have excellent communication skills in your own language, as well. If you meet the above criteria, then a career as a translator might be formidable for you if you learn Arabic language skills.
"Wait," you may be thinking, "aren't being a translator and an interpreter pretty much the same thing?"
The answer is no. They're two totally different things. As mentioned before, translation is about switching text – or the written word – from Arabic to English and vice versa. Interpretation, on the other hand, is about the spoken word, which means you'll have to focus extra hard on Arabic pronunciation.
You may also want to learn Egyptian Arabic, Levantine Arabic, or other Arabic dialects as well. You'll have to communicate with people who are speaking spontaneously and colloquially. So, you'll have to be just equally spontaneous and accurate. Remember that Arabic interpreters often work in high profile jobs in government and business sectors and one misinterpreted word can become disastrous for peace talks or business deals. This means that you have to be superlative in your Arabic speaking skills.  However, if you're up for the challenge, the career can be very rewarding both personally and financially.
Most people believe it's best to have a native speaker as a teacher. However, it doesn't always have to be so. Non-native Arabic teachers can sometimes articulate or explain Arabic to their fellow native speakers better. They've also faced some of the problems and have overcome obstacles in learning Arabic. For example, once, while I was teaching English, I was explaining some grammar rules to one of my students. He just wasn't getting it. So, I asked my Jordanian assistant if she could explain the idea better in Arabic. Once she explained it to the student in his mother tongue, he got the idea and became better.
Be a Customer Service Representative
One thing that has always bothered me about living in Jordan is the lack of English language knowledge in customer service. When getting my first mobile service from a very popular provider, I always loathed calling them because of my limited Arabic. Whenever I had a problem and tried to explain it in English, they always asked me to wait while they found somebody who spoke English. They would direct me to another customer service representative again and again until one of us hung up the phone. I'm sure Arabs who go to America to live, work or study have the same problem sometimes, so if you live in places like Chicago, with a high population of native Arab immigrants, then being a customer service rep for local companies could be a perfect way for you to practice your Arabic. Plus, it looks awesome on your C.V.
Of course, for some, a career isn't about how much money you can make or how far you can climb the corporate ladder, but how rewarding it might be in other ways, like a career with a humanitarian or non-profit organization. Though these jobs normally don't pay big, and some, in fact, only cover your food and lodging while you work with them, the chance for travel and helping to change the world might appeal to you and many are in dire need of Arabic language users. So if you want, as Gandhi, put it to "be the change you want to see in the world", then maybe this is the perfect career path for you.
Finally,
Of course, these are only a handful of career opportunities you might have by learning Arabic. You can use the popular search engine to find more. Good luck!
One more thing if you like this blog and want to know more about Arabic culture and the Arabic language, I would like to suggest a language learning app called Multibhashi, where you can learn the Arabic language. You can enroll today. Click here