We all wish to expand our horizons through learning new languages. Learning new languages doesn't just increase our career opportunities but is a whole new experience in itself. But most of us have our own specific constraints due to which we avoid learning new languages. Learning a language like Spanish is a fiesta [party in Spanish] in itself. To learn Spanish is to experience the Hispanic culture in all its glory. Some of us set goals with this language, where we require Spanish for better job opportunities while some just do it out of curiosity. Let's say, you've made up your mind on learning Spanish, but you realise that either you do not want to invest in online classes or you have too much workload to actually be able to provide a dedicated amount of time for this language. In that case, you decide to learn the language on your own. Problem solved? Well, to some extent, sure. 
Now you face another problem, you don't know where to begin, you don't know how to begin, you don't know what to read and what hear. Here's where I can help you out. You see, I've found a couple of steps through which people like you and me can easily learn a language as popular as Spanish, all while being completely hassle-free.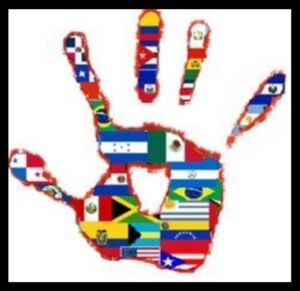 How to Start?
1. Maintain a journal 
Maintaining a journal in the present will go a long way in the future. Develop the habit of noting down anything that you feel you might need to remember in Spanish. All sorts of word, phrases and sentences along with their meanings in English.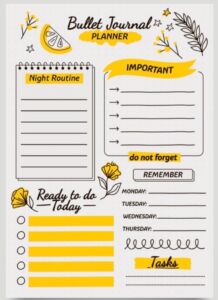 2. Read Spanish 
It's just as important as how obvious it sounds. Get into the habit of reading Spanish. Read Spanish books, articles, advertisements, brochures, etc., Basically whatever you can get a hold of. Again, note down complicated or important words with their meanings. 
What fun addons can benefit me further?
3. Entertain yourself
Entertain yourself by watching movies in Spanish with English subtitles, listening to Spanish songs or Spanish podcasts. No language can be learnt if the learner doesn't enjoy the process, so don't hold back when it comes to treating yourself with these.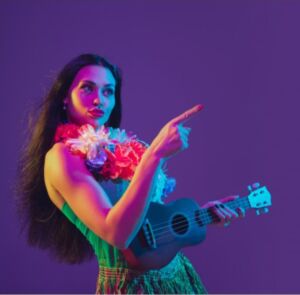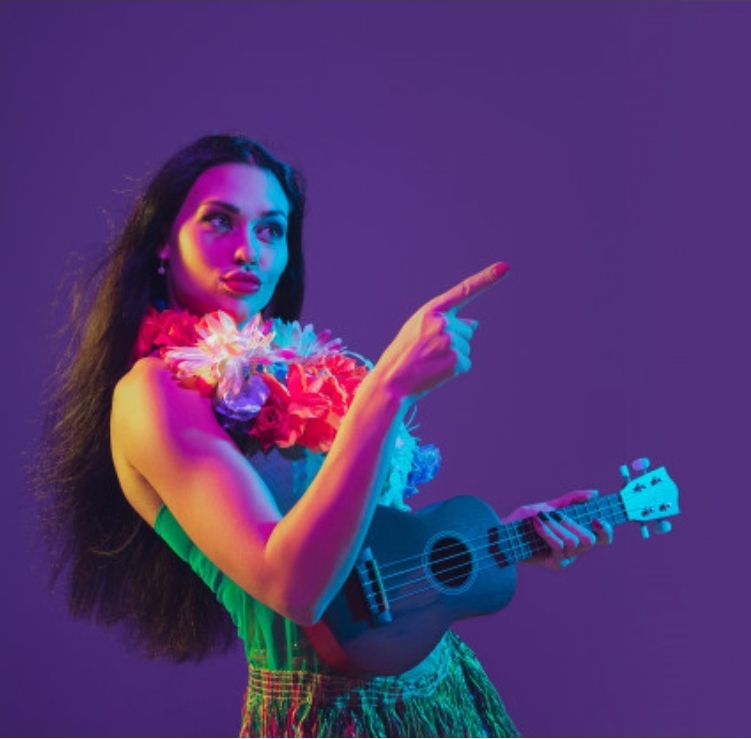 4. Electronics' language
Change your language preference to Spanish on all your devices. This will force you to regularly read and interpret different Spanish words, phrases and sentences. Reading & Speaking these constantly will eventually make you memorize them.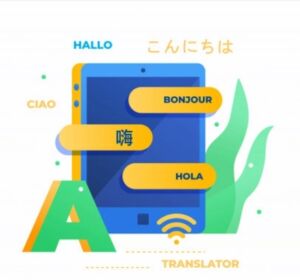 How can i intensify my learning?
5. Converse and Shadow 
Don't let your anxiety get the best of you. Even if you aren't a pro, don't hesitate from starting a conversation in Spanish. Getting into regular Spanish conversations will help you improve your vocabulary and grammar. 
Shadowing is a very common method of learning new languages. You basically mirror a previously said word or sentence one by one.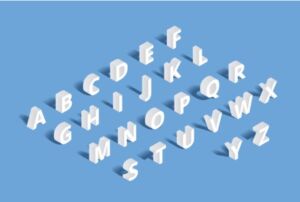 6. Talk to yourself
Normalize holding conversations with yourself in Spanish or thinking aloud. Pick up random Spanish dialogues or paragraphs and read them aloud while standing in front of a mirror. This would help you realise your areas of improvement and boost your confidence to speak to others as well.
Practice!
7. Goal memorization and practice
Finally, set goals and memorize and practice accordingly. Set a target of learning a certain number of words in a day. Instead of just memorizing them, try incorporating them in actual sentences. Begin by understanding the meaning, then understand the pronunciation and then finally incorporate them in a sentence.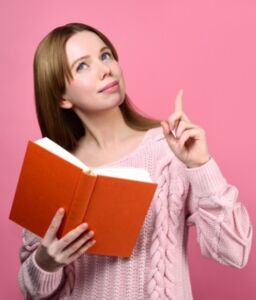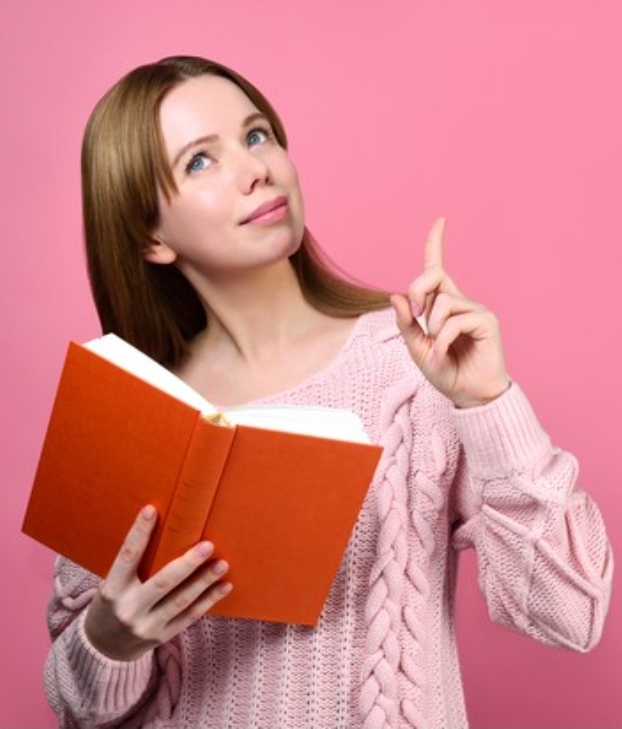 Finally, it's all about strong will and wishes!
So if you want to learn to think, speak, live and even love Spanish then make a schedule for yourself and follow it diligently. Your passion combined with the aforementioned tips is likely to help you build strong relationships with Spanish speakers and help you live life in Spanish.