Multilingualism
Benefits of multilingualism practices in education include the creation and appreciation of cultural awareness, adds academic and educational value, enhances creativity, an adjustment in society, and appreciation of local languages.
Multilingualism is the ability to speak more than two different languages fluently. Contrary to what some societies believe, the vast majority of the world's population is bilingual or multilingual. With over 5,000 distinct languages spoken worldwide, numerous words are "borrowed" by different languages to create a global definition of specific names, nouns, or descriptions. In many ways, each person is multilingual in some ways.
Because there are several different definitions of multilingualism, it can be challenging to develop specific advantages and disadvantages to the practice. Some people are born into situations where they must learn multiple languages in their youth because that is the only way to function successfully. Others are born into monolingualism and must begin the process of learning at a later age. Some people can read in another language but then struggle to speak in it.
It takes the average person about six months to begin developing fluency in a different language with daily studies. Some people can catch on much sooner than that. Once you are successful in learning your first new language to become bilingual, it is much easier to become multilingual. Ziad Fazah is the current world record holder for the number of languages that he can speak, with 58.
Although some language experts claim to know more than 100 languages, Cardinal Guiseppe Mezzofanti could prove that he could speak 39 different languages. Sir John Bowring claimed he knew 200 other languages. Kenneth Hale became fluent in 45 new languages and sometimes was able to have a basic conversation with someone after just 10-15 minutes of listening to them.
If you are thinking about learning a new language this year, then these are the advantages and disadvantages of multilingualism to consider.
Below is the List of the Advantages of Multilingualism
1. You have more career prospects available to you because of multilingualism.
When you can speak multiple languages, then your value as an employee increases exponentially with each new language that you learn. In San Francisco, over 50% of the families looking for a nanny want to hire someone fluent in a language other than their own – and that doesn't always mean it is Spanish. The idea is that when children are exposed to multiple languages from birth, then they are merely learning two first languages instead of a primary and then secondary option.
Exposing children early on to new languages gives them a head start in their future careers. If you can learn even one new language, then you can earn up to 15% more in salary for the average position. Each additional language that you know can raise that level by another 10%.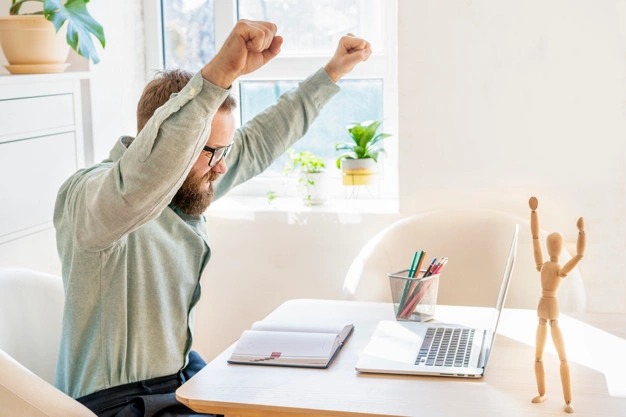 2. It creates an opportunity for early diversity.
Ask the average child what they care most about in life, and it won't be cultural issues, political debates, or the status of immigration or religion. Kids want to spend their time playing video games, making friends, being challenged at school, and having fun whenever they can. Having access to a multilingual education provides an opportunity to celebrate the diversity found in human cultures.
Multilingualism is a chance to learn from differences instead of being scared of them. When we take the time to learn about different cultures and ethnicities, then the diversity this education provides offers added strength and self-confidence to the individual. People have a better sense of knowing where they fit in society when they access the bigger picture.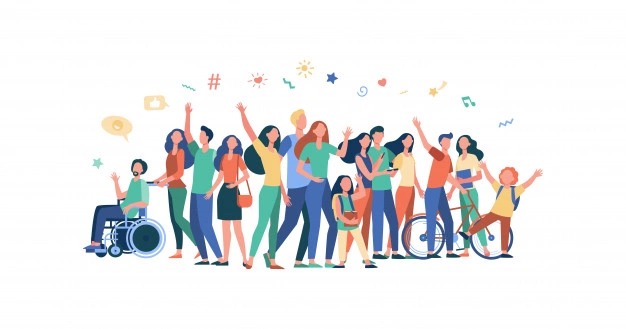 3. Multilingualism improves a person's working memory.
A multilingual education works to improve the working memory of the individual learning multiple secondary languages. This improvement provides for better information processing capabilities when exposed to new audio stimuli, ideas, concepts, and real-life experiences. Simultaneously, individuals who pursue a multilingual educational opportunity experience lower levels of fear and anxiety while being less likely to experience a mental health disorder.
People who can speak multiple languages also tend to have more friends than single-language students, despite the isolative qualities that some students can experience in their communities. When you can communicate with more people fluently, then there is a corresponding rise in the number of conversations that can eventually lead to a friendship forming.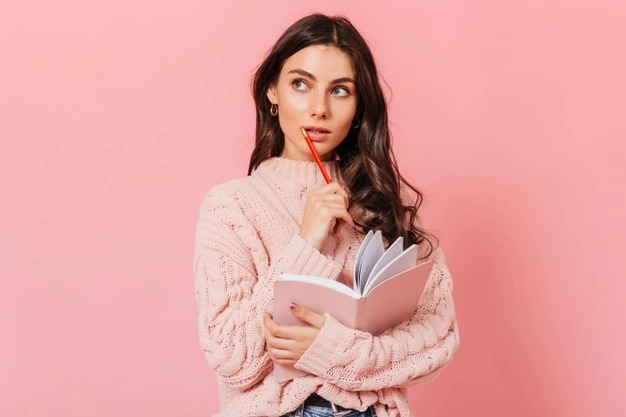 4. Learning one new language makes it easier to learn more.
Once a second language has been learned and a student can officially call themselves "bilingual," it becomes much easier for that person to learn a third language, and then a fourth, and so on. each additional language that an individual can pick up with fluency will makes it that much easier to start speaking another language quickly. Bilingual education opportunities encourage brain growth, trigger student concentration, and reduce the time required to transition between task switches.
People who can speak more than one language are up to 10% more productive than those who are monolingual. Multilingualism also promotes "super-tasking," which is a form of multitasking that allows people to switch from task-to-task without delays. Only 2% of the population has this capability. With this ability required when you are trilingual or beyond, you can become a tremendous asset for a future employer or in the growth of your own business opportunity.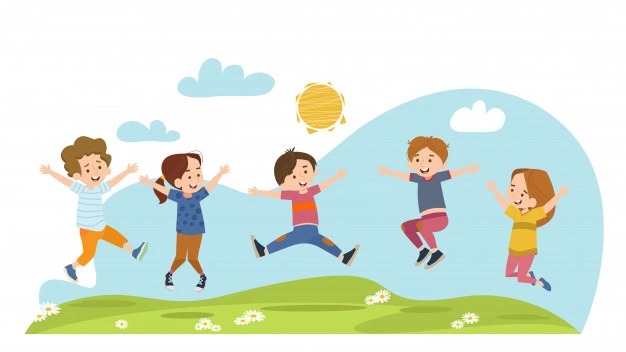 5. Being multilingual allows for individual wisdom to develop.
Although there are numerous definitions for wisdom, people develop this trait because of their personal life experiences. People who are described as being "old souls" have extensive experiences that are unique compared to the "average" person in society. When you have the opportunity to pursue multilingualism, then you can access more personal experiences through the lens of different cultures. Your fluency can make it possible to study overseas, hold conversations with varying groups of the community, or even watch different television challenges.
Learning about different cultures is essential to the educational process, but the benefits of experiencing them personally are far greater. When individuals have access to greater wisdom when making decisions, they can better process the difference between right and wrong in their lives. That makes it a lot easier to keep choosing the proper path to take.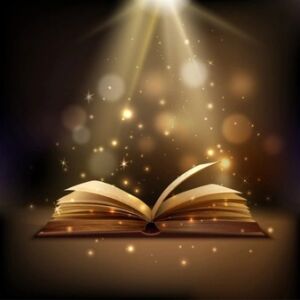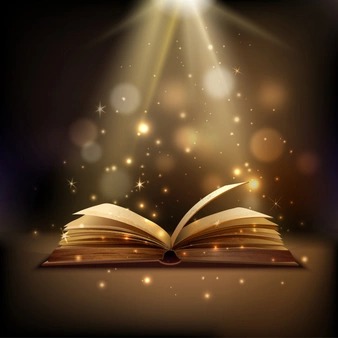 6. You can travel with more convenience because you understand what others are saying.
Although one of the disadvantages of speaking multiple languages is an almost constant need to prove your nationality, being multilingual makes it a lot easier to travel worldwide. You might be asked to speak in your home language or offer your passport as evidence when making your way through customs, but the benefits here almost always outweigh the negatives. Knowing what you are ordering at a restaurant, asking for directions to a specific destination, or requesting a recommendation is much easier when you can speak the local language instead of using Google Translate.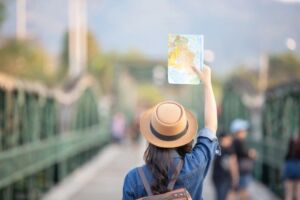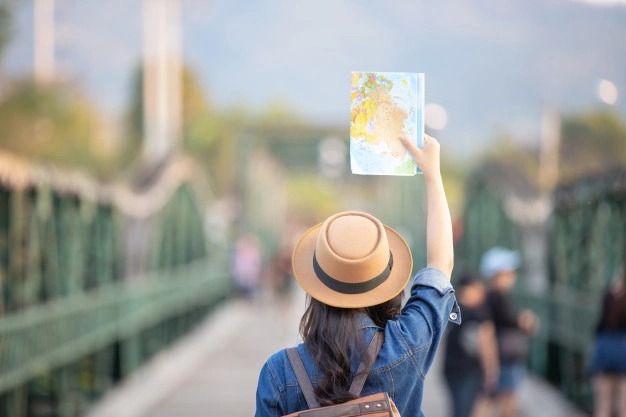 7. The brain benefits from multiple positive cognitive benefits.
When you are multilingual, then it is not only your working memory that improves as you pursue each new secondary language. Your overall attention span improves when compared to those who can only speak one language. There is even a lower risk of experiencing a stroke if you can speak at least two languages instead of monolingual. This advantage can occur very early in life as well, with children as young as 7 months having the capacity to better adjust to changes in their environment. Adults who speak multiple languages also experience less overall cognitive decline during the natural aging process.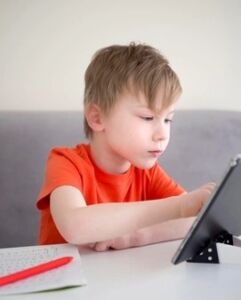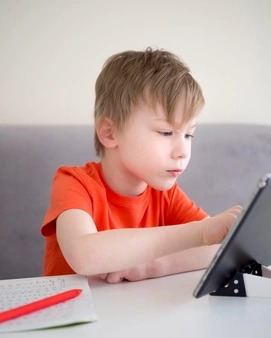 8. There are several health benefits linked to being multilingual.
You will discover that there is a growing body of evidence to suggest that multilingualism creates numerous positive impacts on your brain's overall health. Even speaking one additional language can help you to reduce the onset of dementia. There are lower risks of experiencing Alzheimer's disease if you speak multiple languages too. Multilingualism will also improve your stroke recovery time, reduce your overall stress levels, and it can reduce anxiety because you're naturally open to more ideas.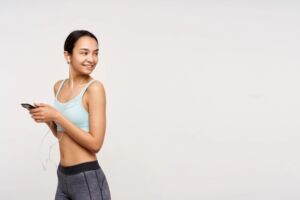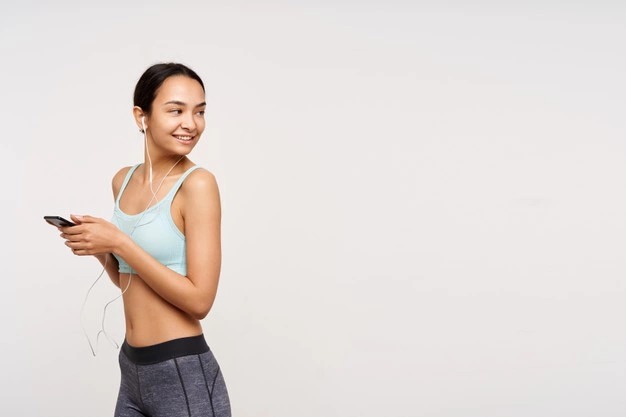 9. People who are multilingual are more open-minded than monolingual individuals.
Charlemagne once observed that "to speak another language is to hold a second soul in your possession." When you can pursue multilingualism, you are getting to perceive the world differently. Each language allows you to access a culture that might have a different take on an idea under debate. Some trilingual people say that their fluency in multiple languages sometimes makes it feel like they are trying to juggle various personalities.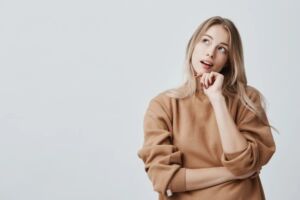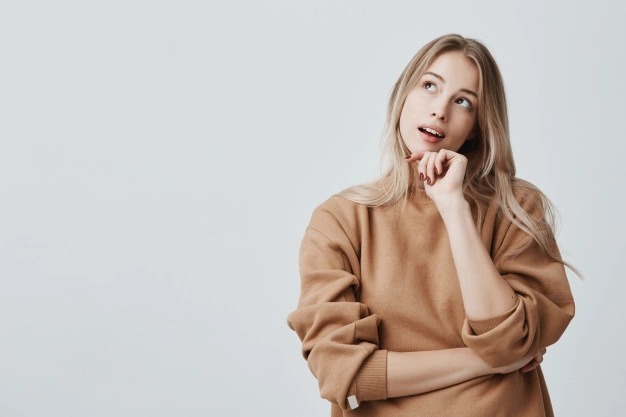 10. You can teach the benefits of multilingualism to the next generation.
If you know how to speak multiple languages, then you can pass this trait onto your children with relative ease. All that you need to do is speak all of the languages at home regularly. Your children will understand language instructions from an early age, even before reading individual words. Giving them this natural ability from the onset of their childhood means that your efforts to learn something new can transition to multiple generations down the line if your kids continue the practice.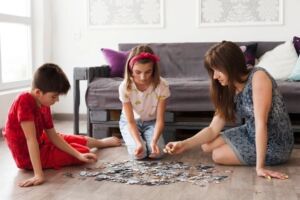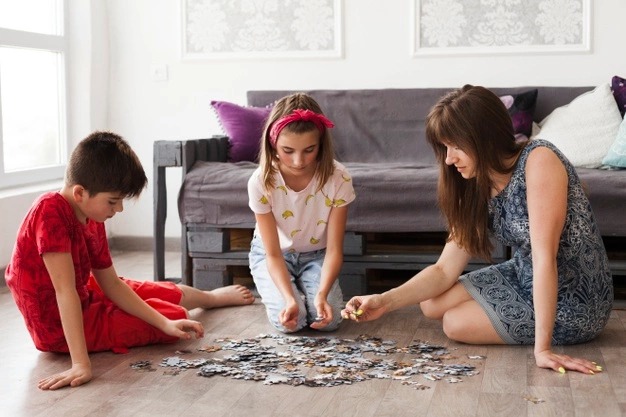 11. You're not in the minority any more.
Some people decide that multilingualism is not for them because it would make them feel different in their community. One of the biggest misconceptions about language fluency is that it is a rare phenomenon to be bilingual, much less trilingual. Over half of the world's population speaks at least two different languages regularly every day. Many countries consider bilingualism to be the norm and may even require a third (or more) language to be learned as part of the schooling process. Everyone who wants to learn a new language should have the opportunity to do so.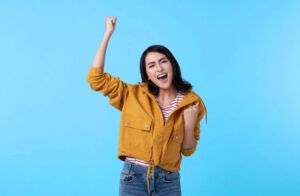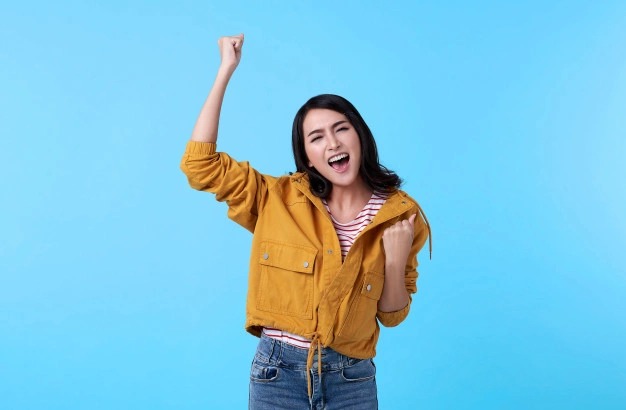 So are you ready to learn multiple languages?? If you wish to learn any language right from the basics or even its advanced level, Multibhashi Language Learning Sessions are an excellent solution.
If you are willing to learn a new language or even wish to try this source of knowledge!
Please click on the button below to know more about our online course!