Tamil and Sanskrit: Very Similar
A language is not just a group of sounds that are used for communication rather it is a whole set up where different parts come together and form a language that can be spoken and written. Comparing two languages means comparing two cultures, regions, their people, etc. There are various parameters used to compare two or more languages. And in this blog, we will be reading about the similarities between Tamil and Sanskrit.
Similarity in sounds
Sanskrit vowels are pronounced like Tamil vowels, not like the degenerate vowels in Modern Indo-Aryan languages like Hindustani or Bengali. The Sanskrit consonants common with Tamil share exactly the same sound. In addition, the Old Tamil Āytam has similar sound and function closely following certain manifestations of visarga in Sanskrit.
Sanskrit and Tamil contain retroflex sounds, as do many other languages in the subcontinent and even languages like Spanish. But both Sanskrit and Tamil exhibit retroflexization as a key element in the aesthetics of a word – indicating perhaps that they were often spoken fast and sounds have to agree within a word to make the language sound more beautiful.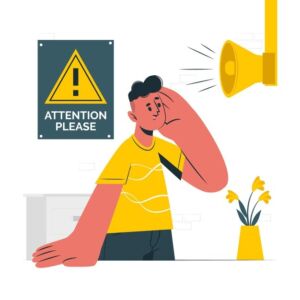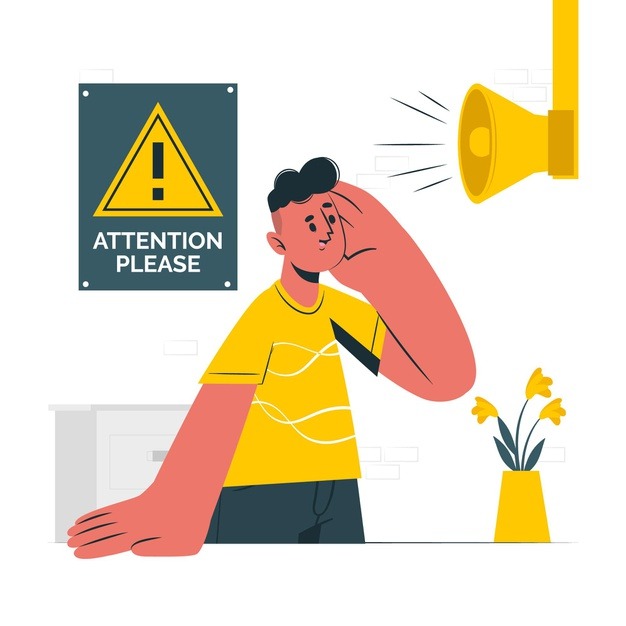 Similarity in syntax
Sanskrit is syntactically much similar to Tamil which shows a common race with an inherent identical thought process who developed both the languages. Tamil and Sanskrit are almost word-by-word corresponding to each other by syntax. The various syntactical similarities include :
Both are inherently SOV order languages, but allowing free word order complemented by a rich system of declensions/compounding (Sanskrit) or agglutinations (Tamil).

In both Sanskrit and Tamil, the quotative marker succeeds the reported speech, unlike the case in modern Indo-Aryan languages or most of the other Indo-European languages. In Sanskrit, the function is carried out by the quotative marker "iti", and in Tamil, by "enRu". Thus, a reported/quoted speech in Sanskrit shows one-one correspondence with its Tamil translation. To make it clear, let me demonstrate :English: He said

 that

 

fire is hot

.
Hindi : Usne kaha 

ki

 

aag garam hai.


Tamil :

 tī cūṭā irukku

 enṛu

 avan connān / avan connān –

tī cūṭā irukku – 

enṛu

.


Sanskrit:

Agniḥ uṣṇaḥ asti

 

iti

 saḥ avadat / saḥ avadat – 

agniḥ uṣṇaḥ asti 

iti.

As

we see, the word in bold letters represents the quotative marker / reported speech marker, and the phrase in italics shows the speech quoted/reported. Tamil (and other Dravidian languages) and Sanskrit (but not modern IA languages) report the sentence in 

exactly the same way, using the same syntax.

The Sanskrit ind. "api" and Tamil agglutination "-um" correspond one-one, to the extent that even 

kim api = etu-v-um/ eta-y-um. 

Sanskrit api and Tamil "-um" both stand in the sense of "even"/"also". But at the point where Sanskrit and Tamil constructions still show one-one correspondence, even in the construction what+even (kimapi, etuvum/etayum) to mean "anything" or "whatever", that is not just a coīncidence.

Sanskrit "eva"/ "hi" has one-one correspondence with Tamil particle "tān" / agglutination "-E (tān)", and both are used for emphasis of the preceding subject. Modern Indo Aryan languages too show this feature to some extent, making this emphasis feature a pan Indian areal linguistic feature. This has found its way even to the Indian English.English:

It is indeed

 he 

who

 told.
Indian English: He

only

 told. (:D)
Sanskrit : Saḥ

 eva

 avadat.
Tamil : avan 

tān

 connān.

Sanskrit "vā" and Tamil agglutination "-ā"/ "-O" show one-one correspondence right from expressing doubt, using in the place of "or", to the syntactical position in the sentence, and even functioning as a question mark. This is a much-noted syntactical similarity. Thus,Tamil: saukkiyam-ā?
Sanskrit: kuśalaṁ vā?

The instrumentation case declension/inflection especially, has a one-one correspondence in its applications, even in the special constructions to mean "out of -" or to even report in the passive voice, to use with the agent of the action reported.Tamil : dasaratan puttiradukkatt

āle

 settān.
Sanskrit: daśarathaḥ putraduḥkh

ena 

amriyat. (died out of putraduḥkha)

Both show Sandhis that emphasize of harmony of sounds inside a sentence or even a word.

Use of the simile showing particle : "iva" in Sanskrit and "pOl" showing much correspondence to each other even in special constructions. In case of nouns, Sanskrit compounds the word with "-sama", "-sadṛśa" etc. making it one-one corresponding with Tamil forms of pOl used in the same way. The construction with pOl to indicate something roughly like "thus seems so" is accurately mapped to Sanskrit usage of "iva", but non translateable to equivalent forms in non-Dravidian languages :Tamil : un vīṭṭile 

yār

o vantirukkāṅka 

pOl(a)

. (It seems so that someone has come to your house)
Sanskrit : tava gṛhe 

kaś

cid āgataḥ 

iva.

S

ome dialects of Tamil even use pOla / mātiri in the full sense of iva, even in the usage to mean "as if it were". For example,

Tamil: nīṅka sollra mātiri … / nī solra pOla (As if you would say …)
Sanskrit: vadati iva…

Use of declined infinitive particles in a sentence showing the motive of the subject :Tamil : pazham 

vāṅka

 kaṭai celkiRān.
Sanskrit : phaḷam 

kretum

 āpaṇam gacchati.

Use of gerund-like declensions in the discourse, in order to denote the actions done one after the other, in a sequence, which is brought out in the discourse in the same order.English: You g

o and

 sit there!, which actually should imply "

Having gone

, you sit there"
Tamil : nī 

pOyi

 aṅke okkāru.
Sanskrit : tvaṃ 

gatvā

 tatra sīda.

Overall syntax of Sanskrit is almost one-one corresponding to Tamil (except for one point that negation is Tamil is done with a suffixing agglutination while negation in Sanskrit is done by a negating word 

na 

before the thing to be negated) Hence, Sanskrit and Tamil are almost syntactically identical and can be translated to each other easily by syntax. This is not true for any other IA language, let alone Prakrits.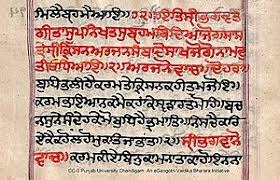 While studying both languages deeply you will come across some more similarities and differences at the minute level. A lot of similar words can be spotted in both languages. And a major reason for the similarity, despite belonging to different language families is that both of these languages have co-existed for centuries and have a shared history, with all this similarity in cultures have also resulted in the connection between both the language.