As you all must be aware that after English, French is the most-learned language worldwide.
This means that there are a huge number of resources and communities available to the French learner.
It also means that by learning French you're opening the door to communicating not just with native French speakers, but other people like yourself who have studied French.
You are still thinking that why should you learn French as a foreign language?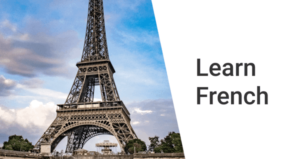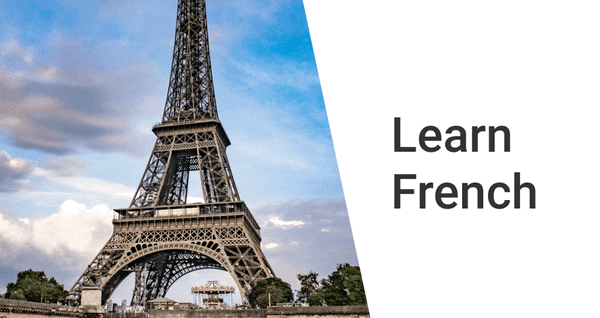 I think Below mentioned points gives you more idea for your question
Well, it's only the international language of dance, architecture, the visual arts, theatre, fashion, and haute cuisine — no big deal.

It's spoken by roughly 300 million people, making it the fifth most spoken language in the world by the total number of speakers. Right now, approximately 120 million people are learning it.

If you can read it, you'll be able to dip into the original works of such luminaries as Jean-Paul Sartre, Molière, and Michel Foucault, and admire the words of Edith Piaf's belting choruses.

It's a language of diplomacy and art, and it's an official language of multiple institutions, from the United Nations to the European Union and the International Red Cross.

If you're looking to learn a language, French is a great choice.
Let me explain to you in detail why one should learn the french language. Here are 10 good reasons for learning French-
More than 300 million people speak French on the five continents. French is the second most widely learned foreign language after English, and the fifth most widely spoken language in the world.
French is also the only language, alongside English, that is taught in every country in the world. France operates the biggest international network of cultural institutes, which run French-language courses for close to a million learners.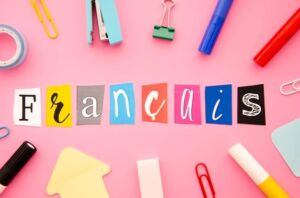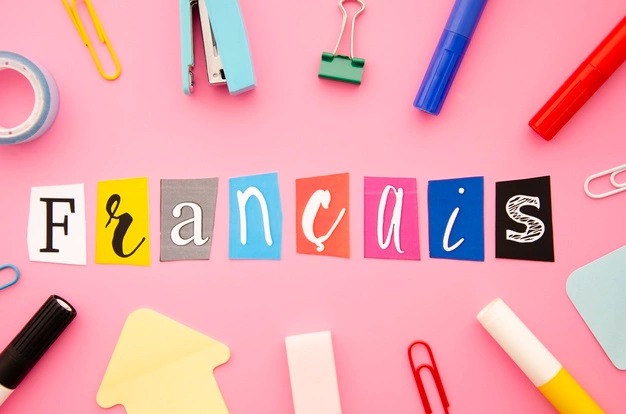 2. A language for the international job market:
The ability to speak French and English is an advantage in the international job market. Knowledge of French opens the doors of French companies in France and other French-speaking parts of the world. As one of the world's largest economies and a leading destination for foreign investment, France is a key economic partner.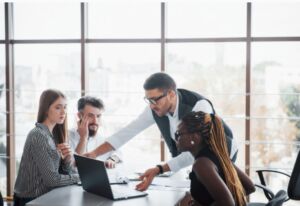 3. The language of culture:
French is the international language of cooking, fashion, theatre, the visual arts, dance, and architecture. Knowledge of French offers access to great works of literature in the original French, as well as films and songs. French is the language of Victor Hugo, Molière, Léopold Sendar Senghor, Edith Piaf, Jean-Paul Sartre, Alain Delon, and Zinedine Zidane!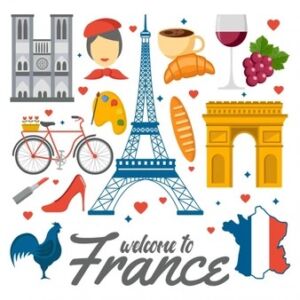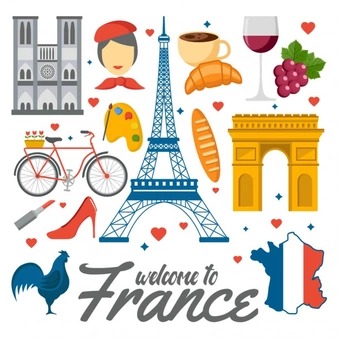 4. A language for travel:
France is the world's top tourist destination and attracts more than 87 million visitors a year. The ability to speak even a little French makes it so much more enjoyable to visit Paris and all the regions of France and offers insights into France's culture and way of life. French also comes in handy when traveling to French-speaking parts of the world.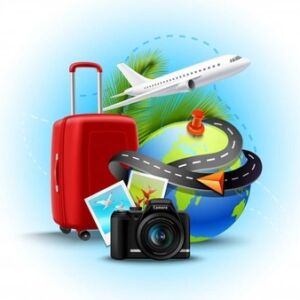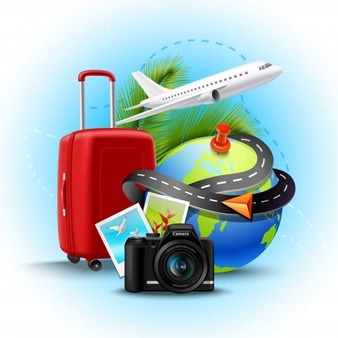 5. A language for higher education:
Speaking French opens up opportunities to study at renowned French universities and business schools, ranked among the top higher education institutions in Europe and the world.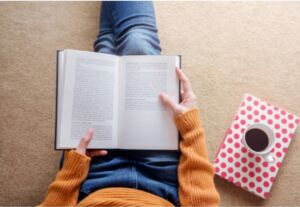 6. The other language of international relations:
French is both a working language and an official language of the United Nations, the European Union, UNESCO, NATO, the International Olympic Committee, the International Red Cross, and international courts. French is the language of the three cities where the EU institutions are headquartered: Strasbourg, Brussels, and Luxembourg.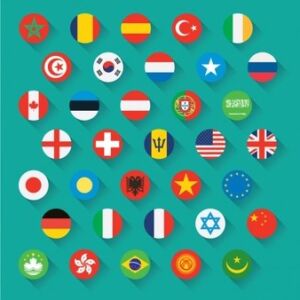 7. A language that opens up the world:
An ability to understand French provides access to an alternative view of the world. You can follow French thinkers and leaders from all over the world and news from the leading French-language international media (e.g., TV5Monde, France 24, and Radio France Internationale).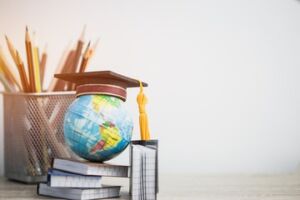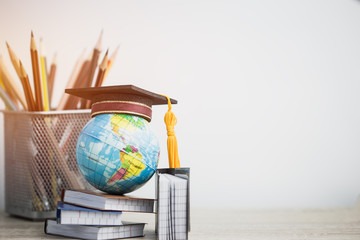 8. A language that is fun to learn:
French is an easy language to learn. There are many methods on the market that make learning French enjoyable for children and adults alike.
9. A language for learning other languages:
French is a good base for learning other languages, especially Romance languages (Spanish, Italian, Portuguese, and Romanian) as well as English since a significant percentage of English vocabulary is derived from French.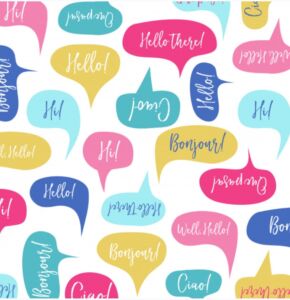 10. The language of love and reason:
First and foremost, learning French is the pleasure of learning a beautiful, rich, melodious language that is often called the language of love. French is also an analytical language that structures thought and develops critical thinking, which is a valuable skill for discussions and negotiations.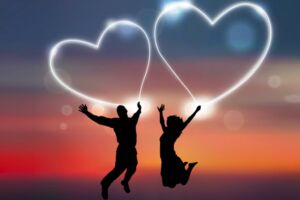 Language learning is a personal journey. It requires commitment and attachment. I have sketched out here what attracts me to the French language and no doubt dated myself in the process. It is up to each learner to find his or her own path to fluency in the language of their choice, which means searching for things that attract them and then pursuing them with passion. Creating time is the most critical strategy for learning a new language. Your success will largely depend on the amount of time you dedicated to learning that language.
If you wish to learn any language right from the basics or even its advanced level, Multibhashi Language Learning Sessions are an excellent solution.
Please click here to know more!