Spanish is a Global language.
There is no need to go to Spain to learn Spanish. You can learn it from anywhere at your ease.
Spanish is spoken by 400 million people worldwide. Though With 20 Spanish-speaking countries, It is the official language of Spain and most countries in Central and South America but India has always welcomed new colors. . .and it includes welcoming foreign languages like Spanish too.
The Spanish Language is one of the most popular foreign languages in India. There are many reasons to learn Spanish in India I will be listing 12 amazing from them as follows:
Multiple career paths like foreign services, interpretation, tourism, language teaching, translation, international business, and journalism open for you if are proficient in spoken and written Spanish.
It would help in career growth. It would help you to grow not only economically but socially too. You will come across different cultures, will get to know different things from them which will help you grow and this can only be possible if you are able to communicate well with the common language. This will help you to understand them as well as you will also be able to make them understand you easily.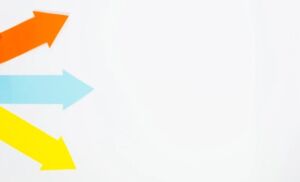 Spanish business growth in India:
This is the second great reason to learn Spanish in India. As we grow, so does our country will; As our country will grow so will we. The growth of citizens and country is interlinked and interdependent. India has opened up the gateways for foreign countries for the growth of the nation and its people.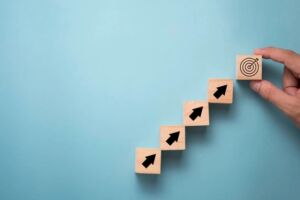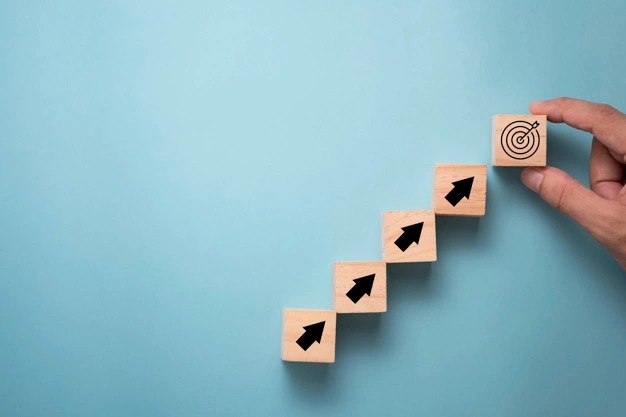 You can Enhance your travel experience:
Yes knowing a foreign language like Spanish will enhance your travel experiences and you can also explore a lot more if you do so!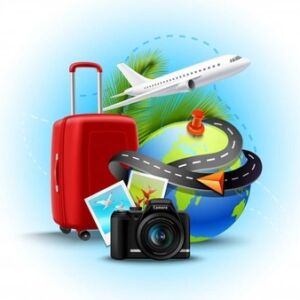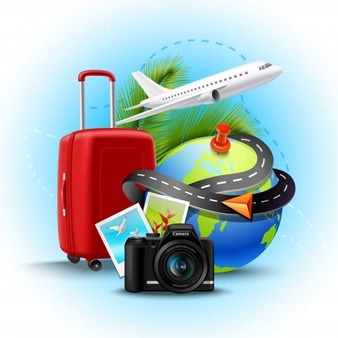 Enjoying Literature, Movies, Music, and Dance of a new culture:
You can now enjoy a new culture and their things with just a language too. Their literature, great work in their country, their movies, music, and much more. Though translated versions are available these days but you will be able to understand them well, only if know the original version.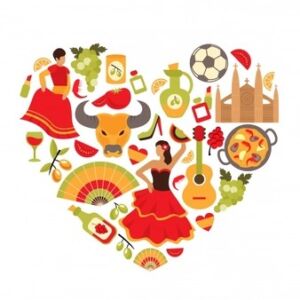 Connecting with other countries well:
A dialect creates a connection automatically. If you share a common dialect, you will have a very special bond among you.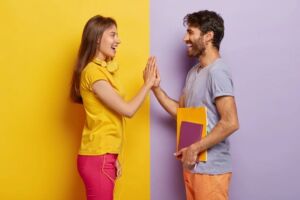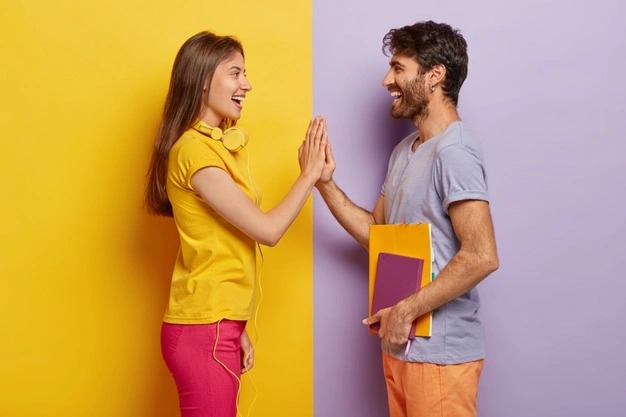 Spanish is not a difficult language:
It will be an add-on to your educational scale. So learning it isn't difficult.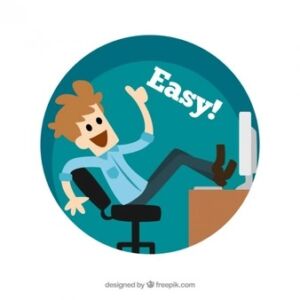 Migrating to Spanish-speaking nations:
In today's time, most people are planning to migrate abroad and mostly to Spanish-speaking countries. So, learning Spanish can bring you extra benefits.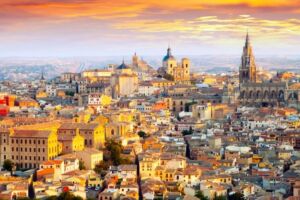 For Work purpose or for Studying abroad:
Going abroad for career growth is common in India which includes work as well as studies. Many seek to complete their higher education from foreign countries to get good jobs.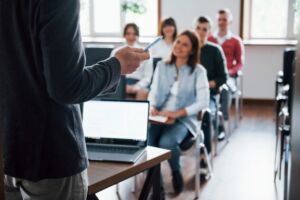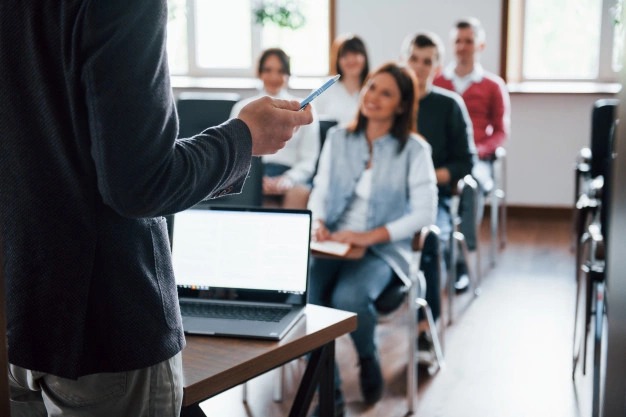 Learning Spanish will help you discover many new things about yourself. You will see a new you. And Indians are very open to learning new things like languages.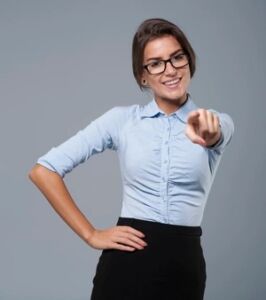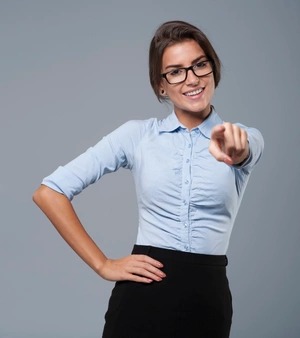 Spanish is a language of Love and romance:
The Spanish language is classified as a language of Romance. Yes, you heard it right it's a language of the heart. Love is expressed in a different way using Spanish. You can impress your loved ones by expressing your feeling in a different language.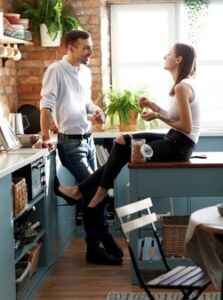 Scientists believe that bilingualism makes you smarter. It's a great thing that learning a language can give you health benefits too.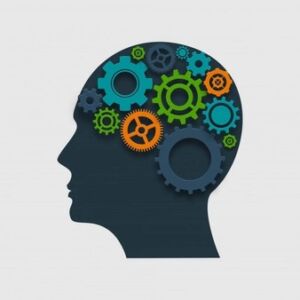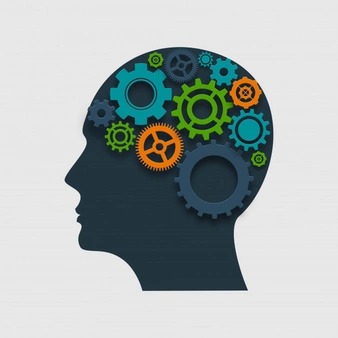 Foreign languages like Spanish gives people a competitive edge:
In today's competitive world, a language can do wonders and can serve you with golden opportunities.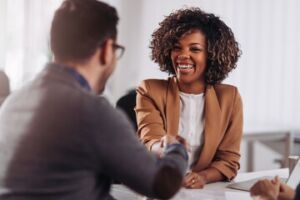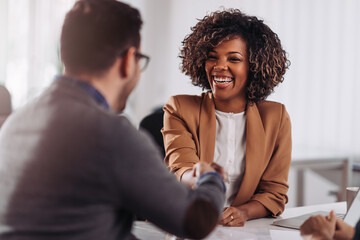 "

PLEASE DON'T RUN,

LANGUAGE IS FUN"