Learning a Language
The world's ongoing crisis has given us an enormous amount of time to think and rethink our lives. According to a report, a vast majority of people invested in their skills during this leisure time, and they continue to do so. This includes a lot of people who mastered different languages in a short period. Learning languages is a very fun task, to begin with, it develops confidence and opens a lot of opportunities. But a lot of time, learning a language is considered impractical or very hard or time-consuming which is just a myth. Learning a language is the best way to master one of the most fulfilling, rewarding, and efficient skills we possess as humans, human communication.
Why should you learn English and Spanish?
If we go by the numbers, there are more than 460 million native speakers of Spanish, making it second only to Chinese in terms of the most spoken languages in the world. In fact, English is just behind Spanish, with approximately 379 million native speakers. That means 6 out of every 10 people in the world would be either an English or Spanish speaker. This data makes it a valid reason to learn both these languages and so, now that you've decided that you want to learn them, you are probably searching for some shortcuts to do so. While there are no shortcuts to success, here are some top tips on how you can learn English and Spanish most effectively. It's time you finally tick off learning these languages from your bucket list!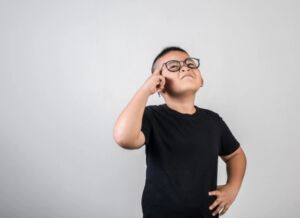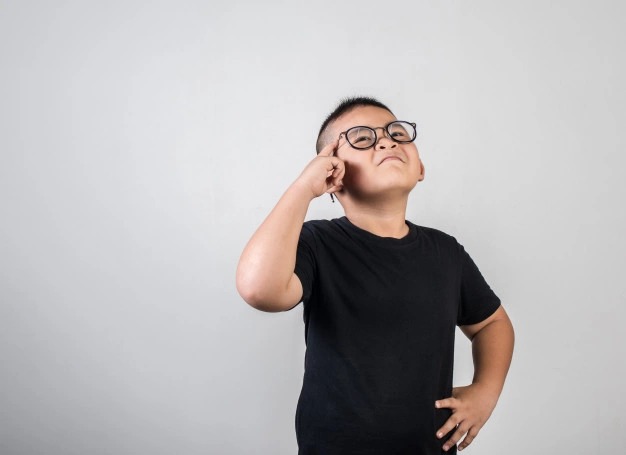 Best way to learn English and Spanish – TOP TEN TIPS
1.Set your goals – to be consistent you need to set some goals ahead of time and set a clear schedule. This will help you to remain focused and learn within a set period without procrastination. Set up a one-week or 30-day plan of action to learn English first and then take a break and start with Spanish. 
2. Find an online tutor to speak with each week to practice speaking the languages effectively. The tutor can guide you on your progress and correct you whenever you go wrong. 
3. Use apps that connect you with native speakers and chat or talk with them
4. Learn through the help of flashcards.
5. Listen to English and Spanish podcasts available in the public domain.
6. Read books in the same language, take notes while reading, understand the meaning of hard words, and memorize them.
7. Listen to songs in English and Spanish and try to sing them.
8. Join a training course to learn grammar and pronunciation in both languages. 
9. Start writing in English and Spanish to grasp more and more of the language.
10. And lastly, make the process fun. Enjoy learning!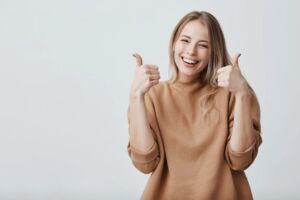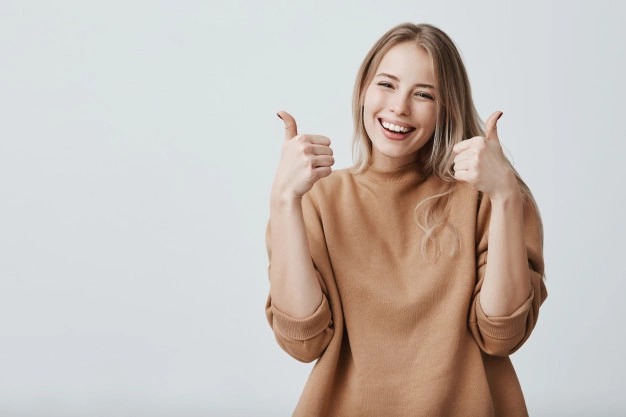 The best way to learn any language is to immerse and surround yourself with the language, completely literally. Because that's really how you learned to speak your native language in the first place. You did not take special classes or read textbooks to learn your mother tongue. Instead, you picked the language over the years while growing up because speakers of the same language surrounded you, and with time, you were able to be fluent in it. So, the best way is to live that language. Now, surrounding yourself with it doesn't necessarily mean that you need to go to Spain or England to learn these languages, You can yourself create an environment in your home or outside and still learn English and Spanish in a possible way by following the tips discussed above!
Good luck!