Chinese Language
Chinese is a language spoken widely in China, Hong Kong, Indonesia, Singapore, to name a few. Chinese language is not so easy to learn. But if you want it, then you can have it. It only requires more hard work and effort as it is considered a little challenging. But what is life without challenges? I think something that has challenges involved in it is more interesting to do. Isn't it? Well, then it is decided that we can, and we will learn Chinese no matter what. Before we jump onto ways in which we can learn Chinese verbally, let's look at the language. The official standard Chinese language is called as 'Mandarin'. It is categorised based on the phonetic developments. There are many other varieties too. The spread of literacy in China has also led to the use of this.
Why Chinese?
Languages today are not just a methodology of speaking in a country or area. Language today has become a way through which people communicate globally, trade, learn, earn and educate. It is much more than speaking. It has become important. President Obama had also set one of his goals of one million American students learning Mandarin by 2020. Asia Society has been in continuous efforts to impart Chinese as one the main languages. The number is increasing now. The future surely belongs to the Chinese language.
The Chinese language has 900 million speakers all over the world. Chinese is really becoming a language everybody should learn.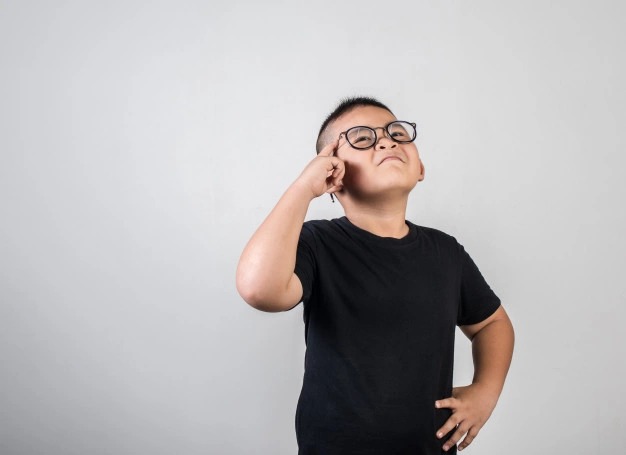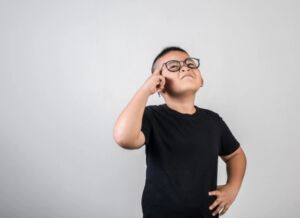 Ways to learn Chinese:
Knowing the importance of the language is not enough. Getting to know how to learn it easily is equally important.
1) Pre-plan your course
This is a way that has many things to do. Gather your information well. This involves preparing notes. Make a list of things you want to cover. The Internet will provide you with whatever you ask for. Creating a proper timetable is essential. The first step would be to learn to say the basic things like greetings and talk about the weather, time, seasons, and numbers. If you visit China, you would also be required to ask for directions, so do not forget to add this to the list. Also telling your hobbies. This all would be the basic things you need to know one by one.
2) Listen before you speak
There are many audios available and videos and podcasts that you can watch. Have a look at how people speak before you can. Pre-planning your course before this is an important step, since you can see how to speak the data you have prepared for yourself. If you have missed out on anything, you can jot it down and have a full self-made course ready.
3) Converse
Yes, having a conversation with somebody who is sailing in a similar boat or someone who knows the language is very helpful. Communication builds up your confidence. You may know a thing, but being able to deliver it fluently is what matters. Everyone wants this. So don't forget communication is the key.
4) Join a free course through the app
Many apps provide free facilities, wherein you do not have to search for anything. They will provide you the information and course lesson plans. The only disadvantage is that the lesson plan will not be according to your convenience. So what do you do then? Read the next point.
5) Join Multibhashi
 Multibhashi provides you with an expert trainer. The course here at Multibhashi is designed according to your requirement. You do not have to worry about getting the course from somewhere. And also, data is given to you. You can ask your doubts without having to struggle so much. Daily verbal practice with an expert surely gives expected results. The benefit of choosing this over other ways is that you will be provided exactly what you ask for. Plus, there will be somebody to monitor your progress, correct you when you are wrong, sit on your head for assignments because the more you do, the more it works out beautifully.