Multibhashi
Multibhashi is a learning platform that is a house for many languages. You can choose from among whichever languages you want to learn. The learning process is fun and interactive. The content is designed keeping in view the users requirements. Also, the Multibhashi app is very user-friendly. Many exercises can be done level-wise, to improve yourself in the language you want to learn and grammar. The app is created to cater to the needs of the users. You can download the app from the play store.
German is the native language of Europe. It is spoken widely in the European continent. Learning German, they say, improves the quality of your life. The German language has a wealth of musical talent, literature, architecture, and scientific advancements. German language has many foreign business opportunities. German has the third-largest economy in the world.
So it is very important to learn this language which is of importance to the world.
Learning with Multibhashi
At Multibhashi, we provide you with online German speaking skills. Once you download the Multibhashi app, you can sign in and choose to learn German. The Multibhashi app is designed in a way that anyone easily understands it.
If you go to the lesson plans, you will see a list of lessons to learn German.
1) Greetings
2) Basic etiquettes
3) Starting a conversation
4) Talking about myself
5) Numbers- one to five
6) Numbers- six to ten
For each lesson, there is also an exercise that is provided to test you. By this method, you will know if you have understood things correctly and you remember them well.
There is also a dictionary that will help you convert English words to German and vice versa. You can find the meaning of any German word. Simple type it in, and you get your answer.
There is a teachers tab, wherein you can see the paid available courses for learning any language. The charges for the same are also mentioned. German-speaking classes are provided as webinars. You can be assured to get training from an expert German trainer who will guide you in the entire process.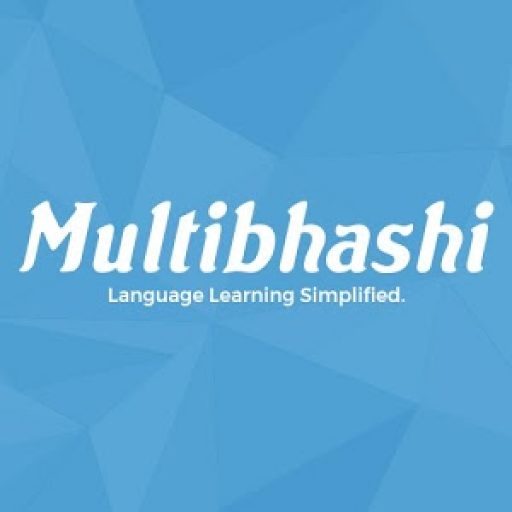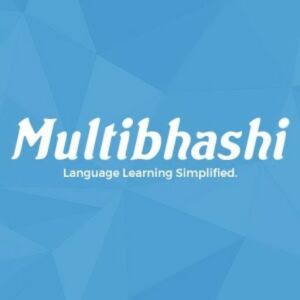 Learning at your convenience
The best part is that the course is delivered to you from your house's comfort zone at your own convenient time. You get to choose your convenient days and timings. Lesson plan is prepared for you, keeping in mind your requirements. According to this, notes are also provided to you. In the webinars you join, the expert will train you thoroughly and offer you what you expect.
Trust me; it is going to a fun and interactive course study. The expert will answer all your doubts. You will be able to learn the language in no time.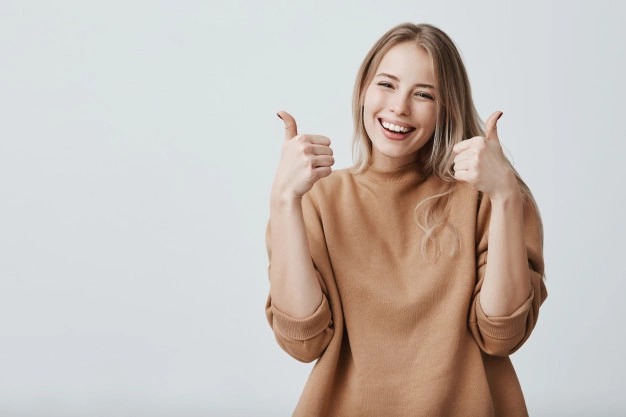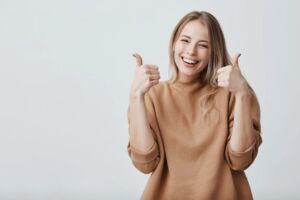 Multibhashi provides live webinar classes for learning German. Multibhashi uses an approach to help you understand the language and also learn more about it. At the end of the course, a checklist is provided for you to help you evaluate yourself. On completion of the course, a course completion certificate is also provided.