German language
German language is the official language of both Germany and Austria and one of Switzerland's official languages. German belongs to the West Germany group of the Indo-European language family and English, Frisian, and Dutch. German is an inflected language with four cases for nouns, pronouns and adjectives, three genders, and strong and weak verbs. Altogether, German is the native language of more than 90 million speakers and thus ranks among the languages with the most native speakers worldwide. German is widely studied as a foreign language and is one of the Western world's leading cultural languages. German is relatively uniform; it differs in Germany, Austria, and Switzerland no more than Britain English does in the United States and the British Commonwealth. However, as a spoken language, German exists in many dialects, most of which belong to either the high German or Low German dialectal groups.
German for Beginners
Achieving a decent level of Germany may not be easy, but it is possible for anyone willing to dedicate the time in the effort needed there are myriads of ways to learn the language: online or offline, for free or paying, using real-life lessons or an app, participating in a horse or having on a tandem, partner. The US Foreign Service Institute estimate for basic German speech is about 36 weeks or 750 classroom hours. Mastering the language will likely take a couple of years with consistent practice. To be fluent in German, a speaker needs to know around 10,000 German words.
So let's look at some of the ways to learn German without any hassle.
1.Make German Media your Best Friend
Start your learning by moving from English or Hindi TV shows to German shows. Switch languages when you watch movies and make a German. For easy understanding, you can also use subtitles while watching a TV show or a movie. If you are fond of listening to songs or podcasts, then look for some good German podcasts. Through this way, you will be able to understand how native German speaker and what the pronunciation of some unusual words are.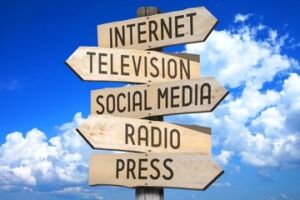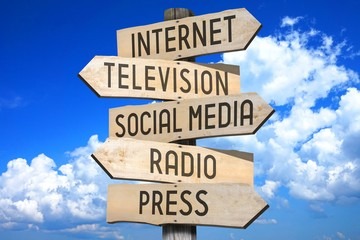 2. Unlock your digital classes
Another great way is by enrolling in German online classes that are taught by language experts or the native speakers themselves. By opting for this, you will be able to get in touch with other German speakers and get a chance to practice your oratory skills.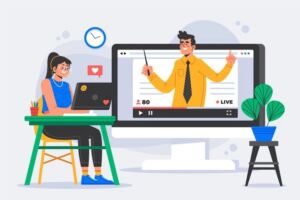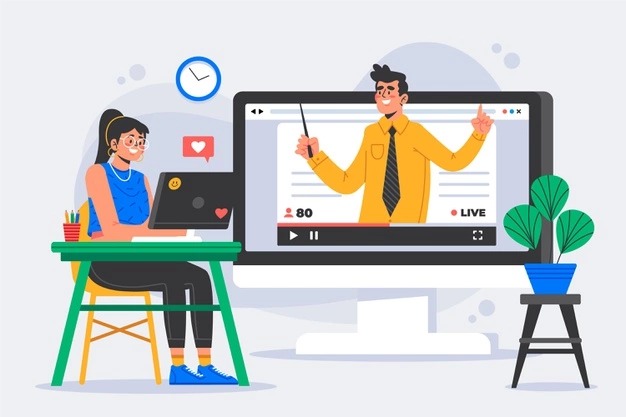 3. Read as much as you can
If you are fond of reading, switch to German textbooks, blogs, storybooks and business books. Reading is beneficial for everybody irrespective of whether you like reading or not. Reading books will give you a fair idea about how to use vocabulary and grammar correctly.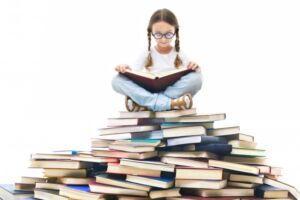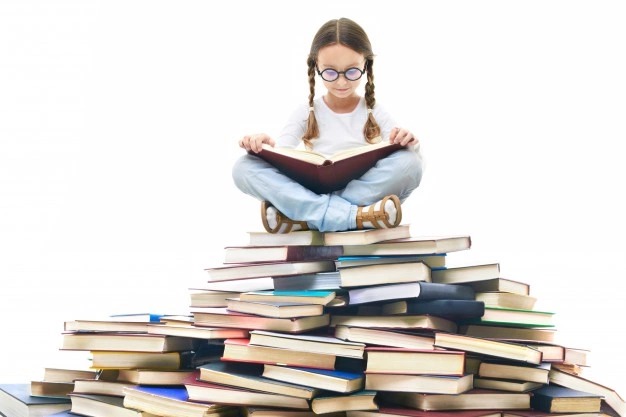 4. Write everything unusual and usual too
Writing is the key of learning any second language. When you will start writing, you will be able to see and analyze if you have been using the grammar correctly or not. Whenever you are out somewhere, you hear any unusual German word which you are not familiar with, jot it down. Create your own German dictionary and always keep it handy.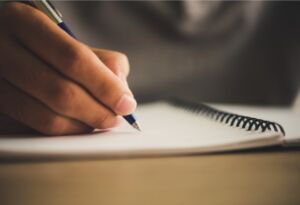 These are a few ways through which you can learn German without any hassle. If you wish to learn German, Multibashi Learning Lessons Solutions are an excellent way out. Multibashi offers a plethora of online classes in multiple foreign languages that the language experts teach.