7 tips for mastering Spanish like a Pro
Are you among those who are looking to master Spanish and wondering what could be done to achieve this feat? Look no further. Here are a few tips that would help you master the language like a pro.
1.   Read, read and read: Reading is one of the best exercises to do when trying to learn a language. Start from words, pick up small sentences, short stories and move to bigger articles and books. The best way to start reading is with kids' story books. They are not only interesting but simple to understand. Starting with Spanish translations of your favorite popular English stories or books can be a good option as this helps in concentrating on the words as the storyline is already known to us.  Also, it is recommended to read with a dictionary along, so that you are able to underline the words that you don't understand, find their meaning, read again and become acquainted with the words or phrases.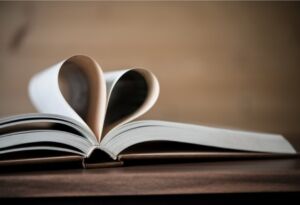 Entertainment coupled with learning, anyone?
2. Watch movies or television programs in Spanish with subtitles: This is another great way of mastering the language. Watching a program with subtitles not only gives a grip on the language but helps understand the right pronunciation. Also, this gives an opportunity to learn certain expressions, idioms or phrases specific to local language.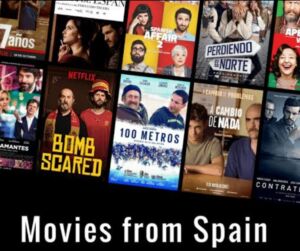 3. Join a language exchange program: There are many online platforms that are dedicated to language learning and offer language exchange programs. These programs prove to be an excellent source of learning as you get an opportunity to speak to a native speaker. These programs can be very useful in learning informal communication which may not be otherwise possible.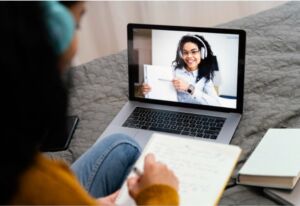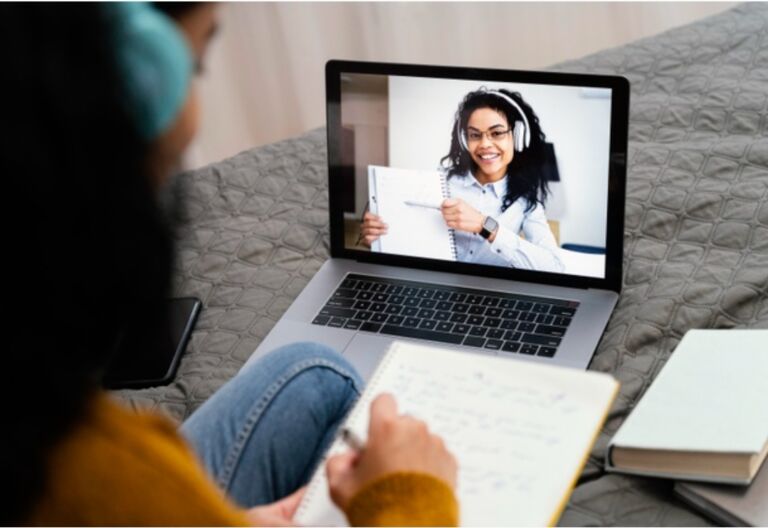 How about some Fun learning?
4. Use flashcards: Flashcards are not just for kids. Learning a language can be both fun and easy with flashcards. There are many flashcard apps that can help in learning a language with just a simple touch on your phone screen. As we remember things better through images or stories, it is a good idea to find apps that integrate sentences, images or stories with flashcards.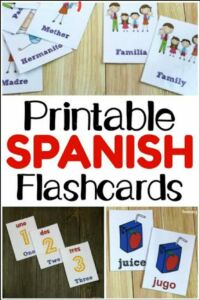 5. Use social media: There are many videos and websites dedicated to teaching Spanish. Following these can be a great way of learning Spanish without spending an extra dime.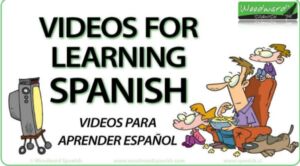 What else to succeed?
6. Join an online course: If you are someone who finds it difficult to learn something completely on your own and need some organized way of learning, joining an online course is the best option. Not only do you get an opportunity to learn from the comfort of your home at your convenient time but also get a chance to interact with an expert in the language who can clear all your doubts.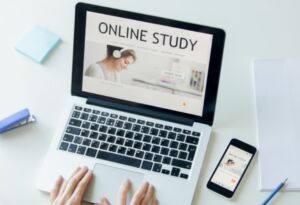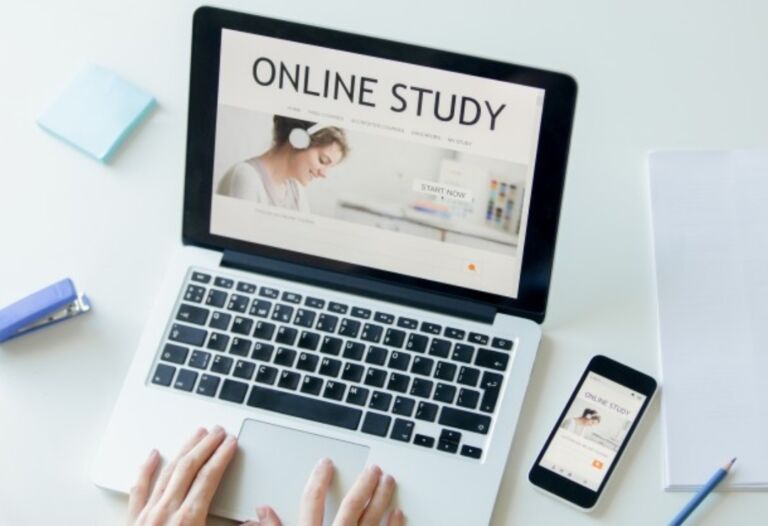 7. Translation: Be it at work, school or home, for most of us, not a day goes by without writing or typing something. Every fresh piece of written work can be translated into Spanish.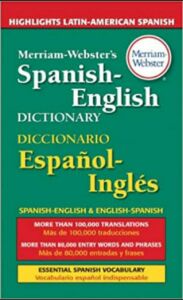 Finally the most important piece of advice!
All these tips would mean nothing if you are not practising them on a regular basis. Perseverance, dedication and continuous practice are what it takes to master anything.