11 Great Spanish Learning Tools
Every Art form requires essential tools to successfully learn and implement it. The same goes for an intricate fulfilling Art such as Learning! Learning is an Art form we'd love to gain command over! Language Learning imparts us confidence and enhances our well being. So, how to acquire this confidence? Spanish is one of the most beautiful languages of dance firms, music and salsa, is also one the most sought after language. To help you start your learning with confidence, I am sharing with you all, a list of 11 great Spanish learning tools from my compilation.
How to go about it?
Tool 1: Make a decision and cling to it.
This would be the first tool or tip. You have to decide and then cling to your decision. The journey can be tough but not impossible. If you are new to this, you will have to keep yourself motivated and do not give up. Great things happen only, when we refuse to give up. So once you decide to learn Spanish, do not look back. Read something that encourages you and reminds you to keep going on with your journey to learn Spanish.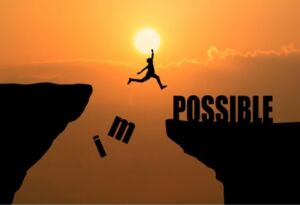 Tool 2: Listen.
There are many audios available all over the internet. The best form of learning is listening intently to it. Especially if you are starting with the basics, getting to know the correct pronunciation is very important. Also, listening to something carefully helps your brain register the nuances of the language very well. If you already know the basics then what can do is listen to Spanish speakers, news or any form of audios available. Listening would also ensure that you learn to frame proper sentences.
What Else?
Tool 3:Read.
Once you know how to pronounce the basic words properly, you can start reading those basic words from the internet. Listening along with reading, would greatly enhance your knowledge. You can also read sentences in Spanish with their English conversions. Read short stories in Spanish, books for kids that would be easier to understand.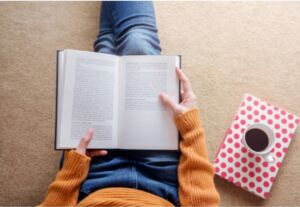 Tool 4: Make a list.
Making a list of words in your own language, and then searching for that word and making a note of it would prove worth the effort. Try to start with words or short sentences that are most commonly used. The other important part would be to incorporate these into your daily life without fail.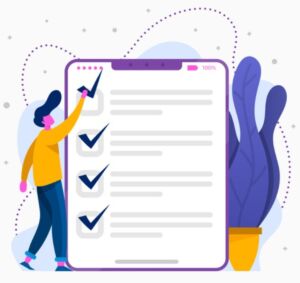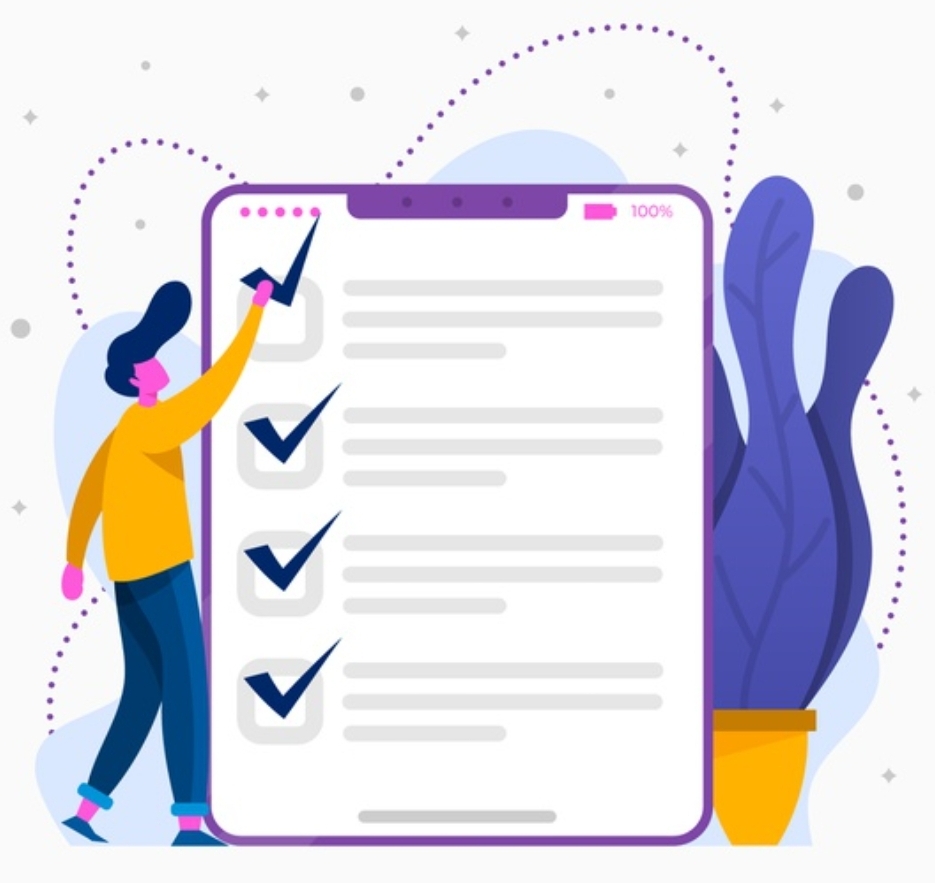 Practice
Tool 5: Practise daily.
It is rightly said that, 'Practise makes a man perfect'. Daily giving at least an hour is very important. It could be your reading, or listening or talking. But what if you have nobody to talk to? Well in that case you can talk to yourself. Yes, you heard me right. Get ready, go and stand in front of the mirror, smile and speak to yourself. Believe me this is a great trick.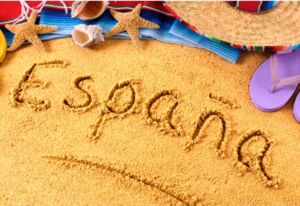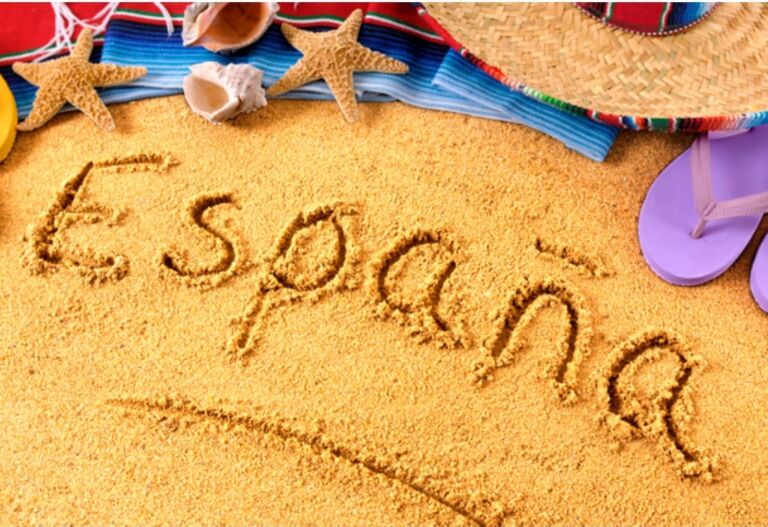 Tool 6:  Join Spanish classes.
This facility is provided online as well as offline. Group tuition is an interesting way to learn Spanish. They extend us an opportunity to learn from conversations with fellow students. We could share our views, hold positive and healthy, discussions and competition to learn better. Classes around you should be your first choice, where you can go and attend. If not the same us achievable in online group classes too.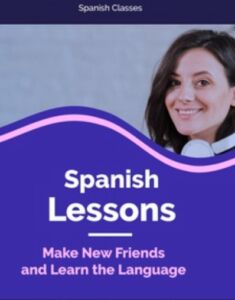 Learning Through Teaching
Tool 7: Teach.
You would definitely think I am joking or I made a mistake here. But that is not the case. Teaching is the best way to learn a thing. Now you will ask me, how can you teach, when you yourself don't know Spanish. What I meant was that, the day you learn even a few basic words, teach that to somebody-anybody willing to help you in your learning journey, parents, friends, siblings. Anyone. This will give you immense confidence, and comfort.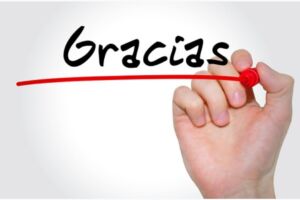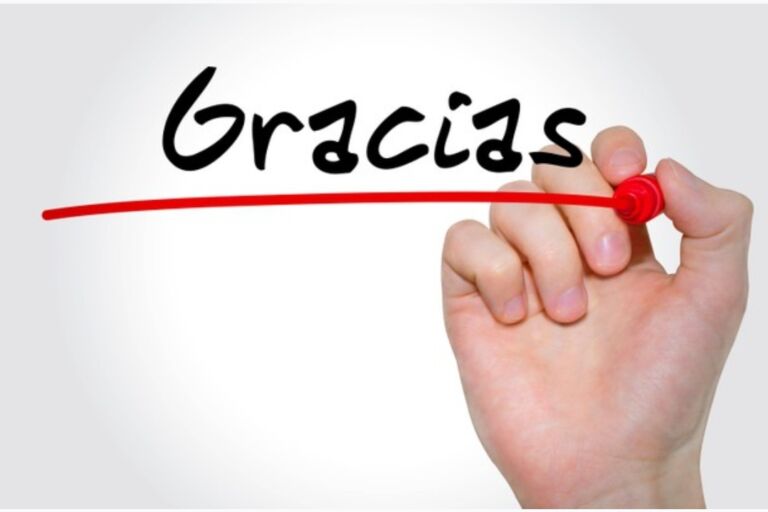 Tool 8:Buy good books.
Books are our best friends. There are many good books available online for learning Spanish. You can buy a grammar book, a book that has basic Spanish words or a short story book or books that are specially available to teach you Spanish and has all the tips and tricks and important points for the same. Following are a few good books to consider buying.
 

Practise makes perfect complete Spanish Grammar.

 

Practise makes perfect: advanced Spanish Grammar.

 

See it and say it in Spanish.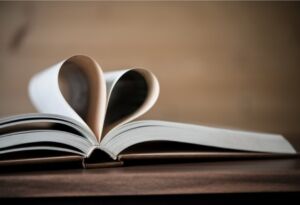 Importantly!
Tool 9: Get a personal trainer.
This is undoubtedly the best tool for learning Spanish or any other language. There are many platforms that provide you with this facility today, where you are assigned a personal expert trainer who will be there to guide and train you for the language. The trainer will be able to clear doubts, help you overcome fear in tough topicsand work with you on your areas of improvement to further your interests.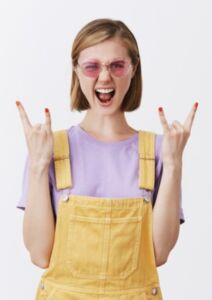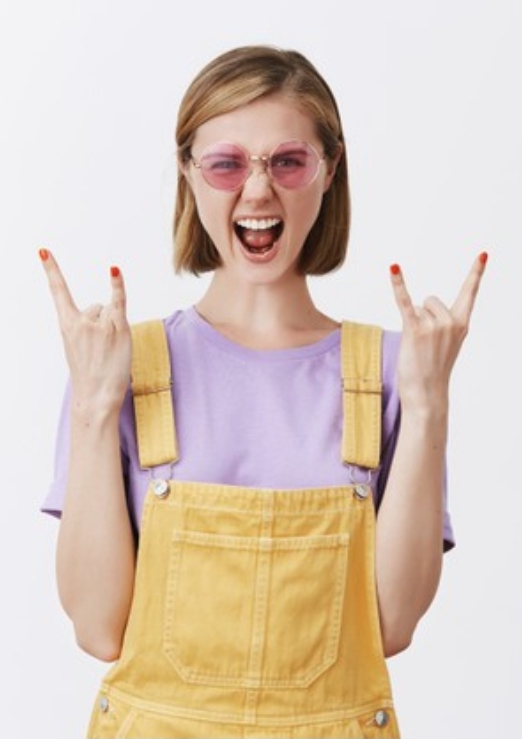 What are my resources?
Tool 10: Use apps.
You can also download apps, available at no extra cost, from stores such as Google, Microsoft, Apple, Samsung, Oppo, etc. that provide you with friendly interfaces to help you learn Spanish. These apps cover basics, grammar and include exercises with answers that help you assess yourself.
And Finally
Tool 11: Join 'Multibhashi': the one stop for all language learning solutions.
'Multibhashi' is an Ed-Tech platform that facilitates online learning in an effective and innovative manner through the medium of audio-visual training sessions and app-based learning. It is a leader in providing learning solutions amongst other players. It is also one of the most trusted service providers in the business to the business area with its incomparable expertise in streams of translation, transcription, content development, etc. in Indian as well as foreign languages. Download the app to have a rich learning experience with their interactive online video sessions.