English learning apps
It's good to see that you're learning this fantastic language, English! Learning English is an exciting task, and it doesn't matter whether you are from an English-speaking country or not, you need adequate tools to achieve your target. There are a plethora of apps designed to make you learn English quickly and effectively. These apps have excellent features that you can personalize according to your needs. The perfect thing about apps is that you can learn with them almost anytime, anywhere. Be it on the way to the metro or during your free time after college, it comes in very handy.
When you go on the Google Play store and type 'English learning app', it displays thousands of apps all looking pretty much the same to you and you get baffled as to which one do you start learning with. We're here to make that easier for you.
Here are the best English learning apps for you to look at.
Duolingo
This is probably the most popular app out there for learning any language. This app is so effective and so well designed that you don't need to have any second thoughts before downloading it. This app is perfect for beginners, it takes you through the lessons in just 20 mins every day. You can learn through games, stories, exercises and also earn points while going so. So if you're looking for an English learning app to add to your daily routine, this could be the first app on your list.
Cake app
This is the most fun app out there. It uses short clips to make learning English simple and it also has a video chat option where you can talk with anyone from any country and learn with them. Amazing right? This app also lets you earn points and track your progress.
Babbel
This comprehensive learning system combines effective education methods with state-of-the-art technology. Babbel is cheaper and includes explanations and translations in English. It focuses more on vocabulary and real-world conversations. So if you often struggle to talk to people in English in general conversations, you should absolutely try this app.
FluentU
This app is unique with all of its easily accessible features. It teaches with the help of real-world examples and sentences, similar to Babble you can slide right into having actual conversations.
Rosetta Stone
It's excellent for beginners, and it has a ton of additional content for more advanced learners, too. Rosetta Stone's method for teaching you a language is more formal and traditional. It is good to dive head-first into a language and challenge yourself by only working in that new language.
Memrise
Memrise teaches material by first showing you a few words, characters, or concepts, depending on what you're studying, and then quizzing you on them. It uses flashcards with "spaced repetition" to help you acquire a language. It is very good if you want to memorize something irregular.
HelloEnglish
Hello English is Asia's largest online English learning platform that uses gamified learning that is community-driven and contextual. You can learn real words and Vocabulary while reading the daily news, you can speak into the app and improve your English speaking skills. You can also build your reading, writing and listening skills through the lessons from this app.
Multibhashi
Multibhashi is a language learning app that has been developed in India to cater to the needs of language learners worldwide. Users can simply install the app and test their knowledge of a language by solving quizzes and puzzles uploaded on the app every day. It takes, indeed, just a small bit of your internet data. Its web version is also available.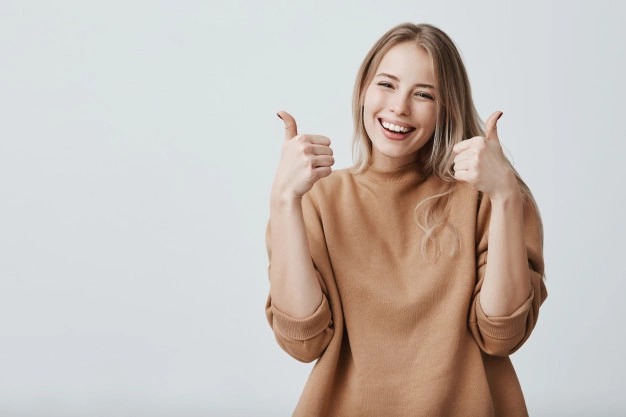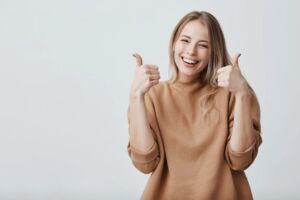 These super cool and amazing apps can be a great way to start learning English or to brush up on your existing skills. Reserve a small part of your day for one of these apps and you'll be on your way to becoming a fluent English speaker!
Happy learning!