Learning languages
Learning languages or anything new, for that matter, goes a long way. Learning languages not only helps you on the personal level but also on the professional level. It is always good to keep exploring as it broadens your horizons and brings a plethora of career opportunities. There is a high demand for good at more than 2 languages as they help bridge the communication gap between businesses. The opportunity and resources to learn a new language are much more easily available today than in the past. For the last 7 years, schools and colleges have started offering courses in a bunch of foreign languages for every age-group. This is one such way through which one can begin to explore a second language from an early stage.
Learning new languages will boost your resume and give you a competitive edge in your career. Nowadays, businesses are hiring translators to reduce the communication gap for smooth business deals. Being bilingual is an added advantage to your resume that can take you to heights. There are innumerous benefits of learning languages other than boosting your resume in today's world. Let's have a look.
Benefits of learning languages
Gives you an Edge in Interviews 
Knowing a second language boosts your chances of landing jobs amongst a group of other candidates with similar abilities. Your ability to speak a foreign language will help you land a job and get preference over other monolingual candidates. 
Command Higher Salaries 
People who are familiar with foreign languages on a professional level have the advantage to command a higher salary than others. Translators are one of the most top-paid jobs in the business world. 
You'll build better relationships
 Learning a language allows you to better understand someone's culture and as a result. Their point of view. No matter if you're speaking to a colleague, supplier, or client, using that person's native language instantly makes them feel more comfortable, even if they speak English. 
You'll become a better decision-maker 
Languages improve your ability to think analytically so not only will you land your dream job, but you'll become a master at deciding where to eat in a new country. 
Create your own Superpowers
Being bilingual increases brain functions, improves memory, and make s it easier to multitask and prioritize information. Knowing two languages helps your brain multi-function at the same time.
Career Growth Opportunities 
Small companies need multilingual employees who can help them explore new business opportunities in foreign countries. Being able to speak a foreign language does not limit you in going abroad to do business provided that you know the language of the country you are heading to well.
Appeal to Global Companies
You'll have the opportunity to become a global employee if you are bilingual or multilingual. International companies tend to widen their reach across the globe by hiring candidates who can blend in seamlessly with other cultures and fill the communication gap between them and their clients.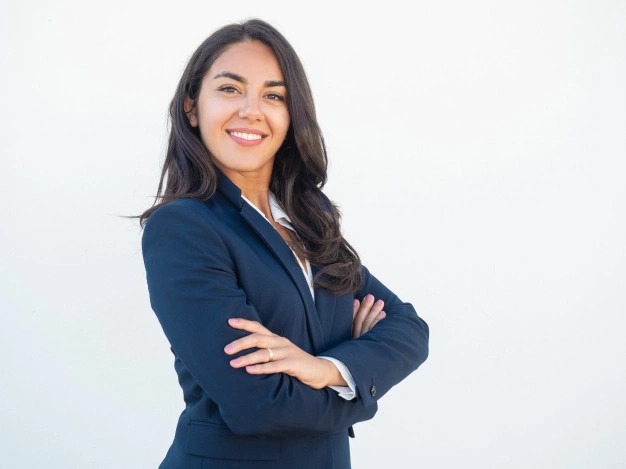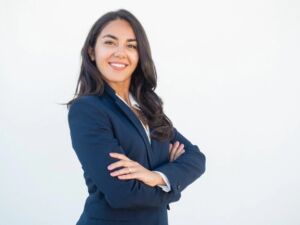 You can become the Hero of your organization in no time by learning foreign languages. There are many ways to learn foreign languages and they're fun too. You need to know only one thing while learning a new language that you have to be very patient. You might fail a couple of times while learning, but eventually, you'll succeed.
Never stop exploring!