Introduction
The most widely spoken language in Japan is Japanese. In addition to the Japanese language, Ryukyuan languages are spoken. With motivation and these ways, you can make yourself speak Japanese fluently.
1. Japanese grammar
Many Japanese language learning materials for foreigners use Roman script for pronunciation. But written Japanese almost never uses romaji instead, it uses hiragana, katakana, and kanji. By learning this, you can build your literacy skills in Japanese and take the JLPT.
2. Chinese characters
You need to know a minimum of 1,500 to 3,000 Chinese characters (kanji) for written and spoken fluency. These are used to differentiate homonyms and synonyms and they are used in names, in grammatical functions, and specialized vocabulary. Japanese Kanji differ in meaning and usage from Chinese characters used in Chinese.
3. . Vocabulary
Learn Vocabulary using these Different methods that work for different people: flashcards, textbooks, memorize, Manga, etc.
4. Listening
Watch Japanese television, films, theatre, animations, and YouTube clips. Listen to Japanese music, both modern and traditional. If you have access make use of English subtitles.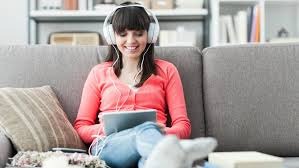 5. Speaking level
In Japanese, the words or phrases may change depending on whom you are talking to. Speak politely.
6. Native speakers
Interacting with native (trained) speakers is the best way to absorb the language and culture and Japanese subtitles.
7. colloquial Japanese
Do not get stuck on the slang. Japanese has much-spoken slang based on specific cities from Hokkaido to Okinawa. Speak what you know about language. All textbooks and learning resources teach you Japanese, which is universally spoken and understood across Japan and is an effective base for building upon your knowledge.
Learning colloquial Japanese will prove you depending on where in Japan you live and how natural you want to speak the language
8. Travel to Japan
If your goal is to reach fluent in Japanese, you have to travel to Japan and live there and spend time in Japan. Japan has many jobs and study opportunities for other country peoples, you simply have to find, target, and aim for it. Becoming a Japanese citizen is not easy, be aware of the necessary paperwork and customs you are expected to abide by in Japan.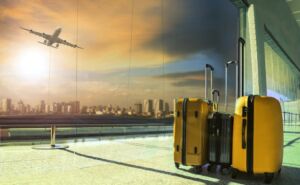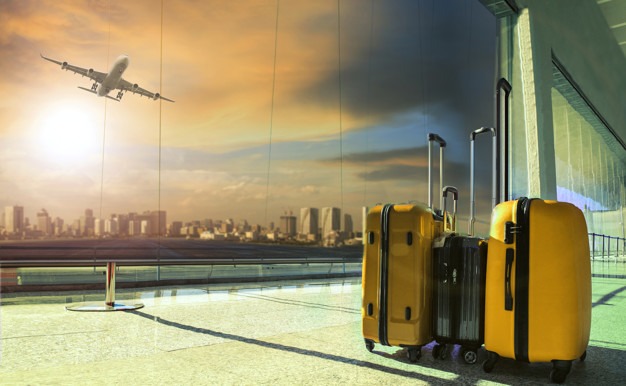 9. JLPT
JLPT is the Japanese Language Proficiency Test. The JLPT is an international grade. Evaluate your Japanese-language proficiency conducted by five-level Japanese proficiency exam hosted by the Japan Educational Exchanges and Services (JEES) and the Japan Foundation.
This will teach you kanji and vocabulary, listening comprehension, and reading comprehension, and grammar. Exam levels are available from N5 TO N1, N1 is the highest, and N5 is the lowest. You can take this test anywhere in the world, usually through universities and Japanese Cultural Centres. Take your exam when you are confident in your language skills.
These materials and tutors are available in many major international cities.
Conclusion
Learning Japanese may be a difficult task, but it can be a delightful and rewarding experience with the right approach. By applying these nine ways, you can make the most of your language-learning efforts as easily as possible.