French Phrases
France is the city of love and magic. From their world-famous quiche to their mouth-watering onion soup, or from their perfect selection of macaroons to their crème brûlée. France has it all for you. Your itinerary could even consist of places like the Eiffel Tower, Palace of Versailles, Louvre Museum, or even the Arc de Triomphe. Either way, traveling to France is an experience in itself and not just any experience. It's one that you'll remember for a lifetime.
Let's say you're not much of a traveler and you're probably looking for a job, or you're as a student. Understandable since France is pretty much the hub of any artistic or cultural talent. From musicians to singers to artists, France appreciates all sorts of skills. It is also home to some of the most prestigious universities– Sorbonne Universite and Université de Paris are, to just name a few. That being said, you're probably going be in need of a couple of phrases to get by.
6 phrases in French that should help you survive in almost any situation:
1. Hello and thank you
Let's start with the most important ones,
Hello would be bonjour
Thank you would be merci
When visiting a new country, keep in mind that a little bit of politeness goes a long way. 
2. Please
Please would be S'il vous plait 
This should be specifically used when you're either in need of some help or just need a quick favour. 
3. How are you?
How are you would be Comment allez-vous?
This should help you start polite conversations with either the natives or any travel companions you happen to make. 
4. I'm sorry
I'm sorry would be je suis désolé(e)
Let's all hope you don't actually have to use this, but it's always better to memorize it anyways.
5. My name is
My name is would be Je m'appelle <your name>
This should help you introduce yourself to others.
6. Do you speak English?
Do you speak English would be Parles-tu Anglais
This is to help you out in the most, dire situations, where in you're just unable to communicate with the natives or anyone else for that matter. In such a case, use this phrase to find someone who could help you out by directly speaking to you in English.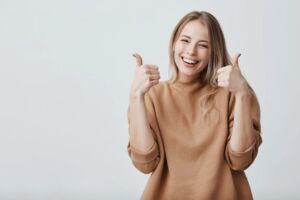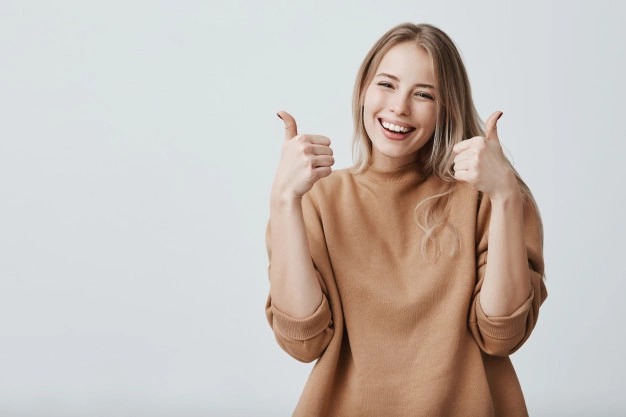 These are just a few phrases and words that should help you survive a visit to France or if you're here on a job endeavor, or even if you're here as a student. Although I highly recommend learning the Romance language. French is one of the most beautiful and powerful languages ever. French passport is considered to be one of the most powerful in the entire world, and France has the most wonderful and vibrant culture ever. The knowledge of this language will help you in the long run, and the process of learning it is one that you won't be forgetting any time soon.