Introduction:
Chinese is a group of language varieties that form the Sinitic branch of the Sino-Tibetan languages, spoken by the ethnic Han Chinese majority and many minority ethnic groups in Greater China. About 1.3 billion people (or approximately 16% of the world's population) speak a variety of Chinese as their first language.
What is a certificate?
A certificate is essentially a document that contains a certified statement about a particular aspect, or a subject. A certificate also serves as proof or evidence of ownership of an object, a title or an event. There are many types of certificates, the most well-known ones being academic certificates and medical certificates.
Online Chinese certificate programs introduce students to the Chinese language and provide basic lessons on pronunciation, grammar, writing, reading, translation and communication standards. Depending on the program, some may require that students already have basic familiarity with the Chinese language. These programs may also provide an overview of Chinese culture, and some programs require students to spend time studying in China.  

Online certificate programs can take less than a year to complete. Typically, these programs feature hybrid courses, which are available partially online and incorporate videoconferencing and other distance learning methods. Some programs require that students spend time studying in China. 

Students complete the online portion of the program by accessing course materials, following lessons and lectures at pre-determined times, and turning in assignments as required by the professor.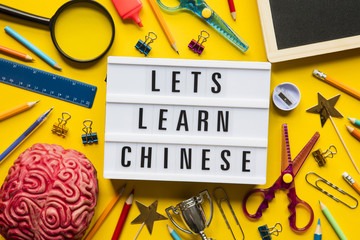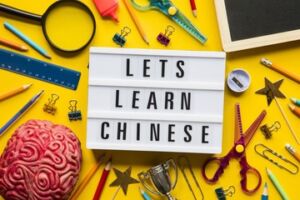 5 Online Chinese Language Courses That Offer Certificates

Multibhashi 
The word multibhashi itself is defined like multi means multiple or many and bhashi means languages. Multibhashi is a simplified language learning platform for people. The platform is popular in India even in other countries too for live interactive classes with highly qualified professionals.By connecting students all over the world to the best instructors, multibhashi is helping individuals reach their goals and pursue their dreams. 
Multibhashi is an app to learn languages most effectively and effortlessly. The company also offers Chinese language. They also have linguistic professionals from all over the globe.  At the end of the course, they will provide you with a checklist and you can evaluate yourself on all the parameters and see where you stand. They will also provide you a course completion certificate.
Coursera
Coursera's comprehensive course is designed for beginners to get an introduction to the Chinese language. Along with daily like conversation practice, the study materials and activities make the content as rich as possible and stimulates the learners' interest. After taking this class you will be able to make basic conversations such as exchanging personal information, talking about the daily arrangement and food, sharing hobbies and more.
Udemy
This platform offers you an array of options to hone your Chinese communication and language. The courses are divided into three levels of difficulty namely beginner, intermediate and advanced. The bestsellers include Chinese made easy L1, L2, and college mandarin. Learn to read and write stories, books, and articles. Choose the program as per your requirement and expertise level and begin learning.
Preply
Whether you are a beginner or want to improve your fluency of Mandarin Chinese, Preply can help you. They have native speakers who are dedicated and passionate about language. They also have linguistic professionals from all over the globe. Whatever your goal, maybe you want to visit China and interact with the locals, or you want to watch movies and listen to songs without subtitles, Preply's teachers can help you reach your goal.
BBC
BBC brings you a series of free options to commence your Chinese language study. You can choose from the mini guide, Chinese for children, primary mandarin as well as stream TV and radio shows. With slideshows, tips, cultural notes, challenges, and videos these lessons allow you to get familiar with the language and slowly incorporate in your daily speech and communication.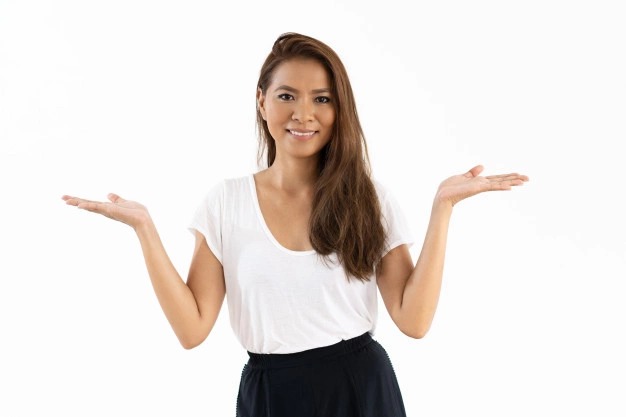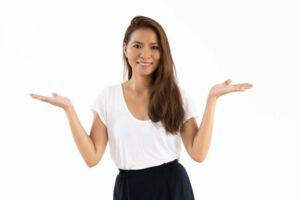 So these were the Best Chinese Language Tutorial, Class, Course, Training & Certification available online. 
Hope you found what you were looking for. 
Wish you a Happy Learning!