Introduction
Italy has a rich and illustrious history in the arts and sciences. Italian is one of the most popular romance languages to learn, and its roots can be traced back to Latin and practice.
When you study Italian, you have access to everything of Italy's history, literature, poetry, and art that has been passed down through the generations. Language learning is an important aspect of brain training and has numerous health advantages. It also allows you to meet new people and develop new business relationships.
Modern Italian and Italian dialects will be an excellent approach to improve mental sharpness and overall wellness. Italy was host to some of the world's greatest brains during the Renaissance Era. The pinnacle of mastery was Venetian art. Tuscan agriculture had already begun. Dante was penning classics, and the language of the educated was standard Italian.
Learning the Italian language will be a great investment among other romance languages in the world in which there are several courses available on the internet for you to choose the better one.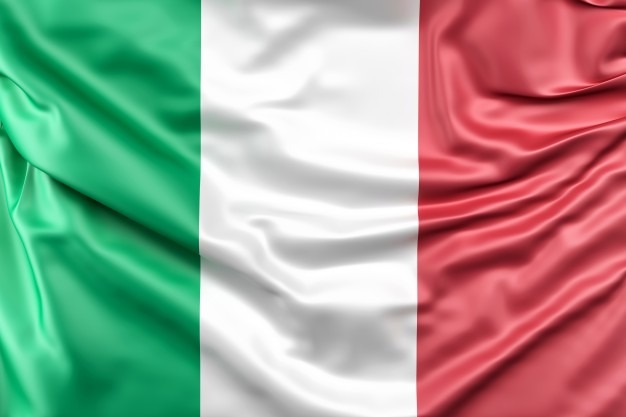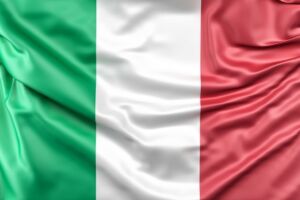 Here are some of the good courses that we could comply with before you.
1. Multibhashi
Course on the Italian Language
It provides consistent levels of training for newcomers to (pre-advanced) independent instructors. Grammar, words, speaking and listening, reading and writing, Italian business, languages, and culture are among the many programs online are available to the learners 
The lessons are well-structured, well-explained, and include both vocabulary and grammatical assessments as well as comprehension activities. This is a great option for beginners looking for simple one-stop education.
2. Italian Language Courses (Udemy)
Joining these online classes will be the greatest decision for individuals who wish to learn how to speak Italian in a real-world setting. These programmes are suited for all skill levels and come with a 30-day money-back guarantee. You will be taught by the top professors from across the world during the training. You'll get lifetime access to the app and online tutorials once you join them. You'll be able to speak the language fluently at the end of the course.
3. Edx courses
On edX, you can find a wide range of Italian courses and certificates. You can enrol in language classes, courses that introduce you to Italy's rich history, and Italian-language courses to improve your language abilities.
As part of Wellesley's Italian language series, students learn Italian words, syntax, and phrases in addition to historical context. You can choose between three different degrees of difficulty: beginner, moderate, and advanced
After you've had a chance to put your Italian skills to the test, you can enrol in a range of Italian-language courses ranging from history to science to the arts. Immersion is an effective method of learning a language. There are Edx courses in your target language that may be an alternative if you cannot travel to Italy or find Italian speakers near you.
4. Cyber Italian Course
These Courses incorporate asylum and class, as well as teacher interaction with audio and video classes. Amongst them are weekly teacher notes, access to CyberItalian courses, assignments, and other educational tools.
Asylum and classroom tutoring, communication with teachers, and audio and video courses are all available. This provides access to CyberItalian classes, activities, and other instructional content and weekly teacher notes.
5. Free Italian Lessons (The Italian Experiment)
Whether you're planning a trip to Italy or just want to brush up on your Italian skills in preparation for a new job, the Italian Experiment offers free online training. These tutorials offer vocabulary and grammar courses as well as audio to aid in language practice.
You will learn how to ask inquiries in Italian from the instructors. Joining these classes will be the ideal answer for individuals who are passionate about studying timing concepts. You will also learn about possessive adjectives towards the end of the class.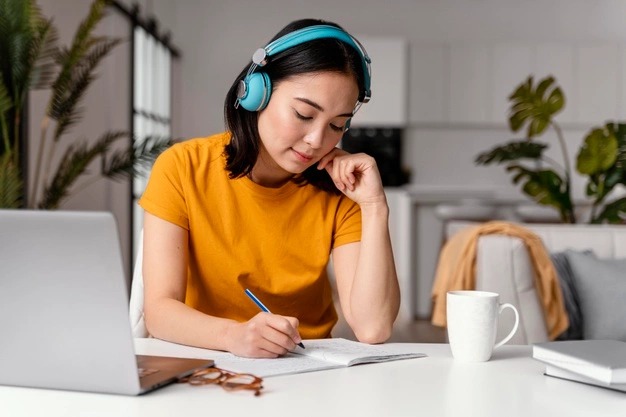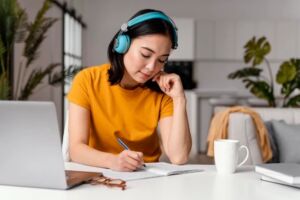 Conclusion
The lessons are well-structured, well-explained, and include vocabulary and grammatical assessments as well as comprehension activities. This is a great option for beginners looking for a non-intimidating one-stop education and can learn without any disturbance.