1.Udemy
Udemy offers several Korean courses that you can find by searching for "Korean," and there's one you should look at in particular. The Korean Foundations course ("Learn Korean! Start Speaking Korean Now!"), currently priced at $74.99, has one ambitious goal: to help you learn Korean without you actually studying it.
Ideal if you're not one to study with a book and prefer (virtual) human interaction, this online course covers Korean communication basics to get you conversant without much effort and in no time. Entirely video-based, this clever series guides you through the Korean language step by step using mnemonic images and valuable tips.
Comprised of 63 mini-lectures spread out over five hours of video content, this solid introduction to Korean for beginners explains the structure of a Korean sentence, goes over the basic pronunciation, essential words and expressions as well as some cultural insights to build familiarity and comfort with the Korean language.
Don't forget to check out Udemy's other Korean learning options, too! There are some that are free while others can be purchased; you're likely to find something that piques your interest!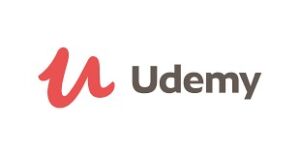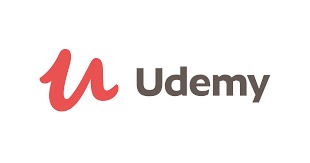 2. Sogang online
Sogang's online portal is an amazing resource to help you prepare for an intense full-time university course and acquire the basics very quickly—all while having fun.
Covering several levels of fluency, from absolute beginner to advanced-intermediate, it provides a vast database of very effective study plans usable on-demand and with no registration needed. Entirely free to use and highly interactive, it's based on the principles of Sogang University's Korean language method, which places a heavy focus on conversational skills and speaking. While being very comprehensive, the method manages to stimulate all four skills (writing, reading, listening, speaking).
Very challenging and rich in content, lessons use a variety of content, including audio, animation, reading texts and dialogues. Make no mistake: You won't be bored taking this course! However, you'll learn a lot, fast—each mini-chapter features simple practice exercises, transcripts, vocabulary lists and comprehension exercises to make sure you've fully assimilated the new content before moving on to the next lesson.
Considering how intensive these courses are, we particularly recommend that you keep notes of any new structures, vocabulary, grammar rules and idioms you'll learn so you can review them regularly.
3. Locesen
Perfect if you're preparing a trip or are just looking to cover the basics in no time, Loecsen offers a good introduction to the Korean language and helps you learn all the essential words and sentences right away.
What's not to love about a free site that uses Korean multimedia tools to facilitate memorization? Using effective word association techniques, Loecsen helps you quickly learn new words (and how to pronounce them correctly!) by matching words with their Korean writing, drawings and audio.
There are 17 lesson themes ranging from everyday expressions, feelings, bar orders and directions for taxi drivers to things like medical terms and getting in trouble. The site conveniently lists and explains useful words and daily Korean expressions using English, Hangul and Romanization of Korean characters. The site also lets you quiz yourself, so make sure to follow up your initial session on the site by printing out the list of words, reviewing them in your free time and going back on the site to test yourself!
You can also use the app and download the files right onto your phone if you want access to new expressions without an internet connection.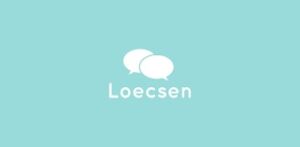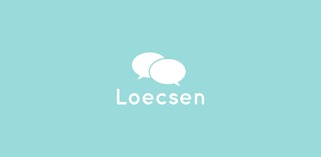 4. FluentU
Immersion is the key to learning Korean; by engaging with its many forms and modern-day usage, you gain a strong and up-to-date grasp of the language. FluentU uses a variety of authentic multimedia content to make real-world language easy (and fun!) to learn. Whenever you feel the urge to get your language gears going, you can do so with FluentU at the tap of a finger.
FluentU takes real-world videos—like music videos, movie trailers, news and inspiring talks—and turns them into personalized language learning lessons.
5. Multibhashi
Multibhashi provides an approach that will help you grasp the language quickly and be able to use it in your day-to-day situations in just a few days after you start taking the sessions. At the end of the course, we will provide you with a checklist and you can evaluate yourself on all the parameters and see where you stand. We will also provide you a course completion certificate.
Below one is the curriculum for the course:-
Names of various common places in Korean

Pronouns

Self introduction and introducing someone else

Asking for names of the things

Nouns