Italian language
Italian is a Romance language, a descendant of Vulgar Latin. Standard Italian is based on Tuscan, especially its Florentine dialect, and is, therefore, an Ital o-Dalmatian language, a classification that includes most other central and southern Italian languages and the extinct Dalmatian. Italian is the official language of Italy, and 93% of the population are native Italian speakers. Around 50% of the population speaks a regional dialect as their mother tongue. To learn a language that is not your mother tongue is always difficult and your hard work, determination, and time are needed to speak the language. The topic means that the Italian proficiency test is a standardized test for non-Italian speakers to certify their Italian language knowledge. There are six levels of competence, and A1, A2, B1, B2, C1, and C2 are used as parameters to provide language teachers with a reference model for the preparation of teaching materials and linguistic knowledge assessment.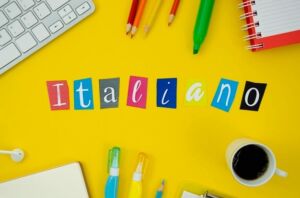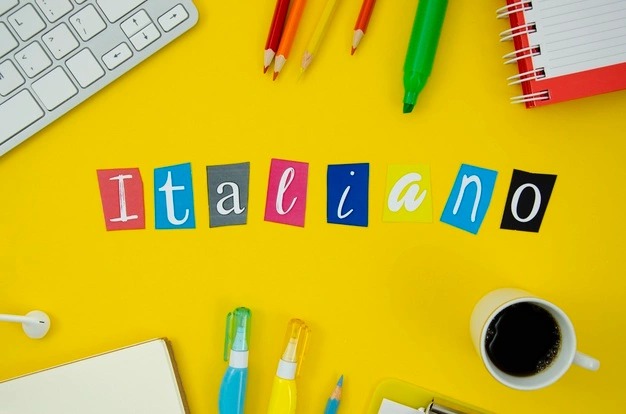 Proficiency course in an Italian course:
www.udemy.com is what you need to go for in the beginner's stage. You can never escape the beginner level and jump to the advanced level and speak Italian. This will never happen. No, stop taking shortcuts and start taking a proper course. https://www.edx.org/learn/italian this link edX has a range of Italian lessons and certifications. You can take classes in the language itself, courses that introduce you to Italy's storied history, and courses delivered in Italian to further your language skills. Wellesley offers an Italian language series designed to introduce you to aspects of the language like Italian words, grammar, and phrases while also providing context through history. You have a beginning, intermediate, and advanced option to meet you where your abilities are. Once you've had the chance to practice your Italian skills, you can take part in a variety of courses ranging from history to science to arts delivered in Italian. One of the best ways to learn a language is through immersion. If you can't take a trip to Italy or find Italian speakers near you, the next best thing could be participating in your target language courses. It's not a trip to Venice or Naples, but it could ignite a renaissance in your own life.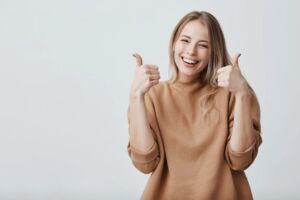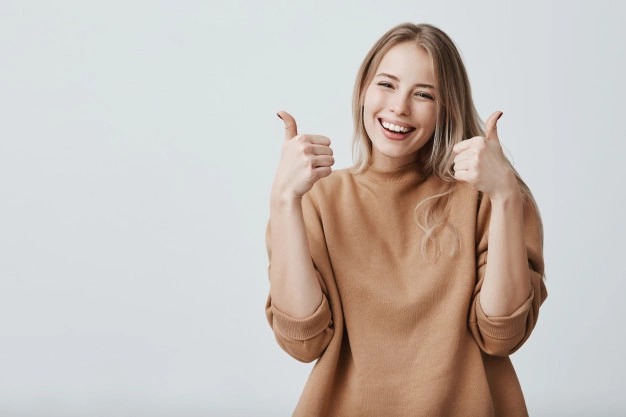 To continue learning what you should spark your dreams and turn into a reality. Slow down a little and practice more than you should to master the course. Live the life of a child once again. A child who is curious to know all things that's around him/her. It will not only let you learn just the Italian language but will keep you motivated to know each and everything of the place.