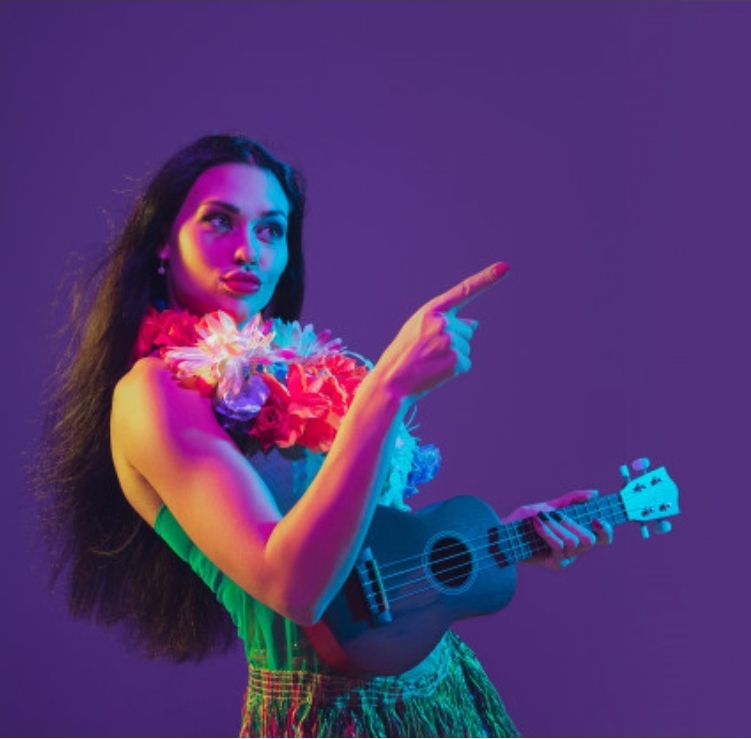 Planning to learn Spanish? Are you confused about which course to join? Well, the confusion could be because there are numerous platforms providing Spanish training. Selecting amongst them is such a difficult task. You cannot keep changing platforms as you wouldn't learn anything. 'A rolling stone gathers no moss' holds true in this case. So it is very important t start with a course which is beneficial and fulfills your requirements.
Since the world is fighting the covid-9 pandemic things have turned pretty much online. You no longer have to travel to visit the classes. Instead, you can attend the classes from the comfort zone of your home according to your time convenience. No matter what level of fluency you want to achieve, online classes is the best option. You can learn right from the basics to the advanced level.
Depending on many different parameters like the course material, cost, trainer, etc. I have listed below the 8 best online Spanish courses for 2021.
I have listed below the 8 best online Spanish courses for 2021.

Language transfer: this is for beginners. Here the main motive is to transfer your English capabilities into learning Spanish. This course suits beginners. The resources are very good here. The course is entirely free.

Memrise: This is also good for beginners. The course is free, but to subscribe to more features you have to pay. The course provides quizzes, questions, and use interactive resources. You can sharpen your skills.

LingQ: LingQ has a huge library of audio and video materials. It has a community where there are many learners with whom you can discuss and learn from each other.

FluentU: it is good for basic, intermediate as well as advanced levels. The best part is that they have videos that help you learn Spanish. It also has an adaptive testing system. It is a very good experience learning Spanish or any other language at FluentU. You can download the FluentU app or use it through the website.

Rocket languages: this online course is for everyone who wants to learn Spanish. You could be a beginner, an intermediate, or at an advanced level. The trail is free. There are audio lessons available which are very much important to learn the correct pronunciation. The grammar is also well explained. It very much resembles classroom-type teaching. The course also tracks your progress and gives you opportunities to speak. You can also test yourself after every lesson.

Multibhashi: Multibhashi-the one-stop solution to all your language problems. You can download the Multibhashi app for free. To join the course with an expert you have to enroll for course.

Coursera: This course is for beginners as well. Coursera offers many Spanish online courses for learners. You can access courses from some very good institutions on this platform. It provides flexible learning opportunities.

Udemy: This is for beginners as well as intermediate learners. Some courses are free, while you will have to pay for some. The courses cover everything for beginners and also have advanced grammar courses. The courses offered here are free.
Conclusion
So these were the 8 best courses that you can use to learn Spanish. Now selecting from amongst these platforms is your call.