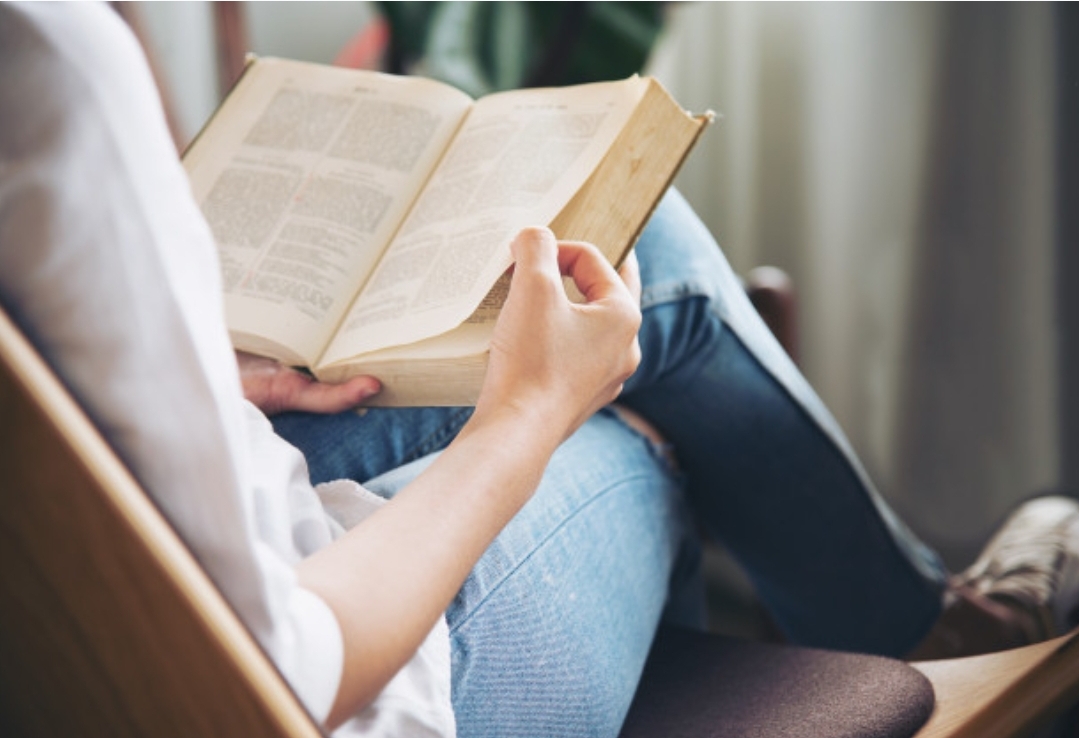 Spanish is a widely spoken  Romance language which is spoken in several European countries.  Many people want to learn Spanish for various purposes but the most common is traveling.  Learning  Spanish on your own is not a hard nut to crack but still, it needs great effort from your side!
There are various approaches to learn it but if you have a time limit then you can follow this 7 steps guide to  learn Spanish fast:
1. Set the Goal:

It is only you who can make strict goals for yourself and reach there. Learning Spanish is a gradual process. But without making a goal for yourself, you can't be fluent in it. So, act as an archer and point your arrow to your goal. And just start learning!
2. Know thy resources:

Learning a language needs resources. Books, dictionaries, audio-visual recordings,  magazines, newspapers .and many others. First of all, you should know what you have. If you don't have any materials then worry not!  The Internet is the best place to get these easily. There are many books, podcasts, audios, and videos online. You have to choose from them smartly! If you are a beginner, then you should choose basic Spanish language books so that you can start with understanding vocab, grammar as well as pronunciation.
3. Make a plan:

Make your way towards your goal. Just as you plan your journey and keep everything in mind while traveling, plan your Spanish learning too! Plan your timing, plan the use of the resources and, plan when to start speaking! In all- make your plan and execute it wisely!
4. Opt for a speaking course:

If you find it difficult to plan your Spanish learning then opt for a Spanish learning course online or offline. It is good to take online classes as learning foreign languages online is more easy and smart than learning it offline. Many online institutes offer various courses to choose from. Just go through them and choose the best for learning Spanish. Multibhashi is one of the best online institutions that provide Spanish learning courses.
5. Start Simply:

You will learn speaking only after you understand the language and for that start from easy things such as small words first and then learn about nouns, pronouns, and verbs, as these are three of the basic parts which help you even if you don't know the whole of the vocabulary.
6. Start writing and Reading:
With the speaking practice, start writing too. As soon as you start writing, you will be able to remember the words which will help you out at the time of speaking.
After you become able to write small words and sentences, start reading also. There are several books available on the internet. Other than this, books, magazines, podcasts, audio, video, etc
7. Practice speaking!

As soon as your tongue becomes habitual for the articulation of Spanish words, you become confident and comfortable in speaking. This is the first thing needed to be fluent. So! Start speaking from small words, greetings, and small sentences of day-to-day life. This will help you in getting fluency. 
So, these were some tips to make your language learning faster. And if you want it more speedily just opt for the Multibhashi Spanish learning course. Our expert team will guide you on the way which you have chosen to reach your Goal! All the Best!