Introduction:
French is a Romance language of the Indo-European family. It descended from the Vulgar Latin of the Roman Empire, as did all Romance languages. French evolved from Gallo-Romance, the Latin spoken in Gaul, and more specifically in Northern Gaul.  
French is an official language in 29 countries across multiple continents, most of which are members of the Organisation internationale de la Francophonie (OIF), the community of 84 countries which share the official use or teaching of French. French is also one of six official languages used in the United Nations. It is spoken as a first language (in descending order of the number of speakers) in France; the Democratic Republic of Congo; Algeria; Morocco; Canada (provinces of Quebec, Ontario and New Brunswick as well as other Francophone regions); Cameroon; Belgium (Wallonia and the Brussels-Capital Region); Ivory Coast; Tunisia; western Switzerland (Romandy—all or part of the cantons of Bern, Fribourg, Geneva, Jura, Neuchâtel, Vaud, Valais); Monaco; parts of Luxembourg; parts of the United States (the states of Louisiana, Maine, New Hampshire and Vermont); northwestern Italy (autonomous region of Aosta Valley); and various communities elsewhere. 
Learning French has a number of challenges that can make it frustrating to learn.
Here are 4 of the most difficult things about learning French: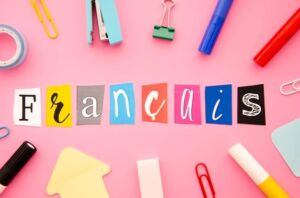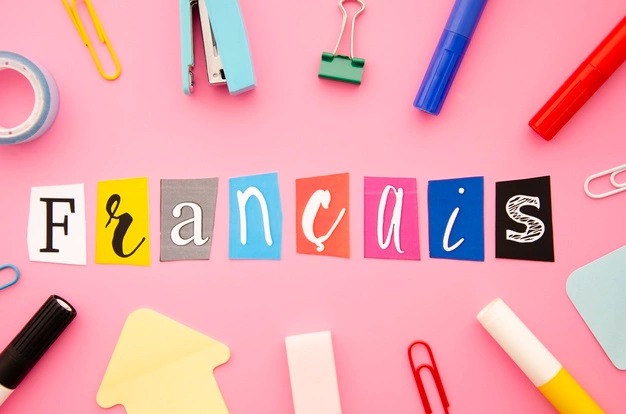 Biggest challenges in learning French
Prickly Pronunciation
Without a doubt, the hardest part of learning French is the pronunciation. Written French and spoken French seem worlds apart at first, since there are a number of rules that dictate when certain letters are not pronounced, or words are suddenly squashed together.
Watch out for rules that make "je aime" become j'aime; that render the "t" in cabernet and "x" in bordeaux silent, and that put together mean d'accord which has both a contraction and a silent "d."
Some of the difficulty comes from the differences in timing and linking sounds between French and English. Whereas English is a stress-timed language, French is syllable-timed. This makes French comprehension a challenge, as you'll have to tune your ear to the rhythm and cadences of the language, and to recognise those liaisons and enchaînement.
Oh and don't forget those tricky R's, and nasal vowels!
Allocating the Right Accent
Written French can also be a minefield when it comes to figuring out where the many accents go. The most common accent in French is l'accent aigu: é, used only on the letter "E." There are many more, of course. You'll need to learn l'accent grave (è)la cédille (ç), l'accent circonflexe (ê), and le tréma (ï).
Luckily once you've learnt the rules governing accents, understanding pronunciation will be a lot easier, as well as figuring out the meaning of a word.
Identifying False Friends
Learning French is a good exercise in seeing just how much languages borrow from each other. Unfortunately, words that look the same don't always have the same meaning, so it is important to look out for these false friends.
Verb Conjugations and Their Many Exceptions
Like the other Latin languages, French has a substantial number of verb conjugations. There are 6 different forms, depending on the person (je, tu, il/elle/on, nous, vous, ils/elles). Most verbs follow a certain pattern, depending on the verb ending (-er, -ir, or -re). Unfortunately, there are a number of irregular verbs as well, that have to simply be memorized. This is especially difficult in the beginning stages of learning French, as many common verbs are irregular.
In short apart from the above points, the following are the challenges that every language learner goes through 
One may have perfect vocabulary and grammar but speaking a foreign language fluently remains always a challenge for language learners.

One may speak fluently a foreign language but he hardly understands what the native speakers speak. For some learners, formulating thoughts in a foreign language is easier than understanding what a native speaker is speaking. It is quite harder to understand all the possible combinations of words and phrases that the native uses and it is also because they often speak quickly.

The more vocabulary one learns, the more difficult it is to keep all the vocabulary. This problem often occurs by learners if they do not use their vocabulary while framing sentences or revise the vocabulary on a regular basis. One must attempt to incorporate the foreign words in daily conversations and use them in many different contexts in order to never forget them again.

For some learners, the progress stops at a particular stage while learning. The reason may also be that after a certain period of time, one does not learn enough or put in major efforts to have a strong hold over a language. The more advanced one is, the more one needs to learn in order to make further progress.

Some learners often fear making mistakes. They see mistakes as a disgrace. But the fact is that the one, who does not commit any mistake, is unable to develop his ideas. It is only possible to not commit a mistake if one never tries anything new. But one should not fear to use the language and try new sentence combinations in order to improve the language skills.

Most language learners mix up the languages that they know. What happens when one knows two languages, which are similar to each other. For example, Spanish and French. It also happens when one intensively learns one particular language one day and then suddenly begins to use another language the other day that he has not yet perfectly mastered. Then the words of another language fall in the mind all the time and one has difficulty in formulating a clear thought.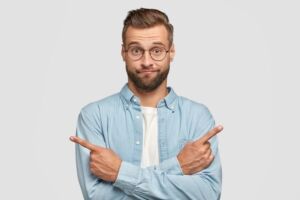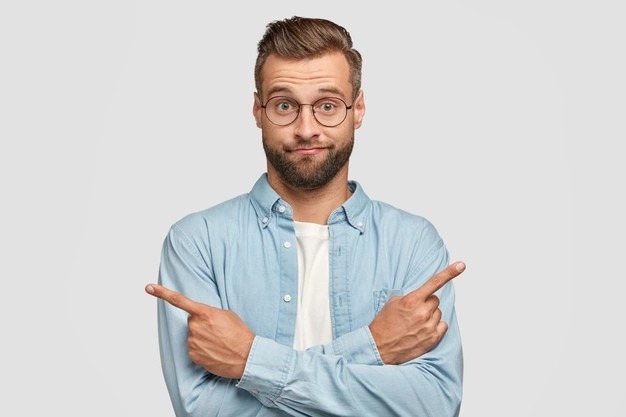 There are few more challenges which you can find out on your own depending on your learning. The difficulties do not mean to hold you back from learning the French language. It is actually the stairs which one should take a step at a time to reach the destination where you defeat any hurdles that come in your way and achieve something which you really want to learn. Learning with a platform is much more suitable than learning by yourself, so you can take the French classes online at your preferred time with Multibhashi. 
While French certainly has its challenges, the rewards of being able to speak this language is incredible. If you want to work for an international aid organisation, want to understand that quirky French movie, or are looking to brush up on some basic phrases for your travels, French is a fun language to learn despite its occasional difficulties.
So don't worry and keep learning. 
All the best!!!