Apps for Learning
Whether you would like to order something or learn something new, there is an app available for almost everything today. Is it possible to learn a language through an app? Yes. Many apps help you learn an entirely new language. Irrespective of whether you know the language or are a complete beginner, these apps can be beneficial.
Let's first understand how an app can be useful for language learners. Most of these apps have different levels of learning, starting from the most basic to the advanced. Users can choose their class and proceed further. You can improve your vocabulary and pronunciation using these apps. Not just that, many apps have fun games related to grammar and vocabulary. These games are a great way to check where exactly you stand.
Learning a foreign language can be intimidating if you are completely new to it. People shy away from speaking or practicing the language because of the mistakes they may make. An app can help in learning through mistakes without a third person knowing about it. Many apps give pronunciation of the most commonly used words.
Learning Spanish
Spanish is a romance language spoken across the globe by almost 500 million people. If you are looking to learn Spanish in an organized and structured manner, Multibhashi is a great platform. This is a language learning platform where you can take classes online from the comfort of your home at a time which is convenient to you. They have well-qualified teachers who can take you through an enriching learning process.
Once you decide to start sessions with Multibhashi, all you have to do is install their app on your iPhone and get started. The sessions conducted through the app are recorded and thus, you can play them anytime later and listen to them to memorize things. There are quizzes and puzzles uploaded on a daily basis on the app that can help you test your knowledge.
You can see lessons related to vocabulary, grammar, basic conversation on the app that you can practice at any time of the day. Repetitive pronunciation of words spaced at regular intervals on the app is useful in learning pronunciation daily. You can use this to speak along and read-aloud as well. This technique, known as shadowing, is a great way of mastering pronunciation.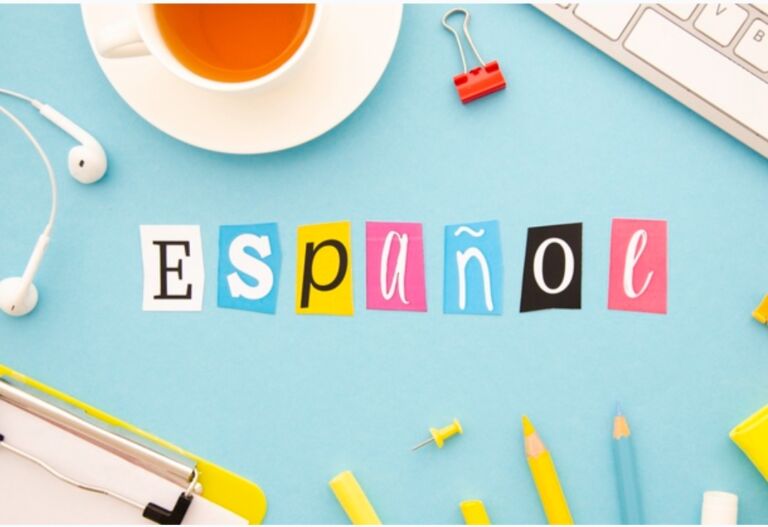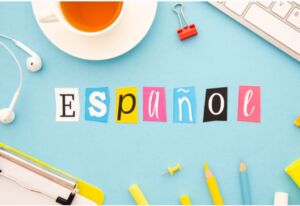 Learning with Multibhashi
We spend a lot of time on our phones these days. We can convert that time into a productive one by using the Multibhashi app to learn and practice our Spanish in many ways. It can be used to practice lessons on the go. While you are commuting, practice these exercises and see how much you have learned.
Whether you are looking to learn necessary conversational skills or need help to appear for a Spanish certification course, Multibhashi is the best app for iOS to learn Spanish.
Learning Spanish with the right resources in place can be both fun and enriching. Go ahead and add another feather to your cap by learning Spanish.