Learning Spanish
Alright! So, you have decided to learn Spanish, one of those Romance languages which is spoken by more than 500 hundred million people across the world and is the second native language after Mandarin Chinese. If you have already started your journey and are looking for some tips and tricks to learn the Spanish language, look no further. Here, we give you some best tips to learn the language better.
Immerse yourself into the language
  

Movies, shows, audio programs, podcasts

 – Every one of these has its own advantage. Immerse yourself into the language by following some or all of these as per your convenience and comfort. Start with watching movies along with subtitles. Once you are comfortable with the language, you can move to Spanish subtitles and without subtitles later.

Tuning into Spanish audio podcasts or radio programs 

: It can help you become used to the language. The more you listen to it, the better you can identify the words and usage. Also, listening to audio is possible even on the go. This can be one of the best ways to use your commute time.

Read as much as possible:

 Reading is a great way to improve your language skill. You can probably start with simple sentences and slowly move on to kids' stories, short stories and bigger articles or novels based on your interest. If you are someone who spends time online, reading Spanish blogs is also a great choice.

Use a pen and paper 

– Although a little old school, writing something is also a tremendous Spanish method. We remember things better when we write them. Find opportunities to write in Spanish. A personal journal in Spanish is something you can try.

Use your smartphone smartly:

 You can change the language settings to Spanish on your phone. This would allow you to see and listen to the most commonly used words in everyday life.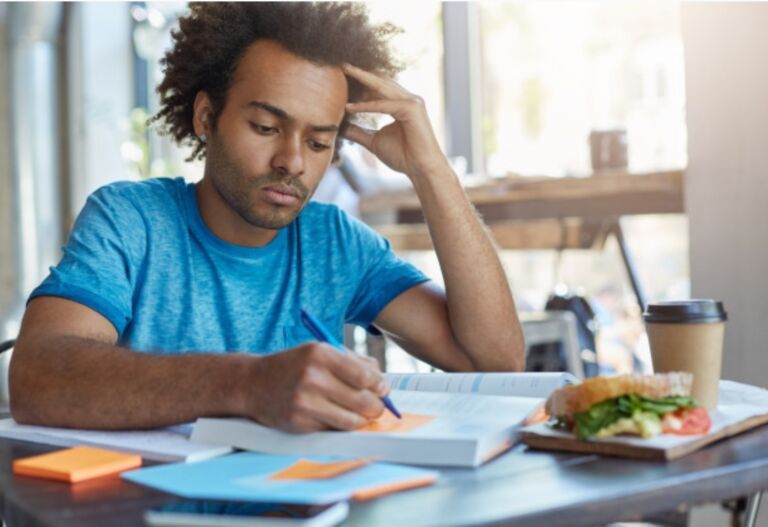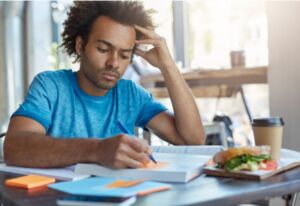 Find resources to learn the language better
There are many resources available to learn the language at your own pace.
Social media:

 Facebook, Instagram, and YouTube. You can put all of these to very good use and find many lessons that help you learn the language free of cost.

Find an online tutor:

 It just needs a little research to find a good tutor online these days. With a tutor, your learning becomes more organized, structured and time bound. A dedicated half an hour per day can do wonders to your learning.

Find someone to speak in the native language

 – Apart from an online class where you find a tutor to speak in Spanish, many websites offer language exchange programs. You can join one of them and find a native speaker who can help you improve your Spanish.

Don't just focus on words 

– Yes, words are essential to build your vocabulary, but learning phrases and different expressions used by native speakers can beautifully enhance your language.
There is no right or wrong method to learn a language. More than the method, it is your why that keeps you going. If you have a strong reason to learn the language, are dedicated and consistent, nothing can stop you from learning Spanish.