Learning Languages
There's no doubt that learning a second (or third!) language is beneficial. In addition to helping you connect with people from around the world, it's also a great resource to have while traveling, studying, or to put on your resume. But how do you choose which one to study?
When picking a language, it's important to look at your interests as well as travel, education, and career goals. An adult language school allows us to shake up the routine that our lives so often become. Imagine a summer language immersion program, just for adults, to nourish your intellect in a new way. Learning a new language is more than asking for directions on your next vacation: it's culture, cuisine, and a different style to express yourself. It's a different way to see and express our experiences. And while you might not be able to change your environment, you can leave it for a while and return with new eyes and a fresh perspective. If you're still stuck, however, we've got a few ideas as to which are the best languages to learn in 2021.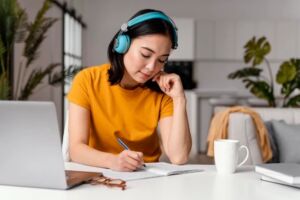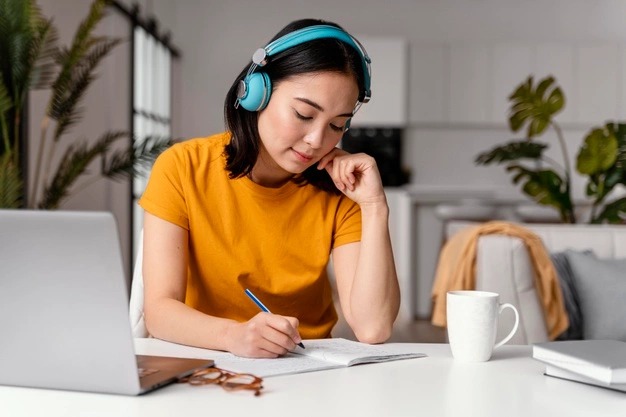 Best language course you can learn during holidays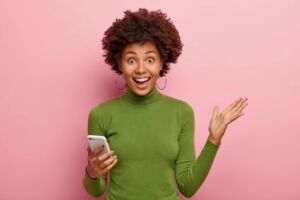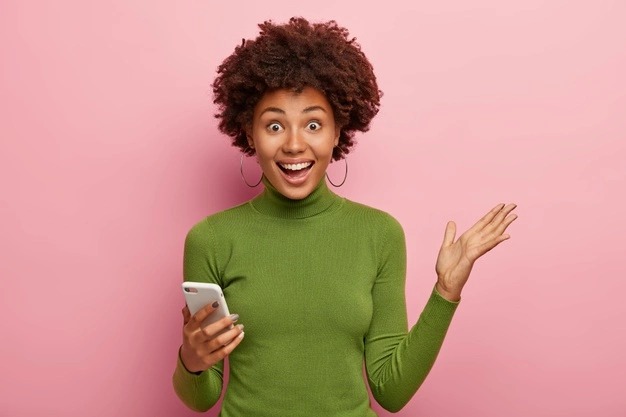 At the end of the day, the best language to learn is the language that you are most interested in—that will keep you motivated to study and practice no matter what challenges you face along the way. So whether your dream is to close business deals in Mandarin or make friends with the locals in Egypt, know that your hard work will open up a world of opportunities for you. So why not learn a new language in 2021?