Introduction
The French language is a Romance language of the Indo-European family. It descended from the Vulgar Latin of the Roman Empire, as did all Romance languages. French evolved from Gallo-Romance, the Latin spoken in Gaul, and more specifically in Northern Gaul. Its closest relatives are the other languages d'oïl—languages historically spoken in northern France and in southern Belgium, which French (Francien) largely supplanted. French was also influenced by native Celtic languages of Northern Roman Gaul like Gallia Belgica and by the Frankish language of the post-Roman Frankish invaders. Today, owing to France's past overseas expansion, there are numerous French-based creole languages, most notably Haitian Creole. A French-speaking person or nation may be referred to as Francophone in both English and French.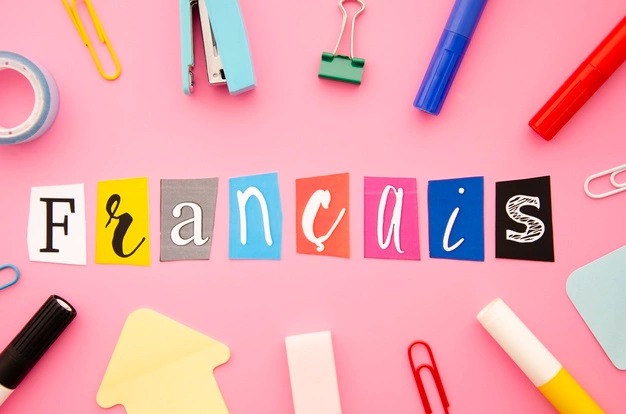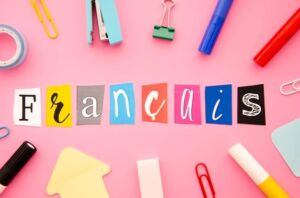 Ways to learn:
There are numerous online language programs that can help you to learn and practice French, such as applications like Multibhashi. Multibhashi is a platform to learn languages effectively and effortlessly. Multibhashi offers more than 30 languages.  Tofugu, and  duo lingo Seek out these free resources and make practicing French a daily routine.
Look for French books, comic books, or newspapers. When you try to read in French, you expose yourself to new words while strengthening your skills and encountering French culture.
Another fun way to expose yourself to Arabic is to watch French movies. Movies can expose you to a wider range of terms (including slang) and provide some entertainment. You can even use English subtitles to help you understand the plot.
Youtube plays an important role in learning any language. There are various videos available on this platform which you can utilize to improve your speaking and reading skills. You just need to watch these videos to see how the people are interacting with each other in this language. It will improve your skills in this language.
If you have the opportunity to experience an immersion in the French language, take it! Perhaps you can visit France, or even an authentic French restaurant. This will enable you to speak to people in French and watch them speak. There is really no better way to learn a new language.
A dictionary of basic French grammar 
This is a giant reference book of all of the must-know beginner Grammar. Now, let me be honest and say that this isn't a "fun" or "exciting" read. The value of this book is that it teaches you grammar rules and new ways of expressing yourself in French. 
Invest in Quality Learning Materials
As it's important to invest time in your French education, it's also important to be willing to invest a little money. However, the best resources aren't always the most expensive ones. The best resources for you are going to depend on your individual learning methods and what's available to you
Use Full Sentence Flashcards
Everyone knows that flashcards are a great way to learn new vocabulary. But for French beginners, flashcards will work best with full sentences as opposed to individual words or characters.
If you're serious about learning French, you have to practise every day. A one-hour class per week just isn't going to cut it. By making French study a daily habit you'll likely add up more hours than if you went for one monster study session once a week.