Introduction:
Spanish is a Romance language that originated in the Iberian Peninsula of Europe. Today, it is a global language with nearly 500 million native speakers, mainly in Spain and the Americas. It is the world's second-most spoken native language after Mandarin Chinese, and the world's fourth-most spoken language overall after English, Mandarin Chinese, and Hindi.
Spanish is a part of the Ibero-Romance group of languages of the Indo-European language family, which evolved from several dialects of Vulgar Latin in Iberia after the collapse of the Western Roman Empire in the 5th century. The oldest Latin texts with traces of Spanish come from mid-northern Iberia in the 9th century, and the first systematic written use of the language happened in Toledo, a prominent city of the Kingdom of Castile, in the 13th century. Modern Spanish was then taken to the viceroyalties of the Spanish Empire beginning in 1492, most notably to the Americas, as well as territories in Africa and the Philippines.
In a metro city like Bangalore, searching for an institute to learn languages is very easy as there are abundantly available in every nook and corner of the city. But searching for the best institute that is recognised, add value to your resume and your skills is very difficult to find.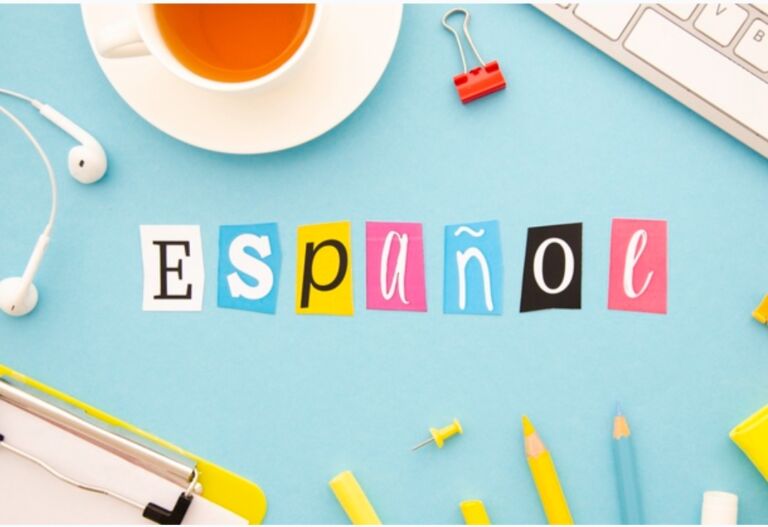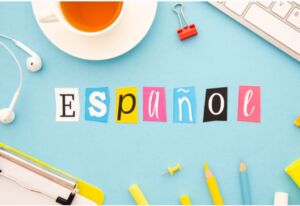 Best Spanish Language Classes / Course Online in Bangalore
The Bangalore based educational platforms offer a wide range of language learning opportunities at your convenience where all are where the choice is yours. The platform is exclusively online. You can get a classroom-like atmosphere from here with lively interaction from the language expert and your classmates. The classes are of two types, Group webinar class and one to one class. The duration of the courses is 30 min per class. The minimum number of classes that you can take is 30 classes. It can be increased according to your preference.  You can take the group class provided by Multibhashi or, if you prefer learning alone then you can take one class also. The fee structure of both classes is different. The timings of the classes are also flexible and is up to you to decide. Plus point here in Multibhashi is that you can take a free demo class before deciding where to join.The result will be satisfactory! 
Inlingua
With the best online Spanish courses, learning a language has never been this easy. So if you can improve your mental capacity and employability all for the price of learning a new language, then join online Spanish courses with Inlingua
Ocean Language Academy
Ocean Language Academy is an internationally reputed Foreign language training academy. They provide world standard training, certification, and Career assistance. We have also tied up various Universities, Colleges and corporates to provide training services. we are also a well-known company of translation and interpretation service domain. we are also associated with top 50+ corporates for providing HR consultancy and recruitment solutions.
Focus Frame Academy
Focus Frame Academy helps professionals, students, and corporates with their need on dealing with foreign languages. Our programs are designed in three formats. Classroom Learning – Caters to a group with similar goal, similar learning needs Corporate Training – specially designed for corporate executives Individual Focused Sessions – for individuals with special needs and requirements
VETA
We at VETA, Rajajinagar teach spoken English with STEP 1,2,3,4 Courses which includes vocabulary development, sentence formation, speaking skills along with Personality Development, Group Discussion, Interview Skills, and Email writing skills. Our course helps in developing confidence and public speaking skills, presentation skills. We also provide Spanish language classes too.
Besant Technologies
Besant Technologies offers Spanish Language Classes in Bangalore. In this course is designed to crack the certificate exams like Diploma in Spanish as a foreign language, International Spanish language diploma and Spanish proficiency exams.
India's Premier Spanish institute 
our institution is dedicated to teaching only the Spanish language which makes it one of the best places to learn Spanish in Bangalore, New Delhi, Kolkata, Hyderabad, and other cities of India. We give you complete detail about the qualification, experience, and exposure of our expert trainers and teachers so that you could take informed decisions before you join our courses. We love the Spanish language, literature, culture and civilization and we want to create the same passion among the learners. We are proud to have the best teachers and trainers of Spanish language in India with us.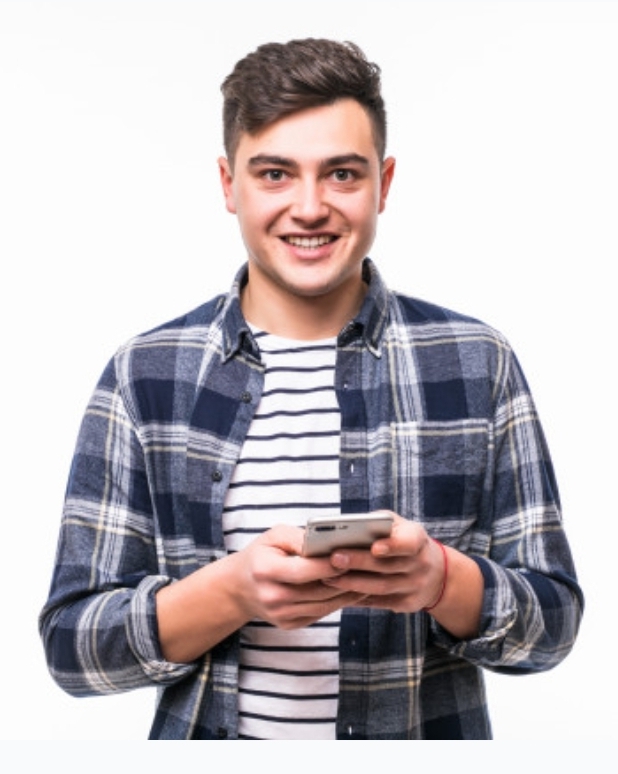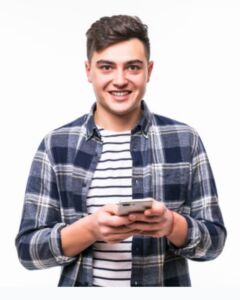 Learning Spanish is a means to an end and the beginning of what lies ahead in the future. Spanish is the one with ample possibility. It presents an ideal second language option you can choose today.
Learning the Spanish language can broaden cultural perceptions. Professionally, speaking the Spanish language can be a great career asset in India and overseas markets. While in most cases, higher academic qualifications and experience are the main factors that will convince companies to hire you. So from the above points, you can understand how reach is the Spanish language. It is really worth learning the Spanish language. 
So start learning Spanish now only. Don't wait!!
All the best!!!