Introduction
If you know more than one language, you get benefits in your career, knowledge, and life. Learning various languages is a new trend in modern times and therefore people are searching for new ways to learn languages. Here is the list of the best ways to learn foreign languages.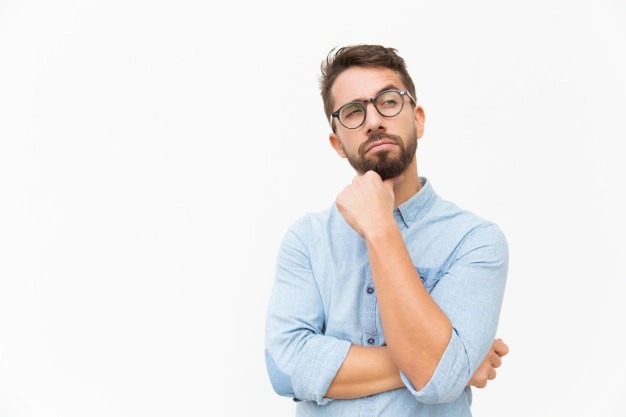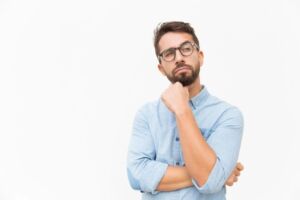 Ways to learrn:
1. Learn languages on your own 
You can learn any language on your own if you are determined and focused enough for this tough task. Learning a new language is a tough task because you have to follow all the basic language learning steps on your own. The steps include learning basics, reading, writing, listening, and speaking. If you follow these steps one by one you can be a fluent speaker of any language.
To follow these steps you have to work hard and arrange for all the resources that you need during your learning. For example, you have to arrange for basic books for reading, audios, and videos for listening exercises, notes, pronunciation audios, etc. 
Arranging all these resources needs time and effort. Therefore, if you want to learn any language on your own you should be focused and determined enough. 
2. Download a good language learning app 
Downloading a language learning app is a good idea to learn a new language. Many apps are there that offer you the best language learning experience. Apps like Multibhashi, Fluentu, Duolingo, etc. are available online that make you learn a new language through artificial intelligence. The chapter-wise course plans and exercises make you fluent.  Multibhashi app is the best option if you want to learn multiple languages at a time. The app is designed according to the learning needs of the users. The app is also free to download. 
3. Podcasts
Many podcasts are available on the internet that makes you learn languages. These podcasts are both free and paid. The podcasts offer you listening lectures that contain basics of the language and other grammatical instructions, listening exercises, and many other language learning tools. Pod101 is a famous podcast that offers you courses in many foreign languages. 
But the problem is that these podcasts do not offer you live sessions with experts.
4. Hire an expert
You can also hire an expert to learn foreign languages. An expert makes you learn fast. The expert can solve your doubts and can make your tones and pronunciations clear. 
But the problem with hiring an expert is the fees. Individual instructors charge more and if you want to learn for more time you have to pay more. Therefore, hiring an expert may prove costly for you. 
5. Get enrolled in an online or offline institution
The Best way to learn foreign languages is to get enrolled in an online or offline institution. These institutions offer budget-friendly courses and provide almost all the language learning resources with expert advice. Online institutions are better than offline institutions because they provide services at the ease of your home.  The best online institute according to me is the Multibhashi language learning institution. 
Multibhashi offers courses in many foreign languages at a budget-friendly cost. Multibhashi courses provide various language learning resources with experts' advice. The experts at Multibhashi are certified, trainers and teachers. Multibhashi classes are flexible too!
You can schedule the classes according to your availability. 
Therefore, don't wait to learn any foreign language. Get your seat in Multibhashi and make your future. 
All the best!