Introduction
Arabic is a beautiful poetic language. It is also one of the most spoken languages with more than 300 million speakers. The initial excitement may prompt you to start your learning journey, but to continue with the process, you need to understand what can be done to learn Arabic language well. Here we give you a few tips and tricks that can help you with your Arabic learning.
Start with the dialect that you want to learn – It may not be an exaggeration to say that almost every language has many dialects and it is the same with Arabic as well. Every dialect could be very different from the other. Thus, to begin with, decide which dialect you would like to learn. Modern Standard Arabic which is the formal and standard version of Arabic used by many is the language of media but is not very used for informal or general conversations. Thus find a dialect, it could be Egyptian, Iraqi or Levantine that you would like to learn and stick to it in the beginning.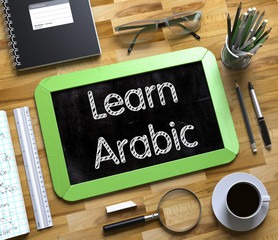 Best tips and tricks to learn Arabic language
1. Practice writing as you learn
 Language learners usually focus on improving their conversational skills and may sometimes neglect practicing writing. However, it is a good idea to learn the alphabet and practice writing as well from the very beginning to learn the language holistically.
2. Focus on pronunciation
Learn the pronunciation as you practice writing. Also, pay very close attention to the pronunciation when you listen to Arabic. Learning the right pronunciation is the key to making yourself comprehensible easily and understanding your speaker.
3. Practice active listening 
Speaking and listening go hand in hand. If you would like to speak well, you need to listen well. For this, you need to practice active listening. Listening to an audio in the background is usually very passive, especially if you are busy with any other work at hand. Thus, practice active listening where you listen attentively. You can make a note of any new words that you come across and practice using them in your speech.
4. Start with the basic vocabulary
As a new language learner learning the basic vocabulary is essential. You can start with the basic greetings, commonly used nouns, pronouns, and verbs.
Understand the rules and apply them – Even as a beginner there could be some basic rules that you can learn. For example, a 3 letter- root – word – the system is the basis for the Arabic language. Once you understand this and are able to form the related words with a root word, it would become easy for you to understand the derivatives of it.
5. Never miss an opportunity to speak in Arabic 
Do not wait for the perfect time, situation and opportunity to speak in Arabic, because there is no such thing. Start speaking Arabic as soon as you can. You need not worry about the basic vocabulary you know or the grammar rules that you do not know. You will learn and improve as you speak.
6. Find a good teacher
You can find a good teacher online these days. Just invest some time and money and find someone who can teach you Arabic at your own pace.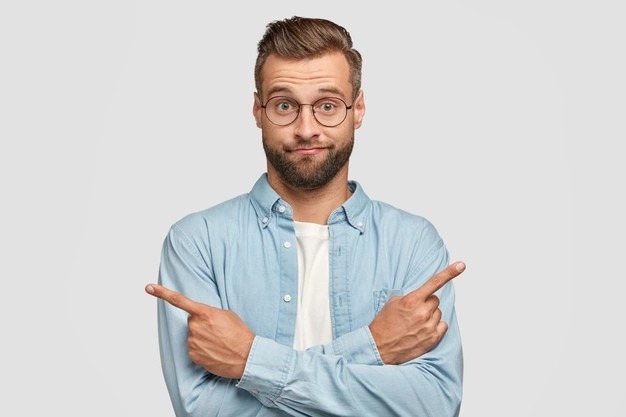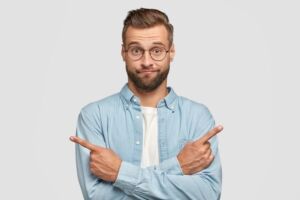 Learning a new language is a skill that needs a lot of time, patience, perseverance and practice. Keep your learning fun and interactive and you can definitely learn this beautiful language.