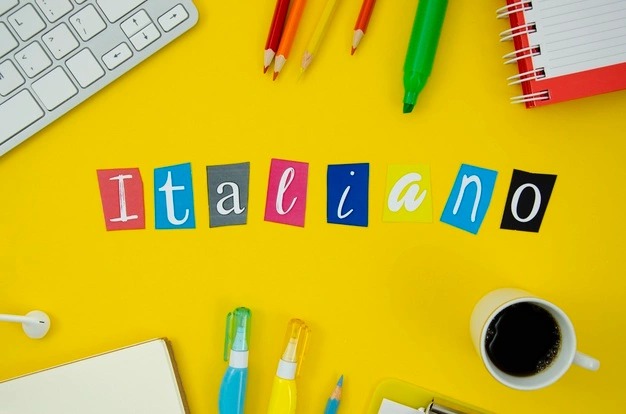 We all love to travel overseas, meeting different people, knowing their culture, and most importantly trying to know more about their lifestyle and values. Similarly, we also notice the language which they speak. There are multiple languages that we see people often speak across the world and they are Italian, Spanish, French, Russian, etc. There is one language which is Portuguese which is also very much popular. Portuguese-speaking countries are Brazil, Portugal, Macau, Cape Verde, etc.
The Portuguese language follows the strict principles of CEFR. CEFR is nothing but a common European framework of references. It simply tells us what is our current level of understanding of the foreign language which we know? There are six levels in CEFR and they are A1 and A2 which are basic, B1 and B2 which are intermediate, and C1 and C2 which are Advanced levels. In Fact, you officially validate your proficiency in that foreign language.
Again, I would like to say before you start learning this language, please ask these questions from yourself: what is your end target of learning this language? How much time can you devote on a daily basis to learn this language? These reasons may vary from person to person. 
We all want to learn this language but corporate people face difficulty as they do not have sufficient time to learn this language. In this blog, I will share some ways which will help corporate people to learn Portuguese
Portuguese for corporate people-
Preply

: Preply is one of the online portals which you can use to learn the Portuguese language. Please have a look at this URL for more details:

https://cutt.ly/rxEml9f

Learnportuguese

: Learnportuguese is another online learning partner which you can use to learn the Portuguese language. Please have a look at this URL:

http://www.learnportuguese.in/

Letstalkindia

: letstalkindia is one of the best online learning sites which will teach you the Portuguese language from the basics. They have group classes, one-to-one training, private group training, and last but the most corporate training. Please have a look at their website for more details:

https://cutt.ly/7xEE2UX

Rosetta Stone

: Rosetta Stone is one of the online learning websites which you can use to learn the Portuguese language. Kindly click on this link to get more details about Rosetta Stone:

https://cutt.ly/sxERLMW

Udemy

: Udemy is one of the E-Learning course package sites which will help corporate people in understanding the Portuguese language. They also have a money-back guarantee. Please have a look at their website to get more details about the Portuguese language:

https://www.udemy.com/topic/portuguese-language/

YouTube

: YouTube is one of the online video platforms which you will find on Android smartphones. It comes pre-installed on every smartphone. There are videos available on YouTube which you can use to learn the Portuguese language. I am including some of the videos which will be helpful for you to learn this language:

 

https://youtu.be/Tq8B5HnQE7Q

,

https://youtu.be/6A-_ej2ag74,https://youtu.be/t5DjVN-bBh4

Bhashaprofs

: Bhashaprofs is one of the online learning partners which you can use to learn the Portuguese language. Please have a look at their website for more details:

https://cutt.ly/6xEPquU

Portuguesepod101

: Portuguesepod101 is one of the online learning partners which you can use to learn the Portuguese language. Please have a look at their website for more details:

https://www.portuguesepod101.com/

Duolingo

: Duolingo is one of the best online portals which you can use to learn the Portuguese language. Please have a look at their website for more details:

https://www.duolingo.com/
Conclusion:
There are other ways also available for corporate people to learn the Portuguese language. Multibhashi is an Edutech online platform that will teach you the Portuguese language from the basics. Our trainers are trained enough to teach you this language. Not only this, but they will also answer all your questions. Please have a look at this website: https://cutt.ly/XxEDYIt