Introduction:
Russian is widely believed to be one of the most difficult languages to learn. The need to learn the Russian alphabet serves as yet another obstacle for many people who would like to learn the language. Russian is one of the best languages in the world to learn for business.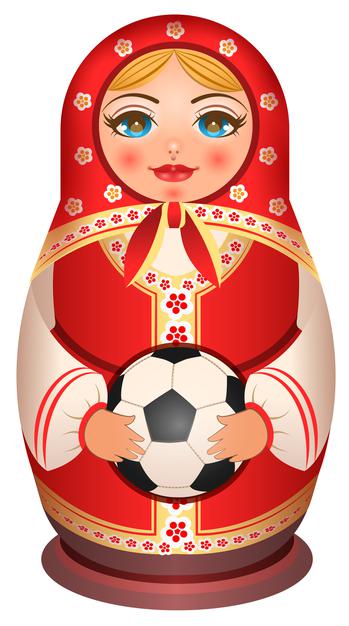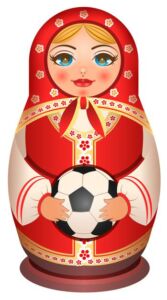 Tips to learn Russian:
1. Take the Time to Learn Cyrillic
The Russian language uses the Cyrillic alphabet. Some letters are the same as the English alphabet, but others are a little different, so it's important to take the time to learn Cyrillic.
There are a lot of resources that offer transliterations of Russian words to save you the trouble, but these are likely to waste more of your time than just learning the alphabet.
2. Use Authentic Media
Using authentic media is a fun and useful way to learn Russian quickly. By using audio and video made for native speakers and listening to the Russian language in context, you can more directly apply what you learn to real-world situations.
3. Learn Common Words First
Learning the most common words first will ensure that you're able to use your Russian skills immediately.
Getting fully fluent will still take some more time, but being able to communicate in Russian right off the bat is like getting a running start on the road to fluency. After all, if you know the most common words, you'll be able to hold basic conversations and listen to authentic sources, which will, in turn, lead to more learning.
4. Learn Cognates and Loanwords
Many languages, including Russian and English, share some words that are similar or the same.
There are two main reasons for this:
One reason is that words in different languages may share the same origin (cognates). For instance, many words have Latin or Greek roots, so you might find them to be the same or similar between Russian and English.
Another cause of the similar words between languages is the existence of loanwords (borrowed words). Sometimes, one language will adopt words from other languages, and this can lead to words being the same across languages.
5. Immerse Yourself in Russian, at Home or Abroad.
Simple things like reading Russian magazines, labeling household items with their Russian names, or watching Russian movies will go a long way toward improving your fluency.
 6. Practice Your Skills Daily
Regardless of which fast learning techniques you use, it's important to practice your Russian skills daily.Daily practice is important to encourage your skills to keep moving forward, whether this is through immersion techniques or just studying daily.
7. Find a Native Speaker to Interact With:
Interacting with native speakers is a quick way to improve your skills. Speaking with Russians will improve your pronunciation, speaking, and listening. A written pen pal relationship can also improve your reading and writing.
8. Use a Targeted Program
Many targeted learning programs promise fast results. When used in combination with authentic learning materials, targeted programs can be a helpful way to put your learning into overdrive.
Here are a few learning programs that you might pair with authentic resources:
Read Russian Videos: As I already mentioned, one of the first things you'll have to do when you start learning Russian is master the Cyrillic alphabet.
Drops: Drops isn't only a very cute app, but it's also one of the fastest ways to build up your Russian vocabulary. Perfect for micro-learning sessions, Drops give you five minutes to learn as many words as possible through easy exercises like pairing images to words, rearranging letters, or determining if a word is written correctly.

Russian Accelerator: Russian Accelerator is an online course that focuses on teaching you Russian quickly through key phrases, contextual learning, and pattern recognition.

Russian Made Easy: This Udemy Russian course is designed to teach you the basics quickly. Video lessons are about 15-20 minutes long and feature native speakers. Lessons cover vocabulary, the case system, and verb conjugations. 
Live Lingua "Russian Fast Course": Live Lingua's "Russian Fast Course" is a free course that includes an e-book accompanied by audio. The idea is that you learn through "guided imitation" and repetition. The accompanying text also contains activities to improve your skills.
9. Hit Those Russian Books:
Reading books is one of the fastest ways to improve your skills in any language!
When you use a book to learn a language, your brain is focused on the words. You pay attention to constructions that sound odd or interesting, memorize new vocabulary better, see grammar rules in action, and get to know how a language works on the inside.
10. Learn with Videos:
Learning with videos is a great way to learn a language fast because of several reasons.
11. Learn with Fun!
Learning a new language can be lots of fun! It can be daunting to start learning a Slavic language, but the process can and should be enjoyable.
There are many ways to make the learning process fun. You can watch movies, series, and cartoons, karaoke your lungs off, flirt online, read comics, learn Russian with memes and so much more.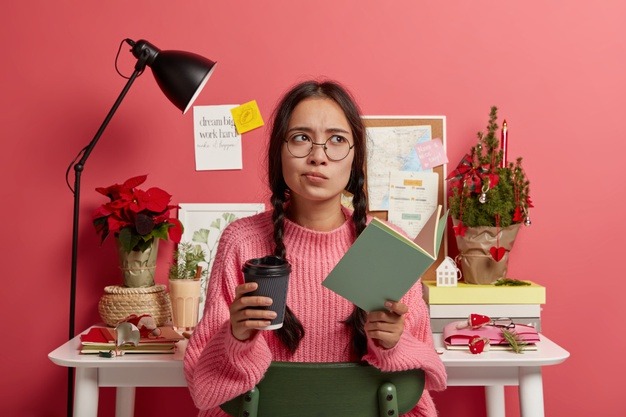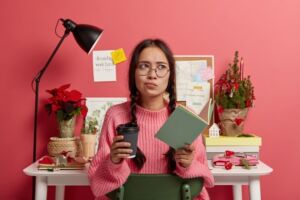 Conclusion:
Language a new learning are a marvel of the modern age. They include games to help you better memorize what you're learning, making the learning process more fun. There's an amazing new way to learn Russian! Want to see what everyone's talking about!
https://classes.multibhashi.com/courses/live-Russian-classes-online