Introduction:
Russian language program aims at providing beginners with the basics of the Russian Language. The objective of the program is to introduce learners to the basics of Russian grammar and phonetics so that they can read, write, listen and accurately speak Russian. The program is bilingual (Russian/English) in a medium. The Programme will enable learners to speak and write Russian with confidence in their daily communications.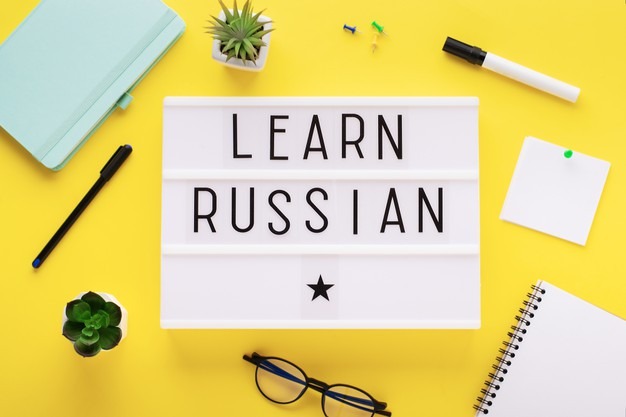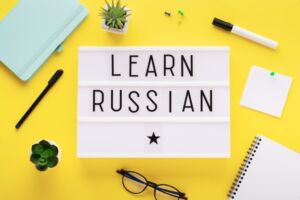 Best app for iOS to learn Russian
Duolingo
Not only is Duolingo useful when learning a new language, but it's also fun and addictive. This service takes a game-like approach to learning and offers apps for iOS, Windows Phone, and Android. To get started, you create a profile and either launch a beginner's course or take a test to move into an advanced lesson (if you already know the basics). Duolingo is one of the "pure" free services that promises it'll be free forever.
Open Culture
OpenCulture can help you learn a popular language like English, French, Spanish, Italian, Russian, or Mandarin. But there are a total of 48 language options listed on this portal to free language course downloads. Farsi/Persian, Estonian, Icelandic, Gaelic, and many other languages are available here, often as free mp3 downloads, which you can load up and listen to later.
Babbel
You can learn 14 new languages with Babbel, including English, French, German, Portuguese, Swedish, Turkish, and more. While some online language learning platforms focus strictly on speech, Babbel teaches you to speak, read and write in the language of your choice. There are beginner courses available for free, and you can upgrade to a paid course if you choose, with prices as low as $6.95 a month, if you sign on for one year.
Busuu
One of the more popular platforms, Busuu boasts over 50 million native language users. Its approach is unique, as you will become part of a social community that allows you to learn languages from others. They offer the GSET (Global Scale of English Tests) certification, as well, if you've been practicing English and want to see where you stand.
5.Multibhashi 
A certified online course by Multibhashi is ideal for beginners as it offers learning of language from basic skills to fluent speaking. The training will be taught how to speak Russian like a native speaker, and learning will be made easier by regular sessions of story reading and other similar activities. The course offers to learn verbs, adjectives, nouns, plurals, and grammar. The duration of the course is variable. The course teaches various tips and tricks for easy language learning of language. The system's basic level helps beginners; the intermediate level course helps you become fluent and reach a level that can bring you a job and the advanced level helps you reach a native speaker level.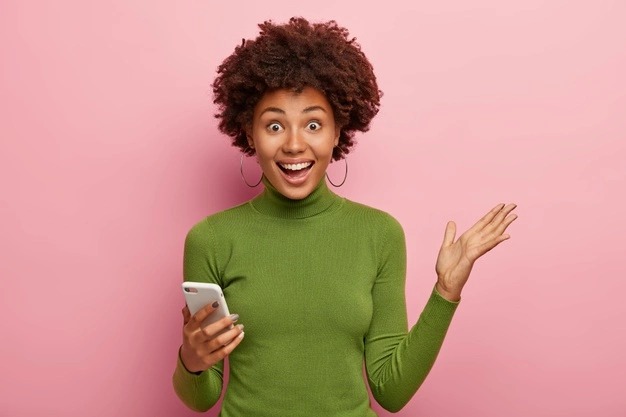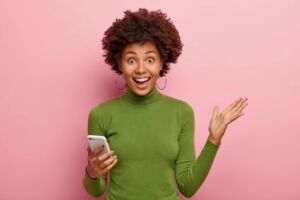 These were the Best Russian language classes, courses, programs, training, certification, and tutorials available online for 2021. Hope you've found what you're looking for! Wish you a happy learning.
 There's an amazing new way to learn Russian! Want to see what everyone's talking about!