Learning Chinese
Yes with the right work plan and a good amount of spirit we can learn in three months.
Before we get into the nitty-gritty of your three-month study plan, here are the fundamental strategies behind this learning method that'll help you get the most out of it:
1.Get as close to total immersion as possible. How much you can learn in three months depends largely on how much time you can spend learning Chinese every day. You should be spending as much time as you can on Chinese and as little time as possible using any other language.

Unsurprisingly, if you're able to devote1000 percent of your three months to speaking, reading, writing, listening and thinking in Chinese, you'll make more progress than if you can only spend three hours after work studying Chinese.
If possible, schedule your three-month study plan for a summer vacation from school, a sabbatical or any other time when you're free from your regular obligations in your native language.
But ultimately, the key to making progress is to devote the maximum amount of time to Chinese possible given your circumstances.
2.Use active and passive learning to maximize your progress and avoid burnout. You'll need to spend time speaking, writing and studying characters. These activities are essential for learning, but they're also exhausting. Rather than studying nonstop for three months, you'll need to relax with a movie in Mandarin Chinese now and again.

In this post, we'll show you key study techniques for both active and passive learning so you can achieve a balance.
3.Stack activities to make the most of your time. You'll want to be exposing yourself to Chinese all the time, including when you're eating breakfast, washing dishes and taking a shower. The key here is that if you're really going to advance in three months, even your free time should be devoted to the Chinese language in some way.

Again, we'll discuss some specific ways to do this later in the post.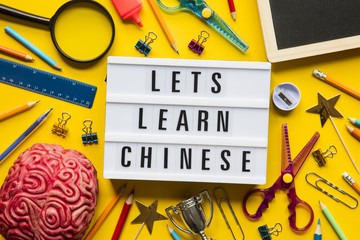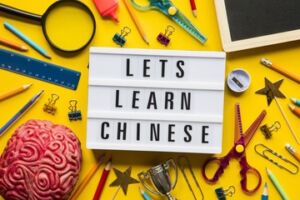 Passive Learning Strategies:
At some point in your three months, you'll need to relax.
Most learners can't practice characters for 12 hours a day without going insane. If you're really pushing to advance as quickly as possible, you'll want to make sure that you take some time to "relax" in Chinese, too.
Here are some ideas for passive learning methods to get you started:
Listen to Chinese radio/podcasts. You can find a list of Chinese radio stations here, or search the Chinese language podcasts on the iTunes store.
Watch TV or movies in Chinese. Find options on CCTV or Youku. But if you want authentic Chinese content plus an immersive learning experience, check out FluentU.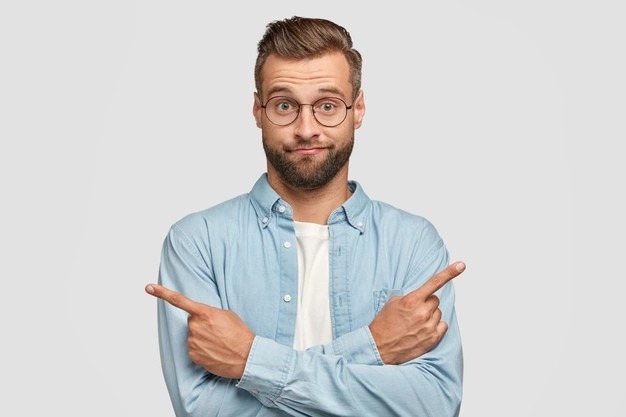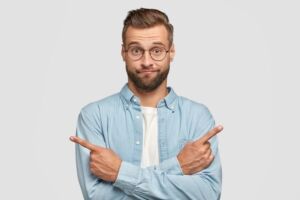 Active Learning Strategies:
As you're creating a three-month learning plan, you'll want to make sure to incorporate all of the four major language competencies discussed below. I recommend spending about equal time on each of these language competencies every day.
1. Memorize Chinese Characters in Chunks
Learning characters is essential to being able to function in Chinese, but unfortunately, most learners would agree it's not the easiest part of learning the language. Here's a strategy for learning as many characters (and the most useful characters) as possible in three months.
2. Practice Reading Tactically
Learning characters isn't enough to learn to read… you have to actually spend time reading! However, if you're going to boost your reading skills in three months, you probably won't want to just dive into any old book written in Mandarin Chinese.
Instead, start with graded readers. These are books designed for a Chinese learner audience; the vocabulary and complexity is written to cater to different learning levels. If you're studying intensively throughout your three months, see if you can increase the difficulty of your graded readers every week or every two weeks.
Some resources for graded readers include Mandarin Companion, ChineseReadingPractice and The Chairman's Bao.
After you've spent some time with graded readers, start reading a book you're already familiar with that has been translated into Chinese. This will help you pick up new vocabulary and get exposed to written Chinese without worrying about getting lost in the plot.
I like to recommend the "Harry Potter" series, because it's written for children/young adults, so the language isn't too complex, and you're probably already familiar with it. Any book, though, that you're already familiar with is a good place to start.
3. Work with a Tutor to Supercharge Speaking and Pronunciation Skills
The fastest way to improve your pronunciation and speaking abilities is to hire a private tutor. That's because tutors can provide expert personalized attention. They'll hear the errors you don't know you're making and will coach you to better pronunciation.
It's a much quicker and more precise way to improve your speech than trying to imitate Chinese audio content or even being part of a class with several other students.
4. Practice Writing in Longhand
Part of your learning plan involves writing in Chinese. Longhand. Yes, you'll probably spend most of your life in Chinese tapping out text messages on your iPhone,  but writing in longhand is key to building a strong foundation in the language and solidifying your grasp on characters.
It's also an excellent way to practice grammar. Proper grammar or lack thereof is most obvious in the written form, so writing in longhand will help reveal weaknesses or holes in your understanding of how to form sentences in Chinese.
Of course, you won't always be able to spot those weaknesses or holes yourself, so make sure you get your writing corrected. The best way to do this is to dedicate the last 10 minutes of your tutoring session to reviewing your written work.