Introduction 
Portuguese is a language of Romance originating in the liberian peninsula of europe. It is the official language of Portugal, Angola, Mozambique and Brazil. portuguese has approximately 270 million total speakers. It is listed as the sixth-most spoken language and third-most spoken European language in the world in terms of native speakers. Being the most widely spoken language in South America and all of the Southern Hemisphere, it is also the second-most spoken language, after Spanish, in Latin America, one of the 10 most spoken languages in Africa, and is an official language of the European Union. In 1997, a comprehensive academic study ranked Portuguese as one of the 10 most influential languages in the world. 
This language is very much popular in Portugal and Brazil. When you learn this language, you learn values, culture, travel, history, etc related to Portugal and Brazil.
If anyone wants to explore the world of languages you must have to learn Portuguese. There are many ways to learn Portuguese but everyone here is finding the easiest way to learn.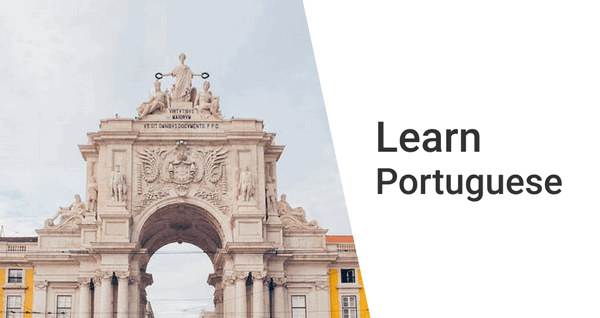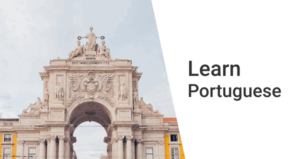 Let us discuss whether you can learn Portuguese in 3 months or not in this blog.
1. Important things to know
Yes, you read it right. You will not be able to master the language in three months, but you can learn to speak basic Portuguese.
Also to speed up your learning process, I would strongly recommend that you join an online Portuguese training course. Multibhashi is the best platform to learn any language. The trainers here are an expert at the language that they teach. The classes are according to your convenience. The most important thing is that you are regular in learning. You have paid for the classes and would not want to waste your money.
Have a great start. All that begins well ends well.  Do not overburden yourself. Start small. If you look at all things entirely it will look so difficult. Before starting to actually learn the language, start with the preparations. Be ready            Notebook
        Pen
        Apps
        Websites
        Books
Always keep a notebook and pen and note down your plan.
Make a list of the apps and websites that provide Portuguese learning lessons.
Make a list of eBooks or books that are good. You can select different books that teach alphabets, basic words, vocabulary, and grammar, how to create sentences, etc. Also, it is very important for you to collect information about which site provides audio lessons. It is very important to listen to know the pronunciation or you will never be able to start.
Video lessons are a full package. They have immense knowledge.
Write what you learn. Make it a habit to learn new vocabulary every day and write it down with their English translation.
Do not rush. Go step-wise.
         Alphabets(writing and reading)
        Vocabulary with their English translation.
        Listening to audios.
        Watching videos.
        Learning to frame sentences.
        Learning to speak full sentences.
        Reading books.
        Having conversations in Portuguese.
There are some extra tips that you can follow to learn Portuguese fluently and quickly.
2. Read children's books in Portuguese
Now that you know quite a few Portuguese words and phrases, you can continue your training with reading on a Kindle. Why a Kindle? Because it has an integrated vocabulary that allows you to see a word's definition by simply tapping on it. The enthusiasm of discovering new Portuguese words by your own will help you learn faster.
3. Use flashcards for those Portuguese words that can't seem to stick
Some Portuguese words just won't stick. A lot of people know your pain. We've all been there. Luckily, flashcards will do the trick. Put down on sticky notes the most stubborn words and make sure you'll see them every day (by the bed may be a good place for them). Before you know it, you'll find yourself mastering the very Portuguese words that caused you headaches just a while ago.
4. Talk to yourself
Make a schedule for learning
Tweak your schedule, if it has been a little too heavy considering the time that you have at hand so that it works for you. In the last week of the first month, I recommend you keep practicing and adding to your flashcard decks, resume listening to a Portuguese podcast or radio show, Portuguese playlists, and conversations with native speakers this week. You will also find your listening to have improved significantly and you would be able to identify spoken words better. So why not try some of the great YouTube videos available.
5. Track your progress
Review yourself, your progress, your learning to see how far you've come in just a few weeks, even if you weren't able to study as much as you wanted. You'll be amazed by your progress and find it hard to believe that at one time, you could barely pronounce Annyeong! (As long as you studied consistently and didn't give up, you won't be looking back!
6. Bonus tips
Speak to yourself by standing in front of the mirror. Smile and speak. Wear confidence. Keep notes in handy. Whenever you feel stuck, peep into the notes and continue. Do not get disheartened.
        Record your voice. Listen to it. Correct yourself. Repeat. It builds up your speaking confidence.
        Share with friends and learn from them.
If you follow all the tips properly, dedicate fixed hours every day without fail, you will definitely be able to speak in Portuguese in 3 months.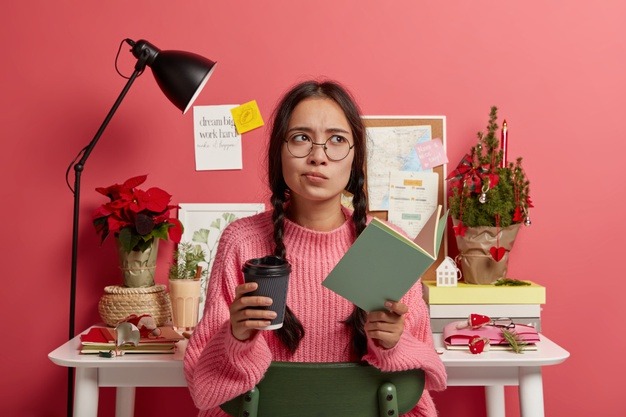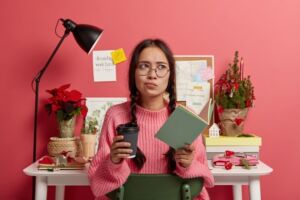 Conclusion 
So, it is possible to learn Portuguese in 3 months if you dedicate proper time, commitment and do hard work. Also multibhashi
will help you to  learn Portuguese language in no time.