Introduction:
Chinese is a group of language varieties that form the Sinitic branch of the Sino-Tibetan languages, spoken by the ethnic Han Chinese majority and many minority ethnic groups in Greater China. About 1.3 billion people (or approximately 16% of the world's population) speak a variety of Chinese as their first language. It's Considered One of the Hardest Languages to Learn. 
Learning Chinese in 6 months won't be that easy but on the other hand, it won't be impossible too! Your motivation, your dedication, your practice will determine how long you will take to learn Chinese. Suppose you practice for one hour daily then in 6 months maybe you will not be fluent in Chinese but definitely, you will be able to talk in Chinese. Now going to classes, visiting a tutor, going out, and buying books take a lot of time. And sometimes it's really tough to make out time for all these things in between your daily schedule. For this reason, many people prefer to take the help of an app to learn Chinese.
Now in many cases a question arises whether you can learn Chinese in 6 months through an app. In this case, the answer may vary from person to person and it also depends on what type of app you are choosing for learning Chinese. Let me discuss a few points regarding this.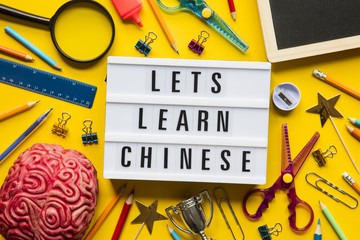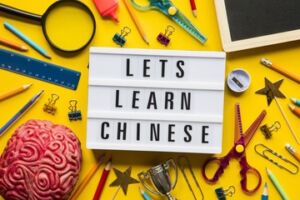 Advantages of using an app for studying Chinese:
This is your best option to learn Chinese online and that too from the comfort of your home. 

It makes your life and learning both easier.

You are much more relaxed and mentally you are ready to learn. And this creates a positive impact, as we know a peaceful mind maximizes your learning capacities.

You need to just click your app and start learning. You can schedule your timings according to your preference.
Whether it is shopping, paying bills, keeping track of our daily activities or learning a new skill, we use our smartphones for almost everything today. There are many language learning apps available on Playstore which are either free or charge a subscription. These apps allow you to learn from the comfort of your own space and at your own pace.  
Opportunity to learn through a tutor online
Apps like Multibhashi allow you to take classes online through your mobile phone. You can also learn face-to-face from a tutor by paying a fee. This allows you to clear all your doubts which may be difficult when learning all by yourself. Unlike regular classes, these classes can be attended at a schedule that suits you.  
Fun and interesting
Apps allow you to learn and practice Chinese through simple games and activities like quizzes. These are not only fun but also easy to learn. If you make a mistake, you also get instant feedback in the form of yes or no or true or false where you get a chance to correct yourself immediately.
Help improve different aspects of language
Irrespective of whether your goal is to improve your vocabulary, learn grammar, listen to conversation or practice what you have learned so far, you can find all these things on apps.  You can even improve your pronunciation, an essential element of language learning. You can repeat as you listen to the words and practice them. Many apps also offer you simple conversations for daily activities which can be practiced to learn basic Chinese.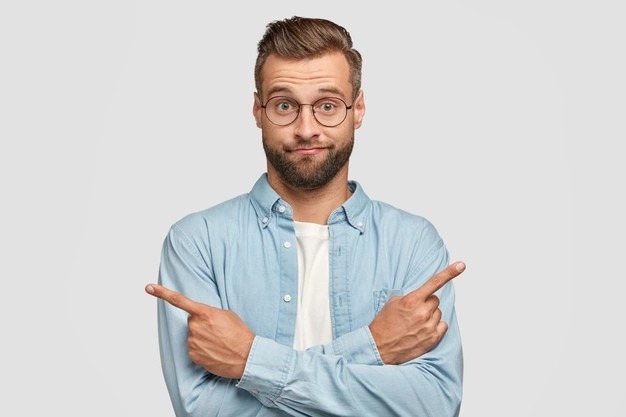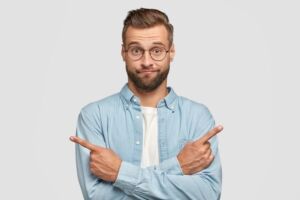 Here are some of the best apps to learn Chinese:
1.Multibhashi
The word multibhashi itself is defined as multi means multiple or many and bhashi means languages. Multibhashi is a simplified language learning platform for people. The platform is popular in India even in other countries too for live interactive classes with highly qualified professionals. Multibhashi is an app to learn regional as well as foreign languages most effectively and effortlessly. The company also offers Chinese language. Multibhashi offers basic, intermediate and advanced level courses and surely you can learn intermediate level in just 6 months.
2. LingoDeer:
 LingoDeer is effective because it's created by real language teachers. Every exercise builds upon the previous one, and teaches the fundamentals of the language quickly, making it ideal for total Chinese beginners. Teaching is a craft, not a simple program that throws a random mix of options to the user. LingoDeer is good pedagogy expressed through modern tech.
3. Ninchanse
The Chinese language has the reputation of being one of the hardest languages to learn. The team at Ninchanse understands that and has developed their app accordingly to give everyone the ability to understand and speak the Chinese language.
The app is designed and developed with an SRS system especially to learn Chinese characters efficiently. Built with the help of Chinese teachers to elaborate hundreds of grammar exercises to understand in-depth Chinese grammar. With the added bonus of a fine-tuned voice recognition to get every tone right on any character.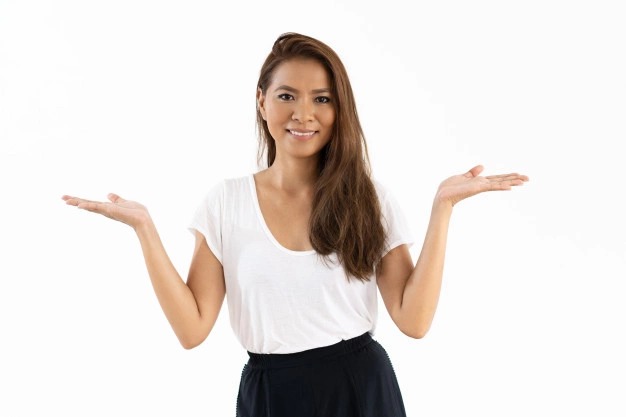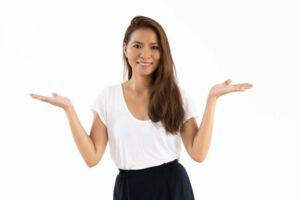 Keep learning and speaking Chinese every day to get fluent in the language, sooner than you expect! Six months is quite a short time for anyone to learn any language leave alone Chinese,  which is tougher than most known foreign languages, so I recommend you to spend a minimum of 45 minutes a day along with 4 hours on a weekend.
So plan accurately and start learning!
All the best!!!