Introduction
To start, if you know the French language, you open yourself up to a whole world of French speakers that spans continental borders. There are slightly more than 300 million people on Earth who speak French to some degree, making it the sixth most spoken language worldwide. It's the official language of 29 countries, the most of any language behind English (and it's also the second most studied language worldwide behind English!).
You can learn French in one year. Some people take a decade to learn a language, while others have become fluent in a year or less. It all depends on your discipline. Your biggest challenges (and your strongest allies) are the passion and determination you bring to the table. They're a bug part of the "how" in "how to learn French." Your brain goes through several phases of development before you can become truly fluent, the most challenging of which is speaking. Some people get speaking faster, while others understand oral comprehension quicker. This article will show you what it takes to learn French. It's been done before by many people, and it's entirely possible. Is it easy? No. It takes discipline and consistency for 365 days. But with the right tools, you'll be fluent in French this time next year.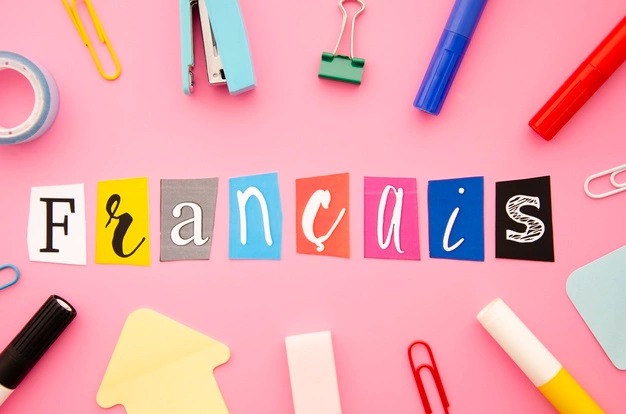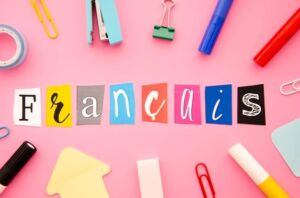 Ways to learn speaking French in a year
Focus on Speaking:

French isn't written the way that it's spoken: not just as far as spelling is concerned, but also with regard to the way that sentences are formed. For example, while nous technically means "we" in French, most French people will use the word on, which translates approximately to "one" when speaking. If, however, you focus on spoken French and decide to learn written French later, you'll be speaking more fluently far more quickly, and if your end goal is to be understood by native speakers, this is a great way to go.

Make your own French Dialogue:

Once you've gotten more comfortable with the pronunciation of words, even just to yourself, you'll want to use those words to form sentences of your own. Pull out sentences from dialogue and make them true for yourself. You might also try mixing them around into a different structure. For example, you could transform a statement into a question to practice your inquiry skills.

Active listening

: It means you focus on the meaning and the vocabulary you hear. Especially in the beginning, it's very tempting to "pretend" to listen while you really just hear the equivalent of French mumbo jumbo. Active listening on a consistent basis will skyrocket your progress.

Keeping a phrasebook and notebook handy:

It means getting two big, sturdy spiral notebooks that you'll use for at least one year. Keep these on you all the time. In the phrasebook you'll write words and expressions, their definitions, and what they mean to you. In the notebook, you'll write practice passages in French. This could be letters to friends or self-reflective entries.

Start reading and keep going:

Reading is one of the best ways to familiarize yourself with more complex sentences and new vocabulary. As we discussed previously, it's important to engage with topics you enjoy. At this point, you should commit to reading French for 15-30 minutes per day. Depending on the other work you're putting in, this could certainly be scaled up or down. The most important thing here is that you're using reading time to practice your vocabulary.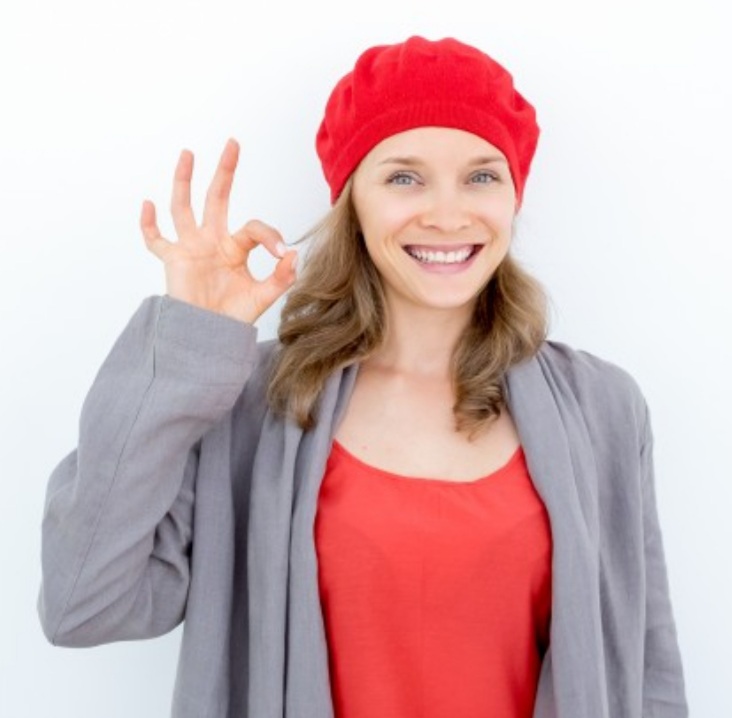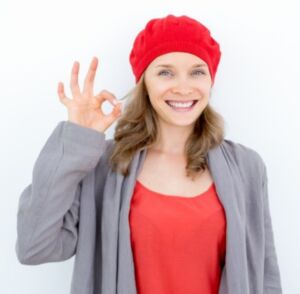 Learning any new tongue is a challenge that can open up your mind to new perspectives and help you connect with all types of people across boundaries of land and language. When it comes to learning French, these reasons are especially true.