Introduction 
German language belongs to the West Germanic group of the Indo-European language family. German when compared with other languages such as Mandarin Chinese, Korean etc is a very simple and easy to learn the language. It will not be wrong to consider German as one of the simplest languages to learn, I mean it is not complex, the words and letters are easy to understand and learn. It does not have complex characters or pronunciations. 
One of the major languages of the world, German is a native language to almost 100 million people worldwide and is spoken by a total of over 130 million people. German when compared with other languages such as Mandarin Chinese, Korean, etc is a very simple and easy to learn the language. 
While planning to learn German, an important question that would strike you is how long will it take for you to learn German. And how much time would you need to spend on learning it? If you are looking for the answer to this question, keep reading till the end! 
As there are various ways you can learn German, starting from institutions, to online courses, to learn it in schools and colleges or even on your own, the time that you would need to spend on learning German varies from one way to the other.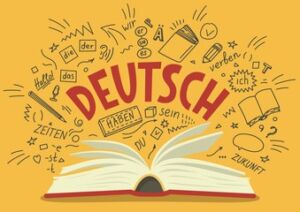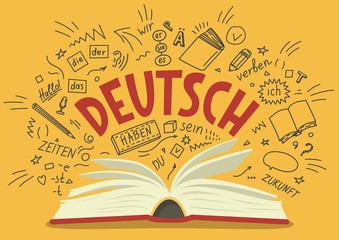 Learning German
A study shows that on average a person would need 30 weeks or nearly 750 hours to completely master the German language. However, many institutions claim that they can teach you basic level German in just 30 days. This is amazing as they have a specially planned syllabus that covers all the basic and important topics, focusing on covering topics on a daily basis. This way a complete beginner can learn the basics of German in 30 days and with practice and future lessons one. One such application is Multibhashi. You can book 1-1 personal courses, wherein the instructor will guide you through your lessons and also provide you with all the required material for learning German. They claim to teach German in 30 days. However, they also have packages for 60 to 120 days, you can choose depending on your learning pace and the levels. 
As German is very close to English, any English speaker would find German very easy to learn and would learn it in much less time than others. Another factor that affects the time you would require to spend on learning German is the learner's abilities. All of us have different learning paces, one might learn a certain topic in a week whereas someone else might finish it in just 2 days. Our existing knowledge of the languages also helps in determining our speed of learning the language. Someone who is good at grasping things quickly would learn it in much less time than the other learner. 
One important thing to remember while learning is that you do not have to rush yourself while learning the language. Even if you are taking longer than the average learner, it is ok. Apart from this, you might have learned German in very little time but you would still require time to become fluent in it and master the language. Practice needs time in order to perfect your skills. So it will not be wrong in saying that on average you would require to spend approximately a month to about a year to learn German.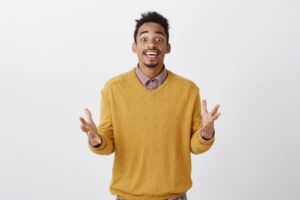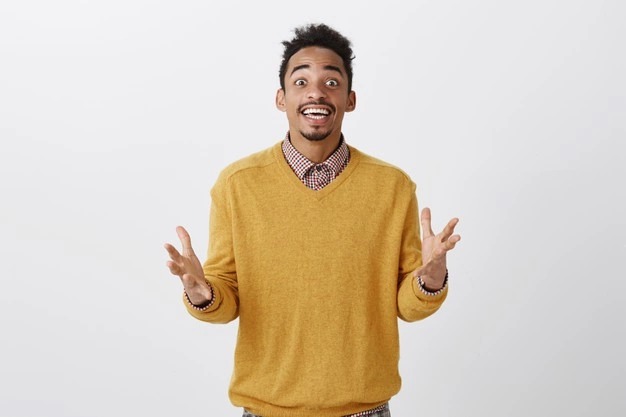 No matter how much time you need to perfect your German language skills, rather than focusing on the time you took, focus on learning better and in a fun way, this way you will acquire this skill for a lifetime. Frohes lernen!